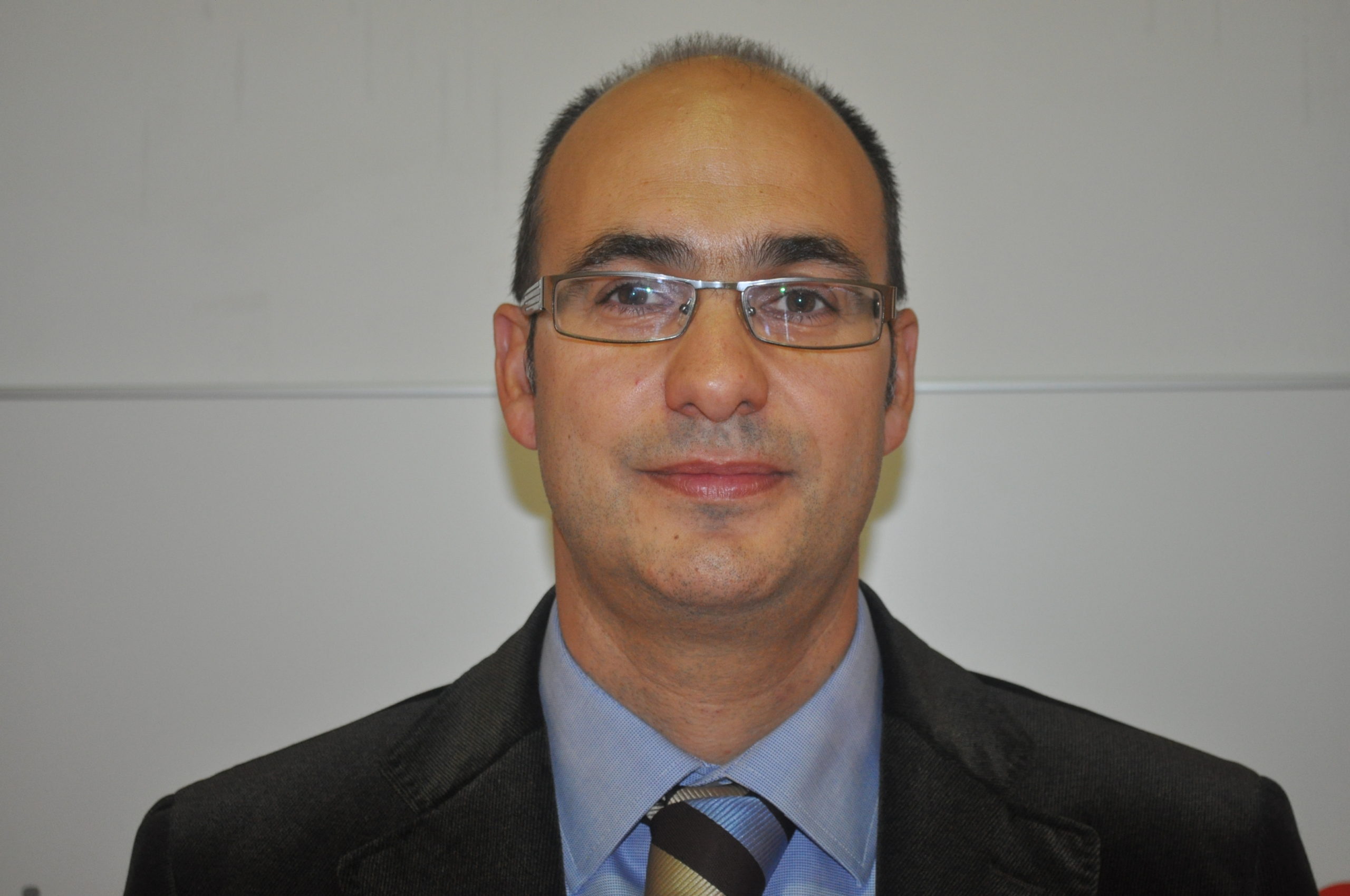 14 February 2011
CEAGA Corporate University starts a series of interviews to show the point of view of different teachers that with their great experience and knowledge have been an important element in the good functioning of the Management and Development of New Products program.
The first teacher of our new section of interviews is Jose Manuel Martínez Losada, Comercial Director of the Antolín PGA Group. This Industrial Engineer possesses a great experience in the Automotive Sector, since he has been employed at Estampaciones del Noroeste (ENSA), GKN-INDUGASA and as a teacher at the Galician Automotive Technological Center (CTAG).
In this first UCC training program, Management and Development of New Products, he has taught the Commercial subject and his main characteristic as a teacher has been the dynamism.
– Why do you consider the commercial subject to be crucial in the development of new products?
Nowadays the companies work hardly for supporting and to increase its participation in the market, but the current levels of competitiveness do that the sustainable success is a more difficult goal.
To achieve the winning mixture of the commercial department with the engineering departments, the development is very important, above all in these moments in which the builders have taken the control and demand of the companies major attention to their demands and better satisfaction of their needs.
The commercial department must be the activator to have the anticipated clock, developing new products to anticipate situations before these happen, and in consequence, to define strategies that allow the company to take advantage of opportunities or to go out afloat in crisis situations.
It is important to anticipate the ideas, but with equal impetus it is necessary to propitiate the actions in order that these ideas generate the awaited results, otherwise, the effort will remain by half.
In short, the commercial department must unleash the new products creation, shooting the proactivity, with asertiviness, that is to say, to identify alternatives and opportunities that turn out to be both attractive and feasible, where they will have to concentrate the major resources and efforts.
– How did you could have obtained, giving fundamentally theoretical subjects, to motivate the students in order to they were taking part so actively in the class?
Most of the students got naturally enthusiastic about the commercial subject, maybe the most important factor to motivate the students in the subject is the perception of its usefulness and to see that most of the given subject is not in any book, but they were personal experiences, examples, reflections of the group, etc.
– Describe in one sentence your experience in the UCC.
The best way to learn is to start a debate and discussion with people you do not agree.