Grouped negotiation of electricity
Launched in 2003 with 6 companies.
98 plants currently participating (53 in high voltage and 45 in low voltage).
A volume of 110 GWh, representing a €12 Million turnover per year is negotiated.
Advice and optimization of the electric supply contracting parameters, information on regulatory changes in the electric market, periodic control of invoices.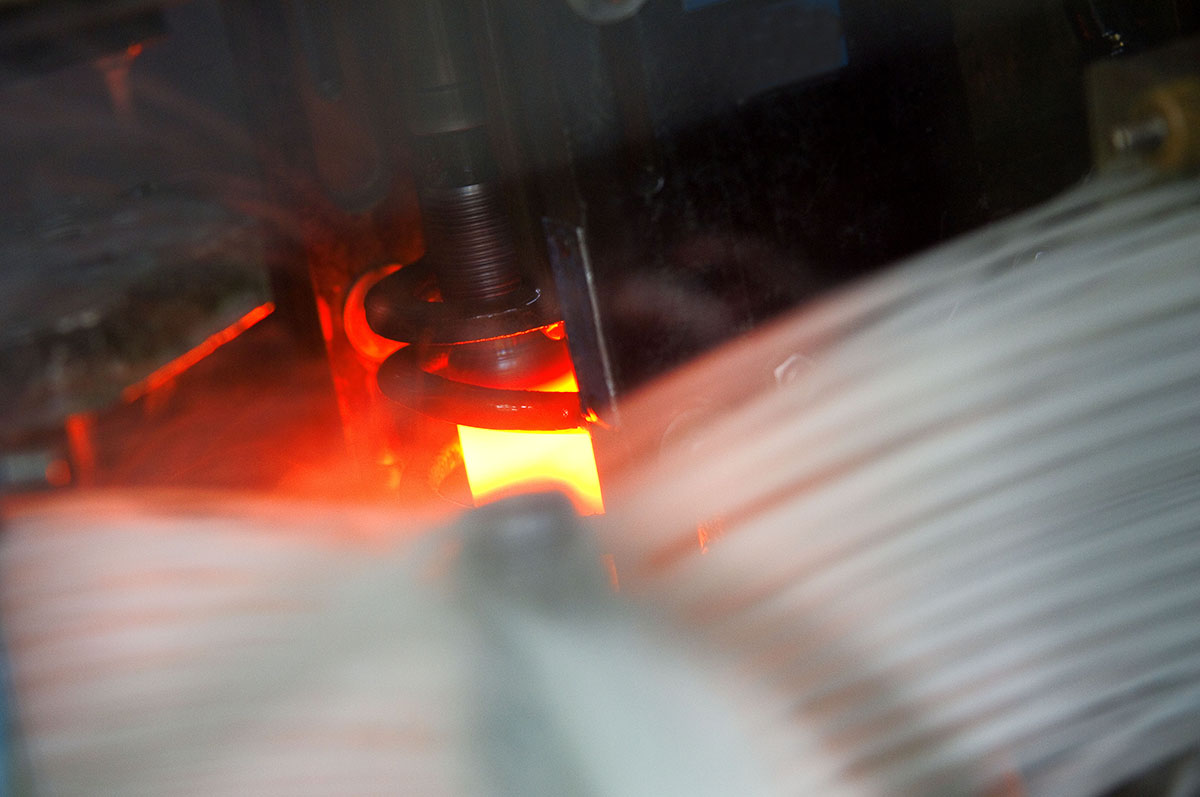 Level of excellence
97,50%
---
Lean Experts Development Plan
Launched in 2009 to improve the competences of the Lean coordinators coming from the participating plants.
Four levels: Initiation, Junior, Senior and Expert.
More than 350 Lean Managers from 44 companies trained.
230 "Learning by doing" sessions performed in plant.
318 Lean projects successfully developed and audited.
Own programme with CEAGA's copyright.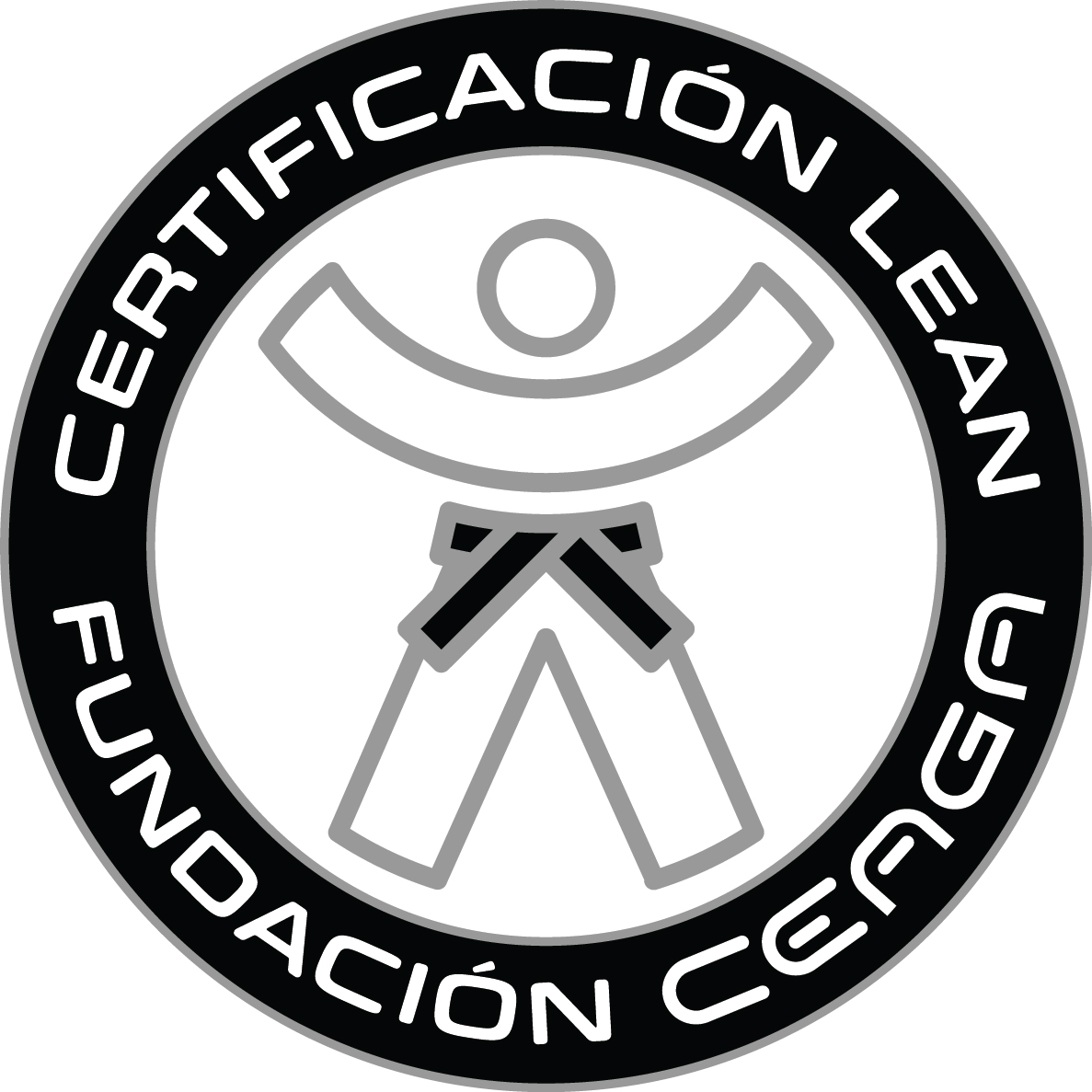 Level of excellence
96,25%
---
Business Factory Auto (BFA)
Project started in 2016, promoted by the Galician Government, the Free Trade Zone Consortium of Vigo, Stellantis and CEAGA.
Objective: to identify, accelerate and consolidate specialized automotive projects and transform them into viable and scalable innovative companies that attract and retain talent
Support to entrepreneurship and intrapreneurship.
Two programmes: acceleration (for newly created companies) and consolidation (for more mature companies).
More than 50 companies created, 82 million euros in turnover and 450 jobs generated.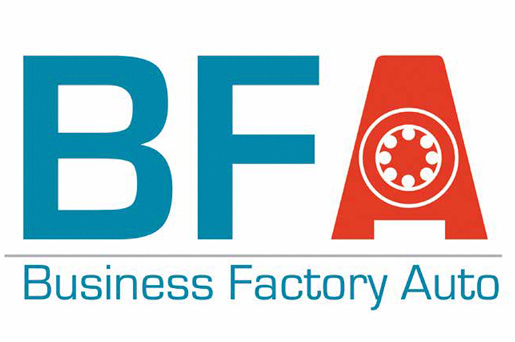 Level of excellence
93,75%
---
Project Manager Automoción (PMA)
Programme developed by CEAGA and faculty almost entirely made of active professionals from the Sector.
Execution of real product/process development projects proposed by companies of the Sector.
The "Management and Development of New Products" programme was awarded with the "Excellence in Practice Award" from the prestigious organization European Foundation for Management Development (EFMD).
In 2017, the Program was readjusted and renamed Automotive Project Manager (PMA).
170 innovation technicians from 51 companies trained.
38 cooperative innovation projects developed.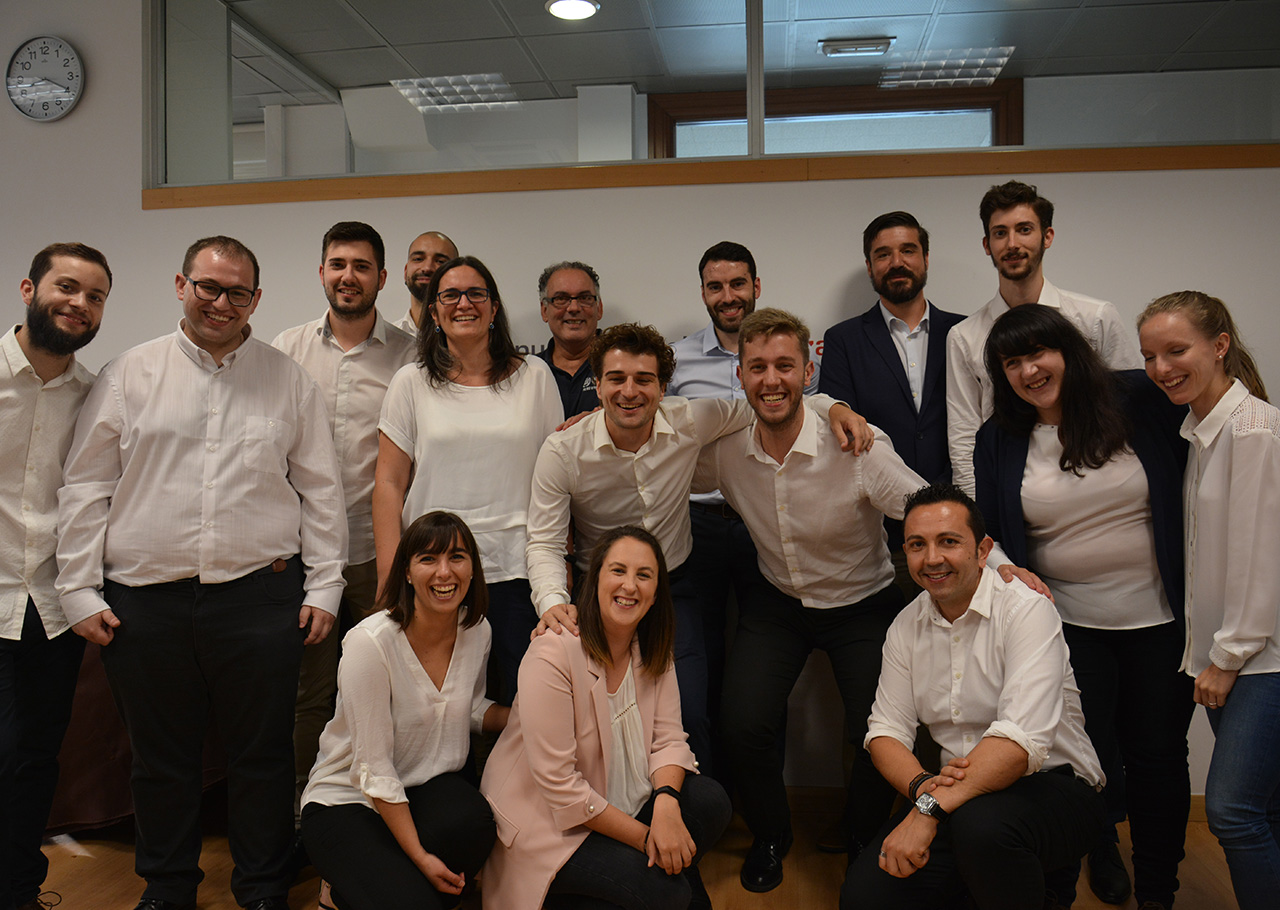 Level of excellence
90,00%
---
Competitiveness observatory / Benchmanager Project
18 editions.
23 participating companies.
Comparison of the current situation and the evolution of the company with the rest of the Cluster members, to identify improvement areas.
Tool for monitoring the evolution of Sector competitiveness.
Interest from international clusters.
Complemented with visits to share good practices among participating companies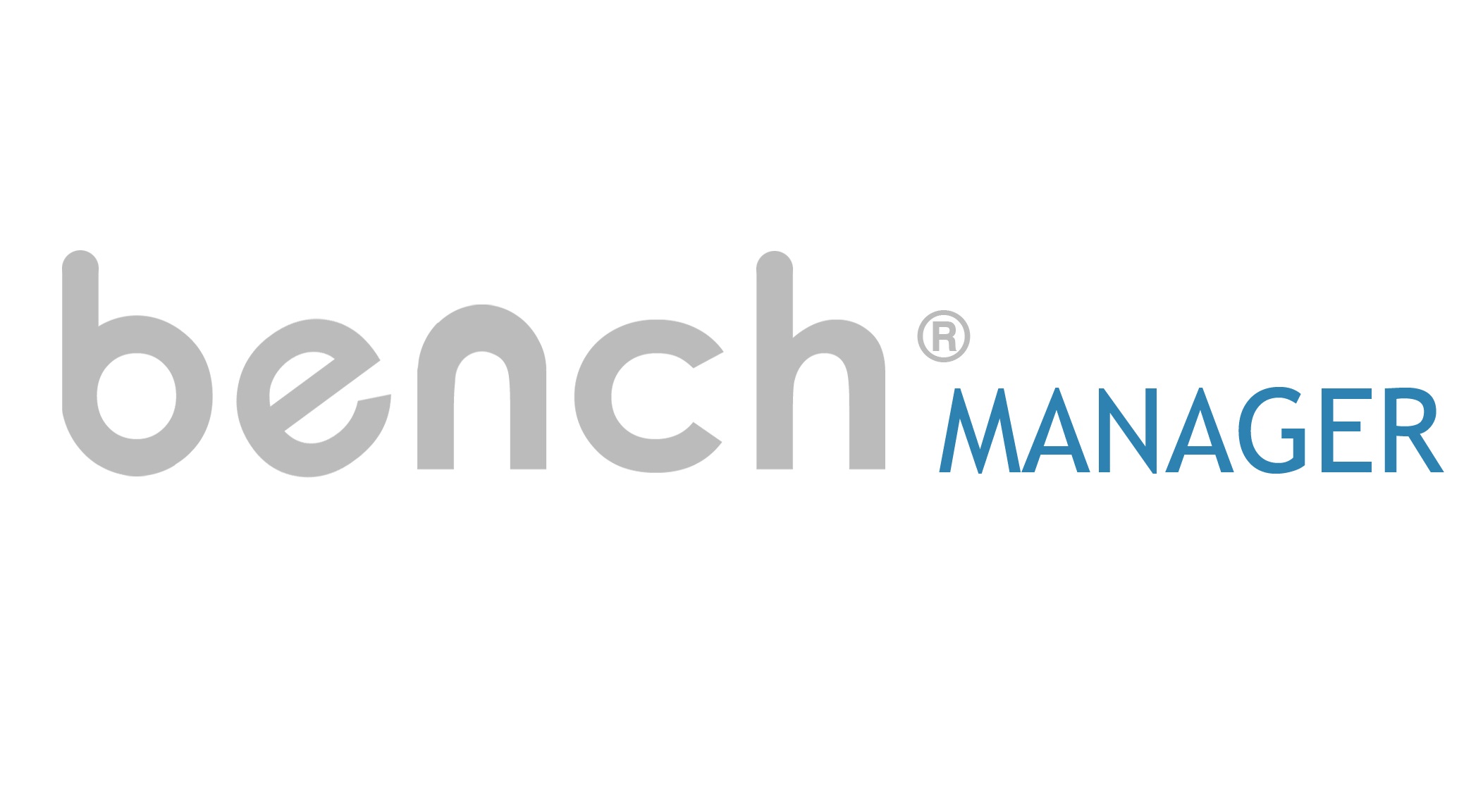 Level of excellence
90,00%
---
Team Leader Lean Development Programme 4.0
Project launched in 2015 to develop the Team Leader, key figure in the Lean deployment.
Methodology focused on obtaining continuous improvement tools and developing personal skills for their application.
The interaction with professionals from other companies and the visit to the car manufacturer contribute to reinforce motivation, global vision and sense of belonging of participants.
At the end of the training programme, professionals will have the skills required for managing, getting involved and motivating their team.
18 groups in 16 editions. More than 200 professionals from 35 companies trained.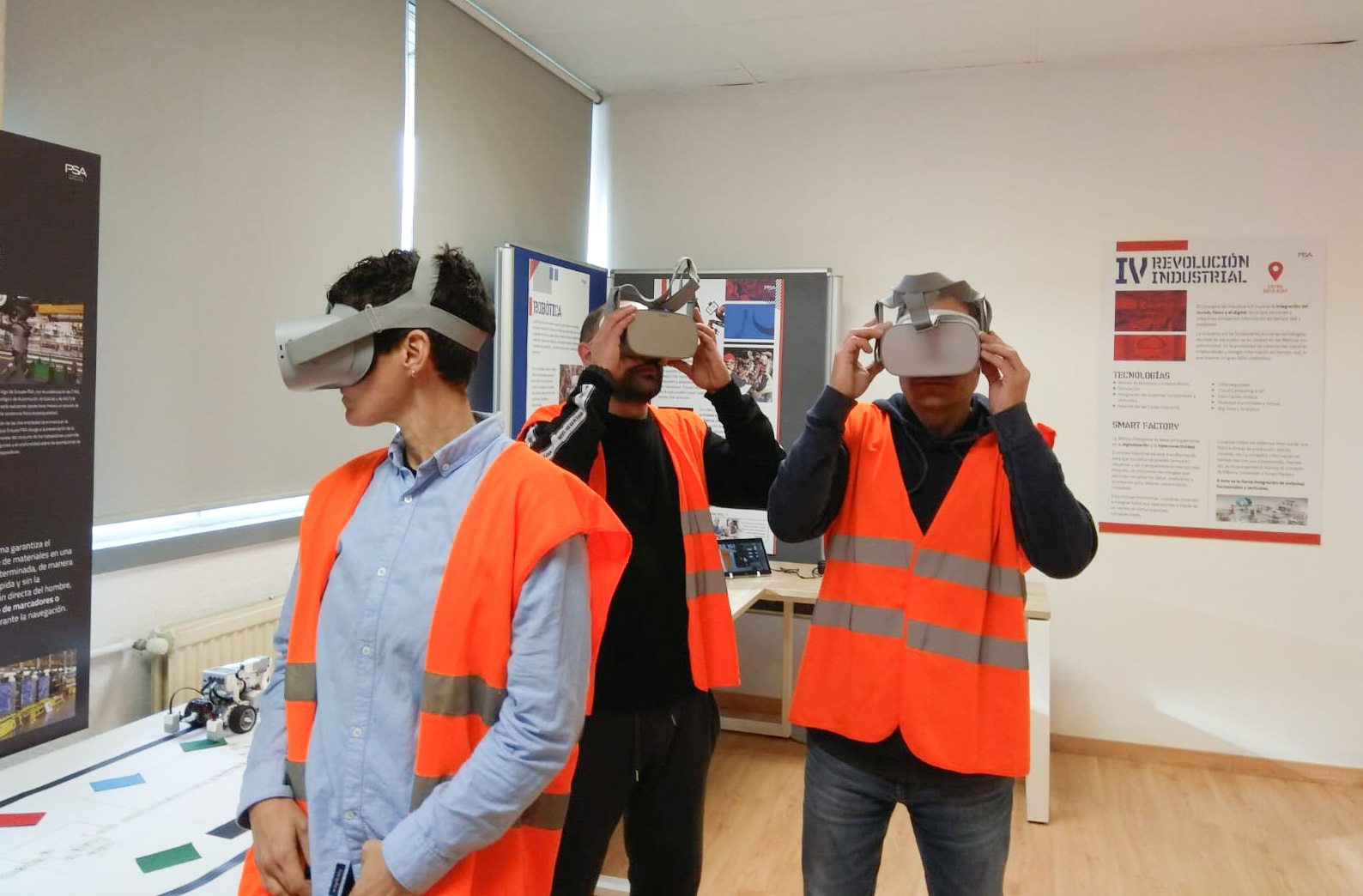 Level of excellence
82,50%
---
Automotive Pilot 4.0
45 SMEs participating, wich are representative of the entire Galician automotive value chain.
Objective: to promote the transition of Galician automotive companies to the "Factory of the Future" through the investment in Industry 4.0 technologies and the dissemination of experiences and results among other companies in the Sector.
More than 10 million euros of total investment, with an average investment of 225,000 euros per company.
Investments cover a wide range of technologies: automation, machine to machine intercommunication, collaborative robotics, digitalization, sensor systems, Internet of Things, etc.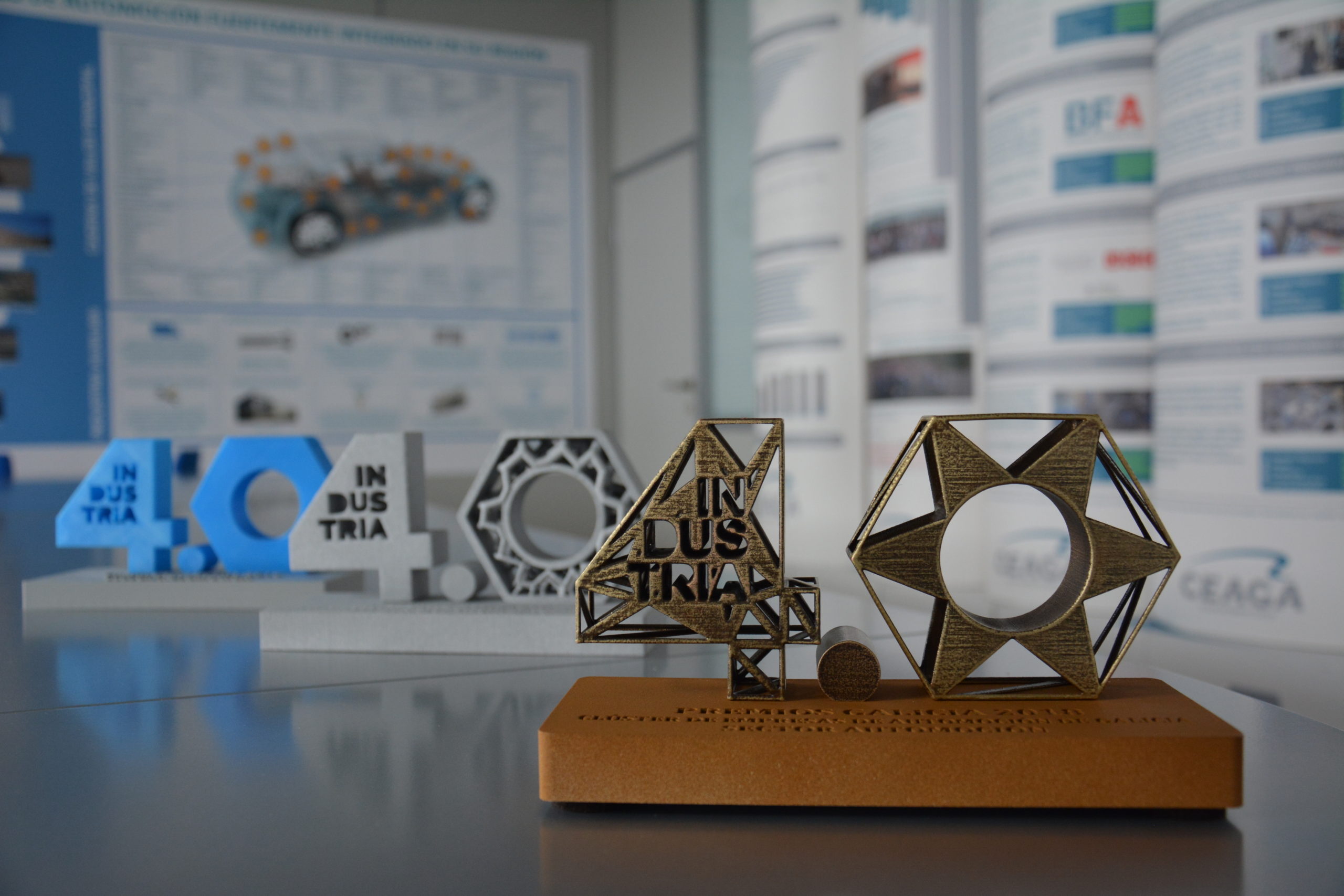 Level of excellence
82,50%
---
Covid Network
Working group launched in March 2020 to share information of interest among companies in relation to the Covid-19 pandemic.
Network made up of more than 120 members from more than 60 companies. More than 50 meetings held and 10 experts from different specialties invited.
Preparation of a sector prevention protocol shared with companies.
Grouped purchase of personal protective equipment.
Donation of PPE to health authorities.
Launch of the Pooled PCR project (Pooling) with about 18,000 samples taken at CEAGA companies.
Level of excellence
81,25%
---
Events to present Galician suppliers
Project launched in 2015 with the aim of promoting the productive and technological capacities of CEAGA smes.
The project consists of putting big companies in contact with small ones, within the Cluster, to promote the intracluster commercial relations.
Three events organized in the plastics, metal and capital goods areas.
48 different companies have participated in this initiative..
Possible organization of similar events in the future, focused on other areas like logistics.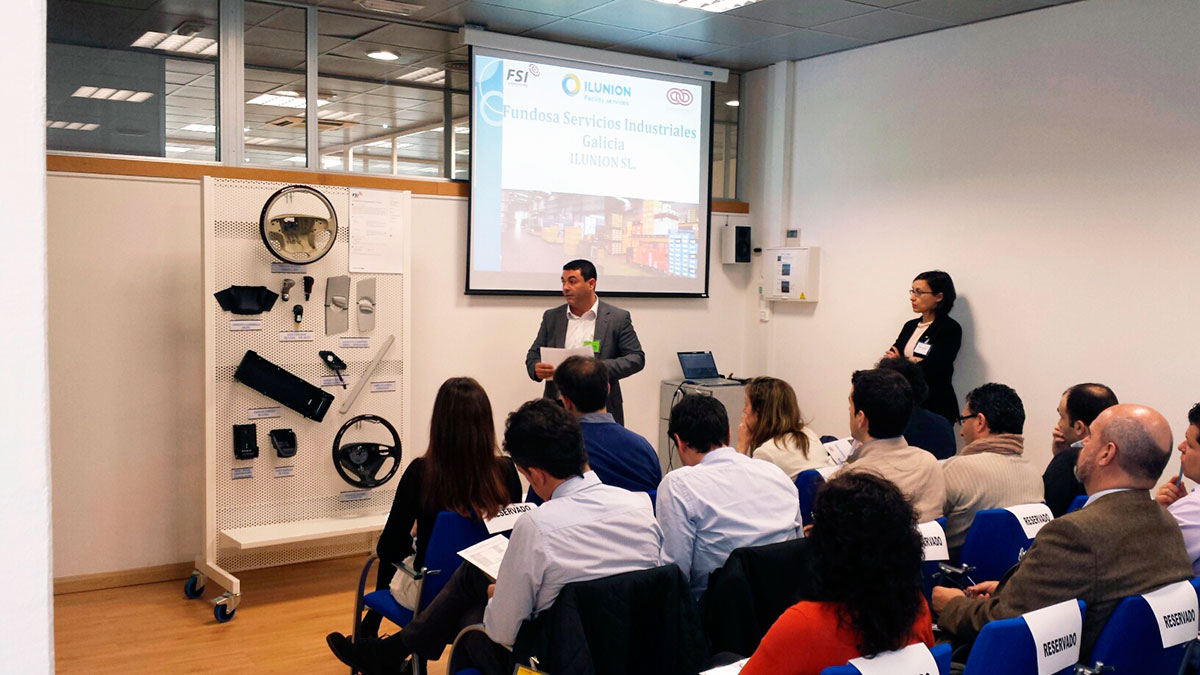 Level of excellence
80,00%
---