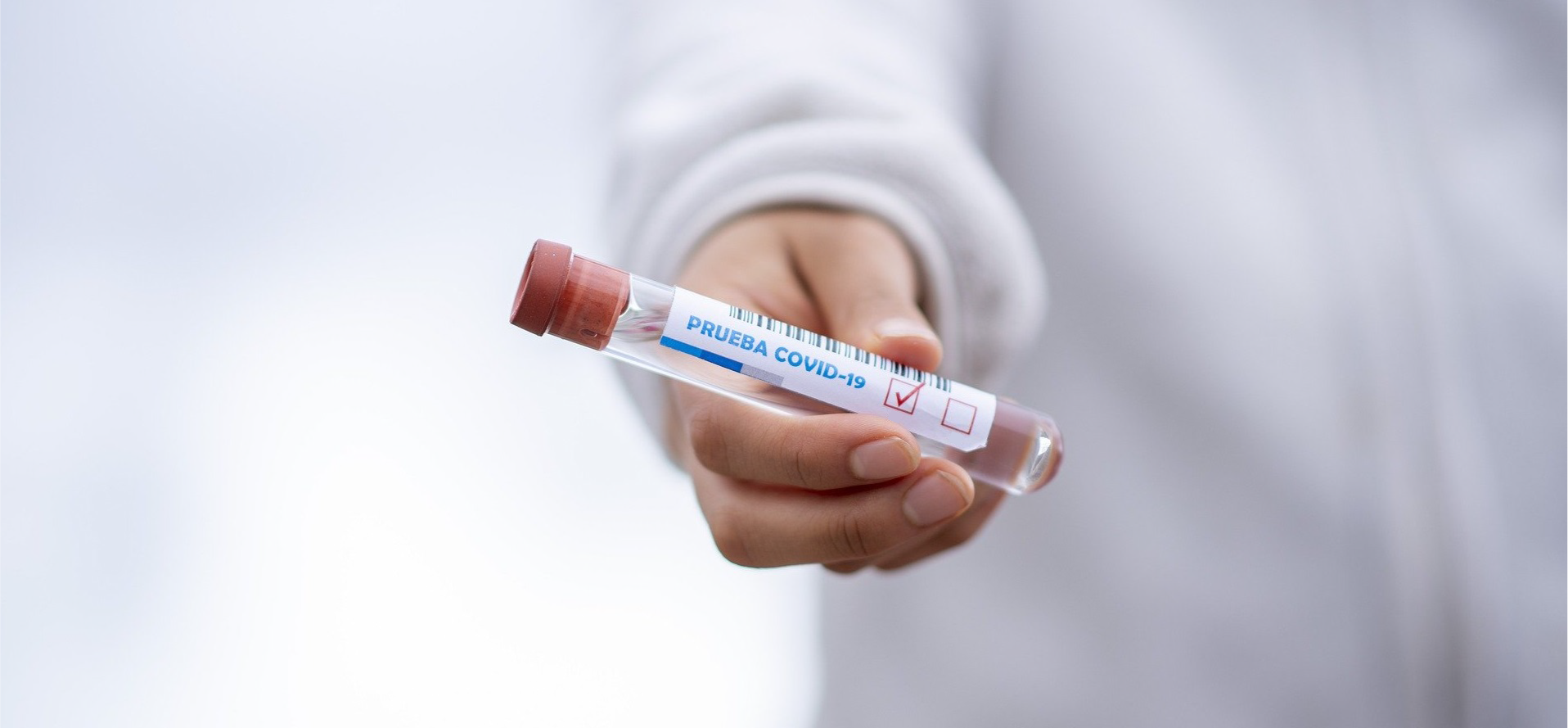 25 August 2020
More than 7,350 workers from 35 companies in the Galician Automotive Sector participate in the analysis of grouped samples to detect possible asymptomatic people with coronavirus. As of yesterday, August 24, all samples tested have given a negative result.
These tests have been carried out through the pooling or grouping of samples technique. The worker himself is responsible for collecting his saliva sample through a previously delivered kit and taking it to his workplace to be analyzed through the Galicia Sur Health Research Institute. The IISGS launched this method with the aim of creating Covid-free zones in Galicia. After carrying it out among the workers of the Vigo Health Area, it was proposed to apply this technique in other groups.
Last July, CEAGA informed its member companies, through the "Covid Network", of the possibility of participating in this initiative with the aim of doing a preventive screening with a view to returning to activity after the summer break. Companies participate voluntarily and they can repeat the test periodically if they wish.
So far, more than 3,800 samples have been tested, all negative. In the coming weeks, more tests will continue to be collected and analyzed, thus helping to detect possible cases of Covid-19 to contain the transmission and maintain normality in the productive activity of companies.