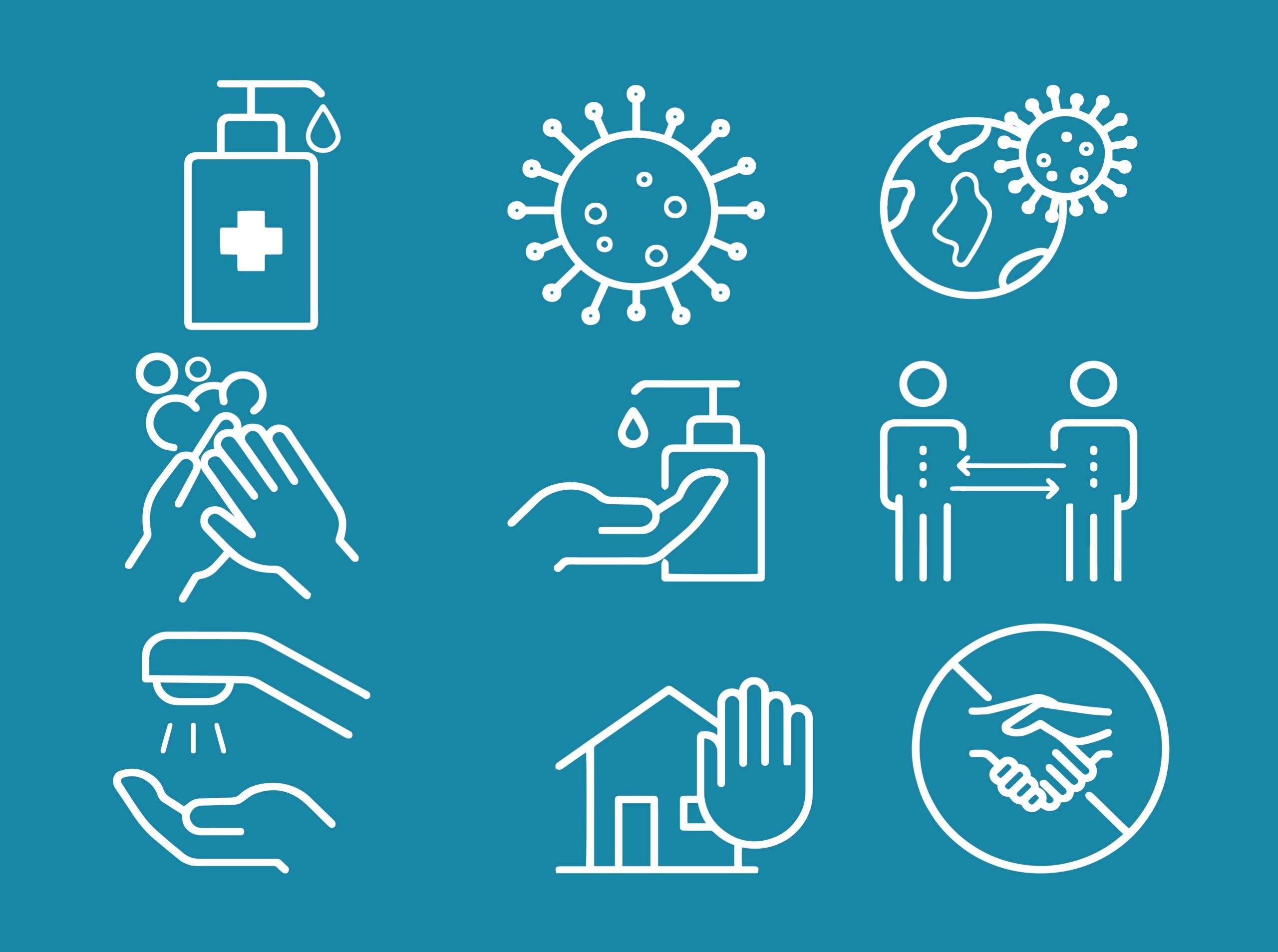 11 May 2020
CEAGA shares its prevention protocol with other sectors made with the aim of serving as a benchmark for companies in the Galician Automotive Sector with a view to implementing preventive measures to protect the health of workers and contain the expansion of Covid-19.
At the request of other organizations such as Asime or Ciac, at the international level, very interested in learning about the prevention measures proposed for the reactivation of activity in automotive companies, CEAGA has given up its protocol so that it can be adapted by other industries with the aim to fight together against the Coronavirus. It has also been shared with European clusters, through the European Cluster Alliance, and with other regional non-industrial activity organizations.
This document, which is based on the protocol prepared by the Prevention Service of the Groupe PSA Center of Vigo in collaboration with its prevention delegates, has the technical advice of the Institute of Occupational Safety and Health of Galicia (ISSGA), which has revised the final guide based on the instructions of the health authorities.