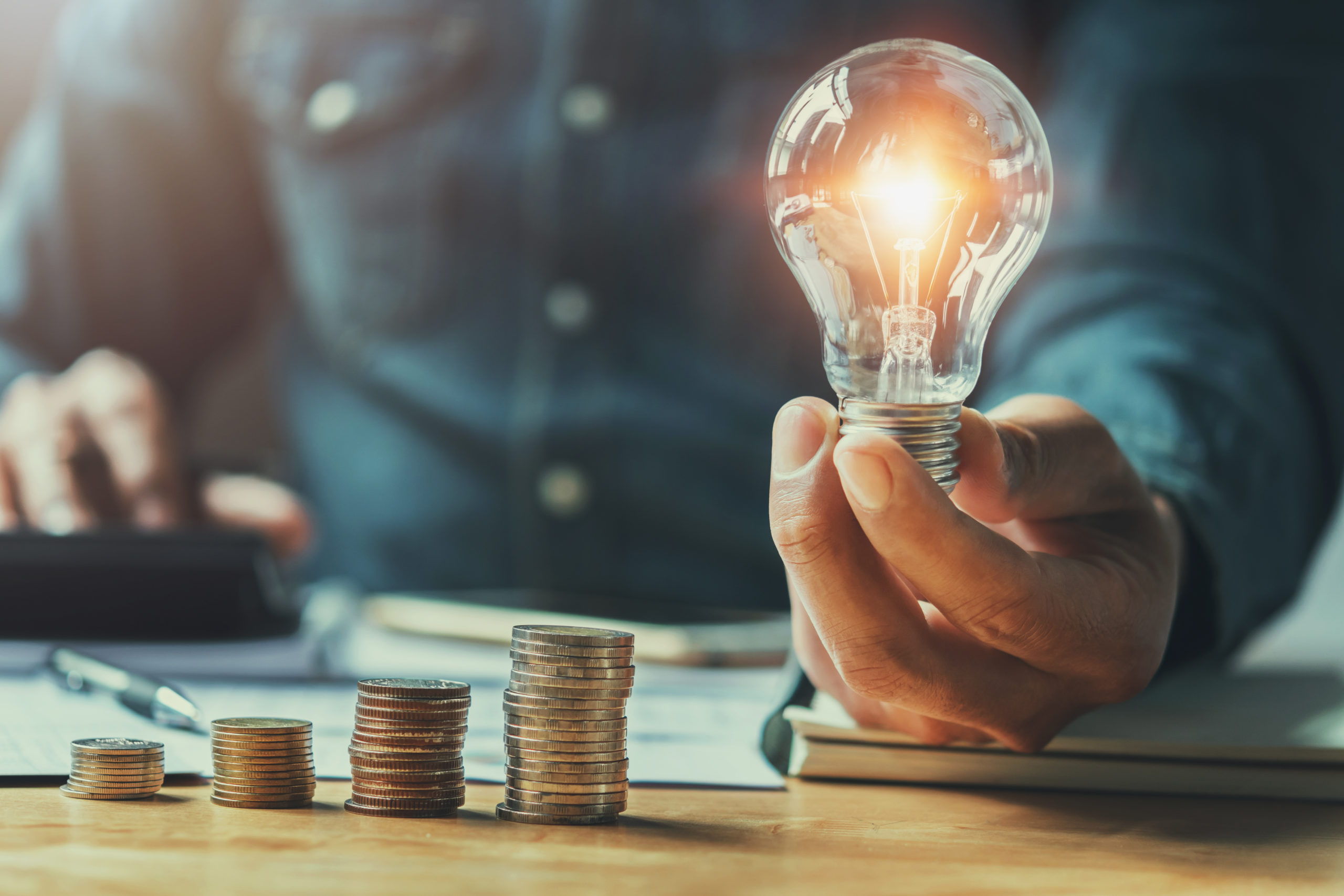 22 October 2018
The Cluster of Automotive Companies of Galicia (CEAGA) has launched, in collaboration with the Technological Institute of Galicia (ITG), the "Auto-Energía 4.0" project for the implementation of new technologies that improve the energy efficiency of companies.
It is about the development of an intelligent energy management system that uses new technologies and ICT tools to respond to the specific needs of the participating companies.
The pilot project "Auto-Energía 4.0", launched since September, was created based on the results of a previous energy study, carried out in collaboration between CEAGA, INEGA and Naturgy, in which an energy balance was made of the Automotive Sector of Galicia and a series of measures were identified of improvement. Two of these measures, related to new technologies, have been the starting point of the project: the installation of a voltage stabilizer and the implementation of a real-time monitoring system.
A total of 12 selected automotive companies participate based on three criteria: the type of processes, the information received for the previous energy study and the degree of progress in terms of energy savings.
The project has the support of the Ministry of Industry, Commerce and Tourism and will run until March 2019.