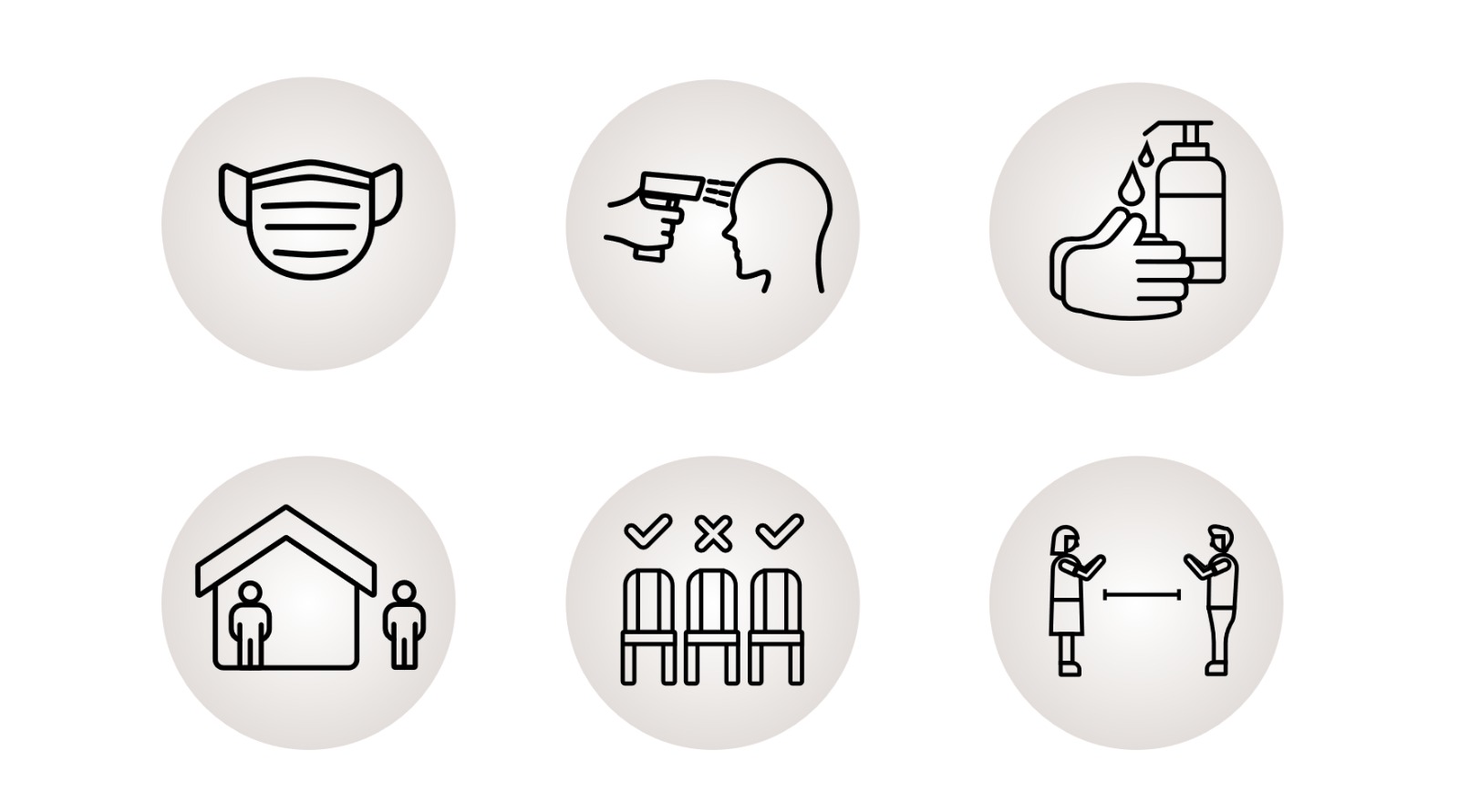 15 April 2020
CEAGA has drawn up a preventive protocol with the aim of serving as a benchmark for companies in the Galician Automotive Sector with a view to implementing preventive measures to protect the health of workers and contain the expansion of Covid-19. It is a reference document, which each company can adapt to its specific circumstances.
This document, which is based on the protocol prepared by the Prevention Service of the Groupe PSA Center of Vigo in collaboration with its prevention delegates, has the technical advice of the Institute of Occupational Safety and Health of Galicia (ISSGA), which has revised the final guide based on the instructions of the health authorities.
The text, with the measures to be applied while the health crisis lasts, emerges as one of the initiatives proposed in the working group to share good practices regarding the advance of the coronavirus, which CEAGA launched on March 11th, where more 100 professionals responsible for Prevention, Human Resources and General Directors of companies to share information, prevention protocols, new measures, application of regulations, etc.
In the framework of this working group, which holds several weekly meetings, other collective initiatives have also emerged, such as the creation of a commission to supply companies with the essential protection equipment to resume activity, guaranteeing the safety of workers. In this context, two main routes stand out: on the one hand, the importance of promoting the self-production of hydroalcohol within CEAGA's own companies and, on the other hand, the manufacture of face masks in close proximity.
Since the beginning of this crisis, the Sector has once again opted for unity and collaboration, sharing good practices and launching joint initiatives to try to stop the epidemic and preserve the health of workers.