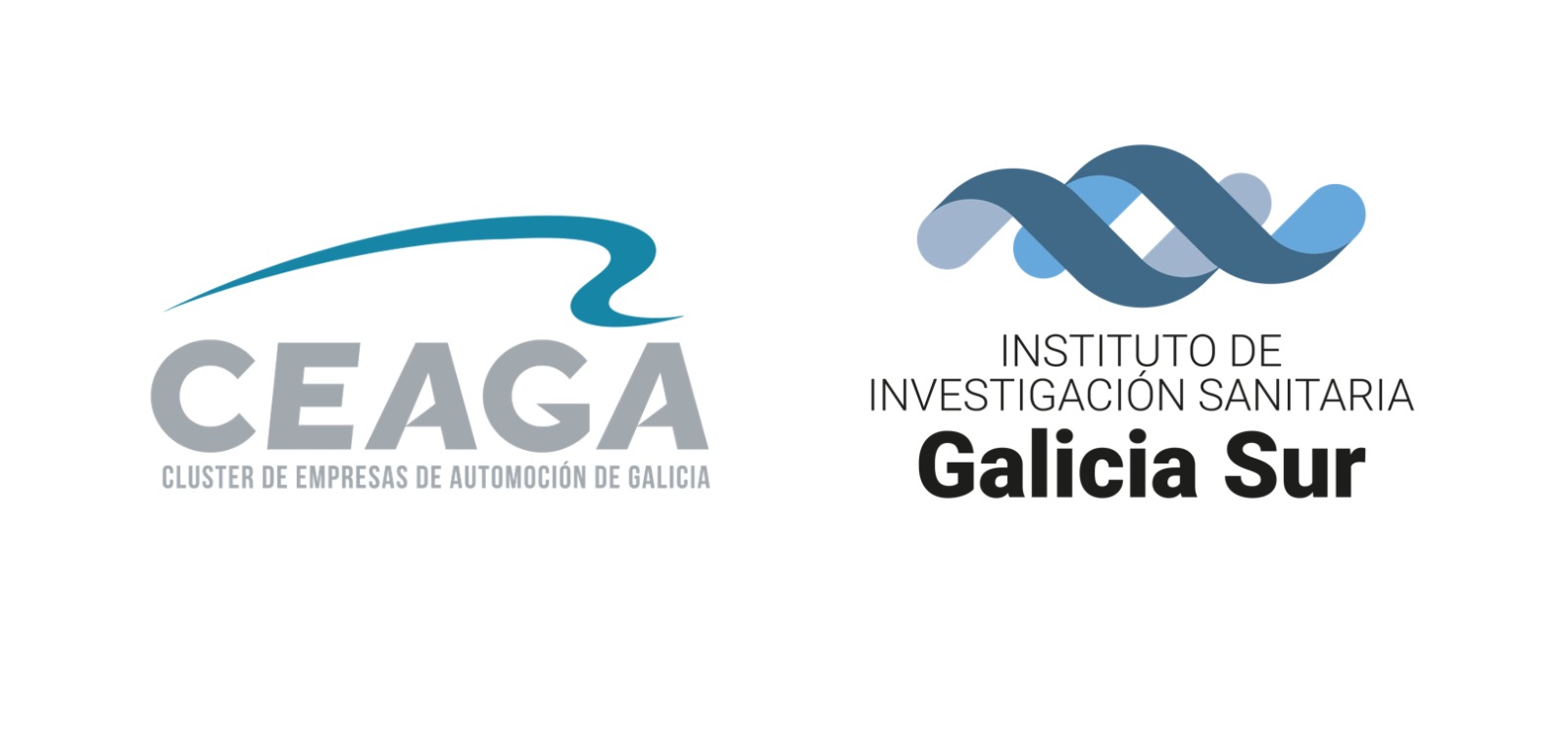 19 August 2020
The Galicia Sur Health Research Institute (IISGS) has implemented a method of analysis of pooled samples (pooling) to create Covid-free zones in Galicia focused on different sectors, in which industrial areas are located.
Detection of the coronavirus using pooling techniques for its processing can be useful as a preventive strategy applied in healthy populations. Its application in large groups of people can allow the detection of pre and asymptomatic individuals, with a notable reduction in time and costs. After having started it among the workers of the Health Area of Vigo, and with the collaboration of the Galicia Sur Biomedical Foundation, it is intended to make this technique available to other groups.
Initially, it was proposed to participate in the Vigo plant of Groupe PSA and, through CEAGA and the "Covid Network", it has been opened to the rest of the companies in the sector with a view to returning to activity after the summer break.
This initiative is part of a project of the Galicia Sur Health Research Institute, linked to the Department of Health, the Galician Health Service and the University of Vigo, with which CEAGA has signed an agreement.
The Cluster companies were informed through an informative videoconference with the director of the Biomedical Foundation and with the researchers responsible for the project. The tests began to be applied from August 10, although the date is specified between each company and the IIS Galicia Sur depending on the latter's daily testing capacity (around 5,000 individual samples) and the date of return to the company activity. Results are obtained within 24 hours and, optionally, those companies that so wish can repeat the test periodically.
This initiative has been very well received by CEAGA member companies, since around 40 companies participated in this proposal that can help to contain the expansion of the Covid and to resume normal activity after the summer break.