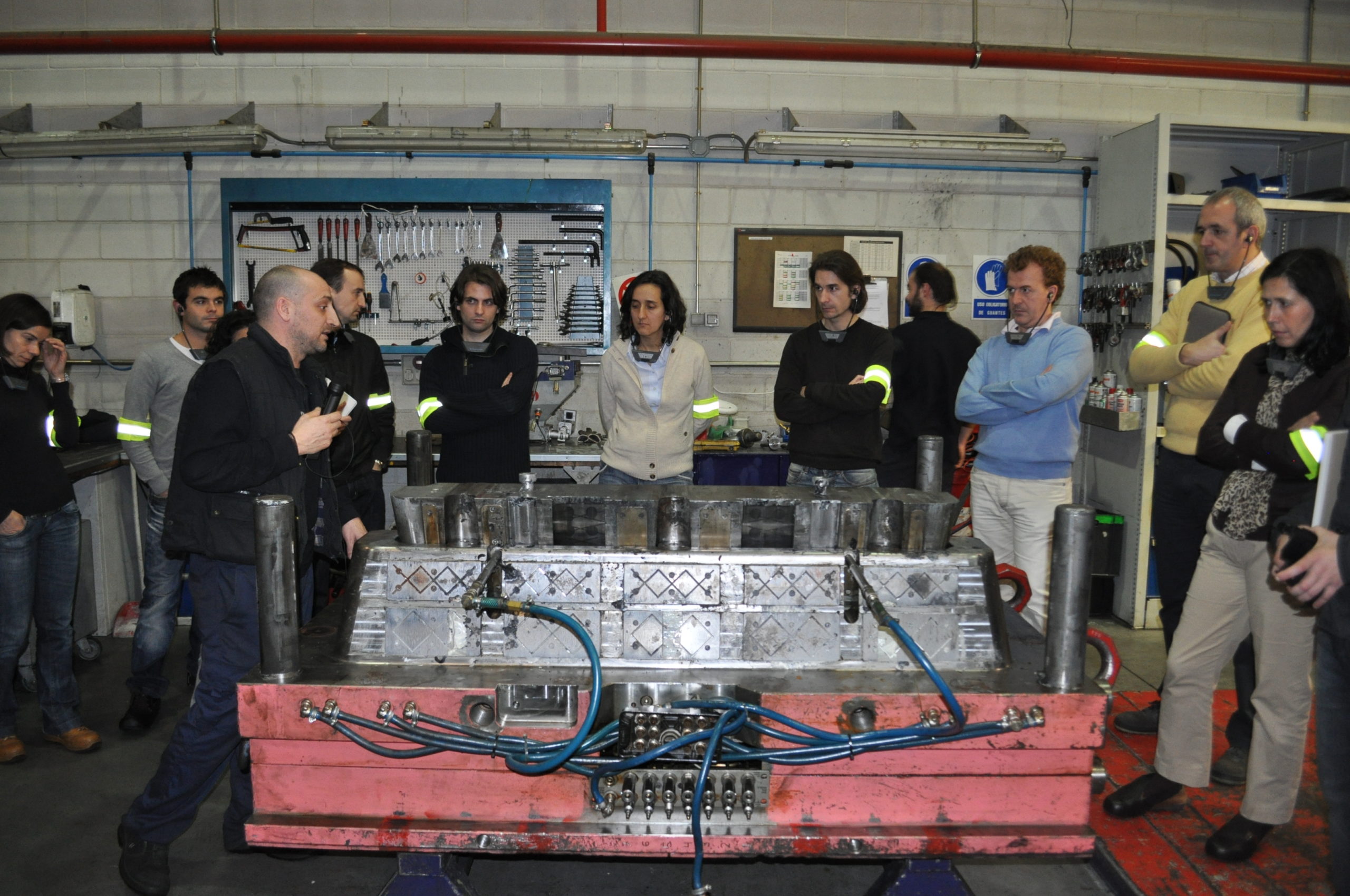 7 February 2011
Last Thursday December 3rd, students in the Management and Development of New Products program made visits to the Faurecia Automotive España and Megatech Industries Orense. During the visit, students could see at first hand several manufacturing processes of these two companies.
This initiative falls within the areas of Quality and Process, and part of 1 level, which ends in mid-March.
CEAGA Corporate University intends to continue organizing more visits to make a real and practical vision of global automotive environment.
If you wish more information do not hesitate to contact us:
Abel Tintos
abel.tintos@ceaga.com
Tel. 986 213 790