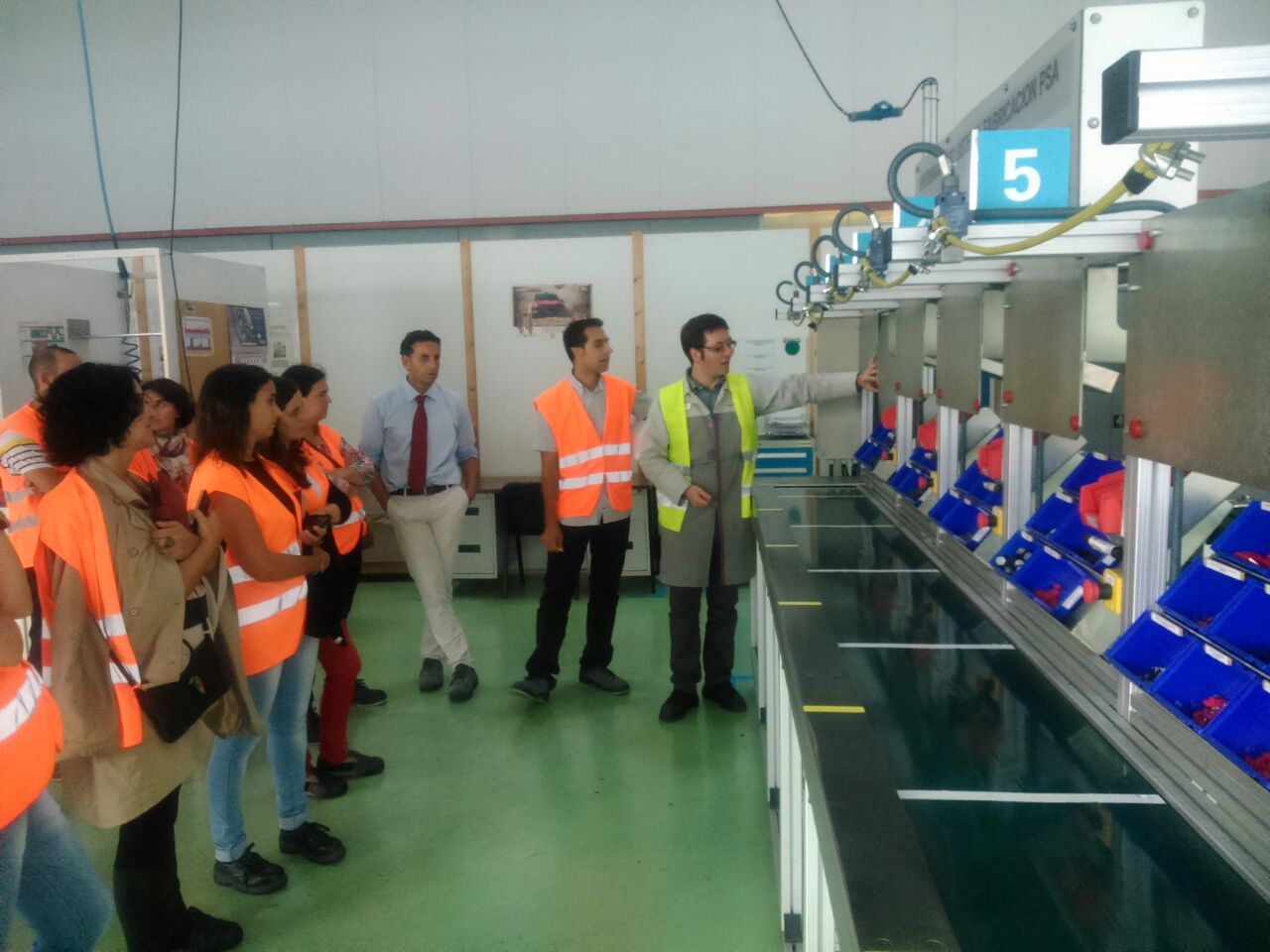 19 September 2014
The Training Group (part of CEAGA's "People Network") visited, last September 17th, the facilities of PSA Peugeot Citroën Vigo, specifically its "Assembly Metier School" and the training center with the presentation of security training, aimed to the employees of the Center and subcontractors: "Risks detection. Learning to see".
This initiative was organized with the objective of sharing the PSA experience in subcontractor's safety training and so helping launch similar models in other Cluster member companies.
The Training Group was created with the aim of anticipating to the training needs of the Cluster companies and sharing good practices and experiences.