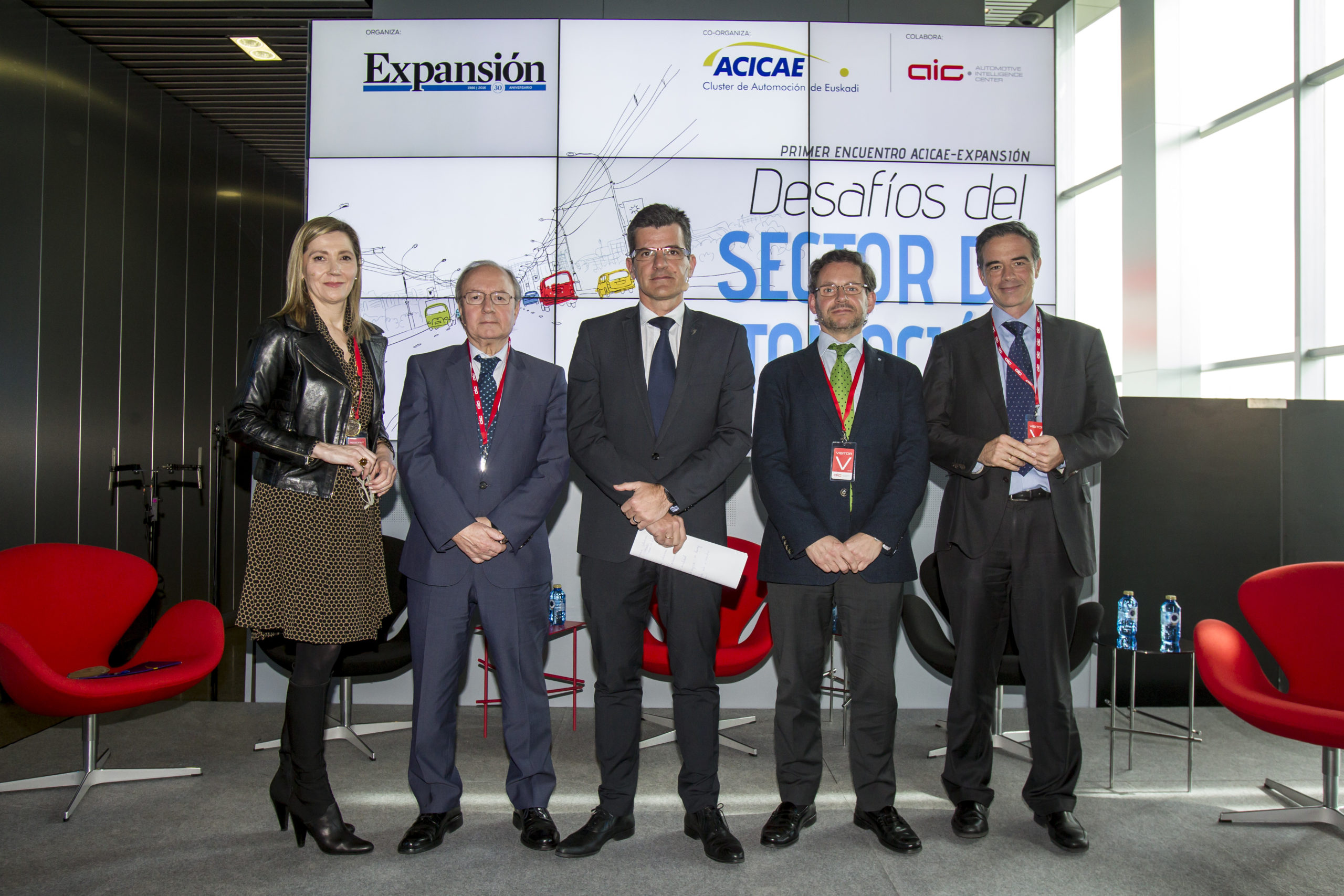 3 March 2016
Spanish automotive clusters, grouped in the ACREA alliance, just make public its figures after the recent meeting in Bilbao, during the act "Challenges for the Automotive Sector".
ACREA consists of seven automotive clusters: País Vasco (ACICAE), Galicia (CEAGA), Cantabria (GIRA), Valencia (AVIA), Castilla y León (FACYL), Aragón (CAAR) and La Rioja (AEI Rioja), which represent a turnover of 45.000 million of euros and 111.000 direct jobs.
One of the main topics in this last meeting was the 4.0 Industry and the identification and generation of potential cooperation projects on this matter, for its importance to the competitiveness of the sector.
ACREA was founded on November 19th, 2009 in Madrid, with the aim of agreeing a common voice to represent the clusters and defend their interests before national and European institutions, and to promote coordination and reporting tasks that contribute to greater and better collaboration between the clusters to optimize resources.