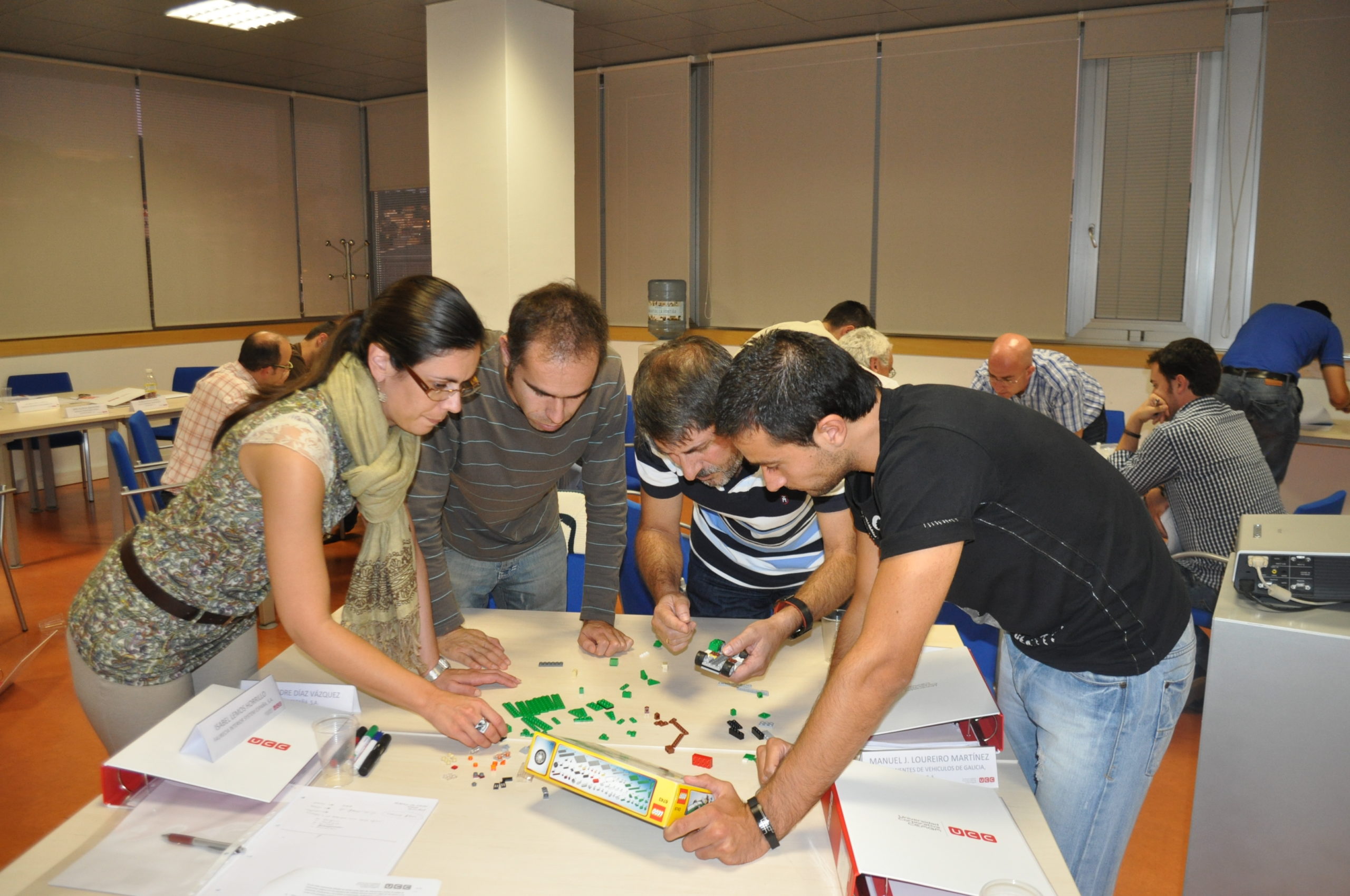 11 October 2011
Last October 5th the second edition of the training program "Management and Development of New Products" started up in the CEAGA facilities. This new edition has 21 participants from 19 Cluster companies.
The program started with a welcome from UCC Director, Pedro Piñeiro, who explained the participants the course planning and the philosophy of the Corporate University. Later on students began with the part of the agenda related to "Skills", more specifically with the communication subject.
Unlike last year, students in this new edition can have the opportunity to choose where to attend the training, because there are two available groups, one in Vigo and the other one in Orense, which will begin classes on October 19.
The "Management and Development of New Products" Program, that it is developed by the Galician Automotive Sector, is unique in Spain and meets the training needs of companies. This second edition stands out for focusing all the subjects in a single profile, that of the Project Manager, which incorporates the knowledge necessary to acquire the versatility required in the development of an innovation project.