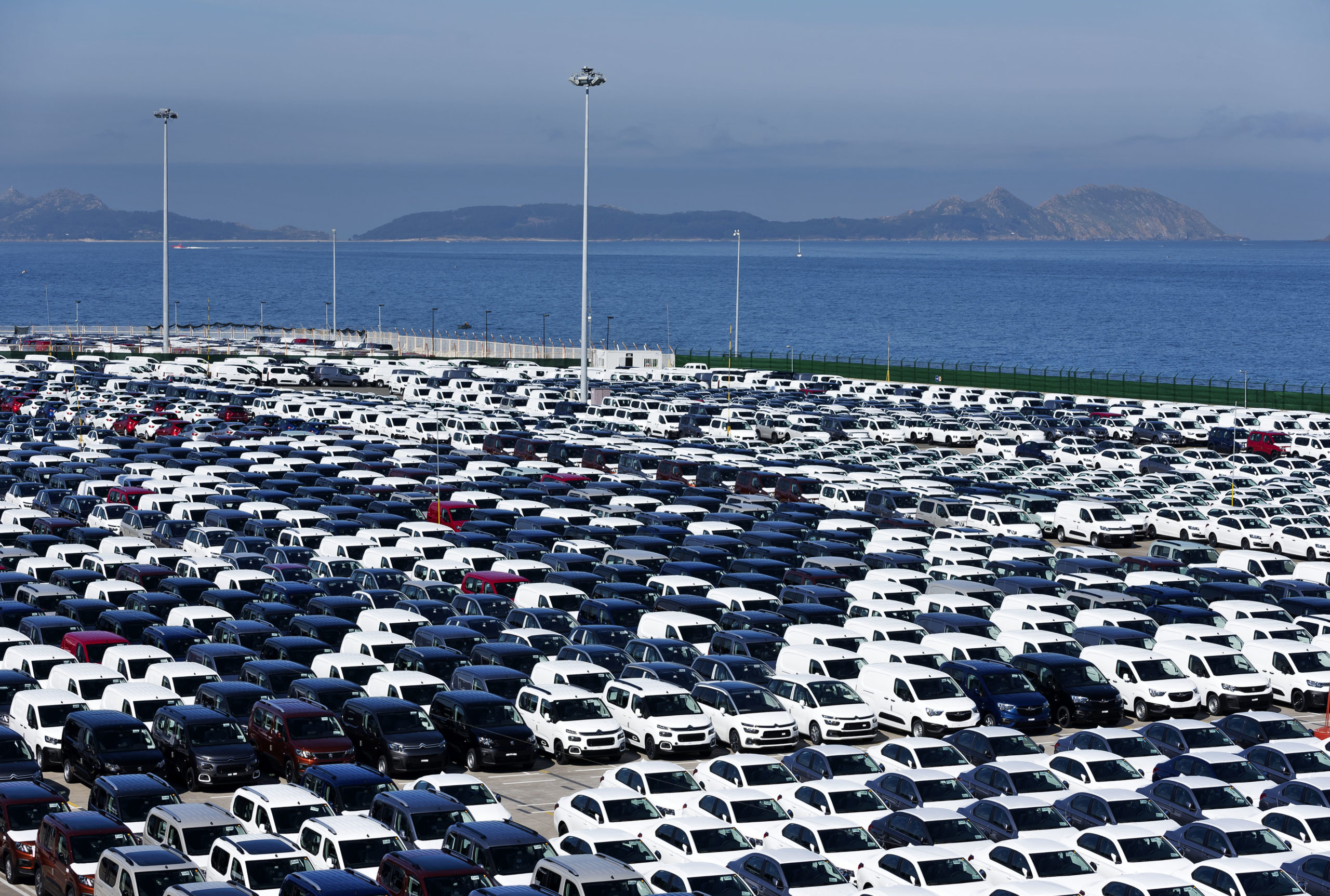 25 March 2021
The Galician Automotive Sector, in a difficult year marked by the Covid-19 pandemic, has shown signs of its proper functioning and resilience by adapting to the circumstances and closing the 2020 financial year with maximum employment, turnover and exports.
Turnover for the first time exceeded 10,000 million euros, standing at 10,450 million, 7.3% more than the previous year, and direct employment reached 24,980 workers, close to 600 employees more than in 2019, which represents a 2.5% increase.
The exports of the sector also marked the best historical data, with 7,265 million euros, which represents an increase of 16.1% with respect to 2019. This figure is equivalent to 34.8% of the total exports of Galicia.
Faced with the growth in vehicle exports from Galicia, component sales abroad suffered more from the effects of the pandemic and the closures of car factories in Europe. Thus, component exports fell by 12.4%, reaching 1,620 million euros, the second best figure in the history of the Sector. The main products or services abroad were destined, mainly, to countries such as France, Portugal, the United Kingdom, Germany, Poland, South Korea, the United States, Italy, Morocco or Argentina.
Investments, closely linked to the launch of new products and despite the fact that in previous years increased significantly due to the new vehicles manufactured by Stellantis in Vigo, were reduced by 45% in 2020 compared to 2019, reaching 137 million euros.
The Galician automotive industry, which manufactured 22.2% of the vehicles produced in Spain in 2020, faces the challenge of transformation in a context of great global uncertainty, piloting the AutoAncora program, with which it intends to apply for recovery aid Next Generation and mobilize 1,300 million euros in investments.