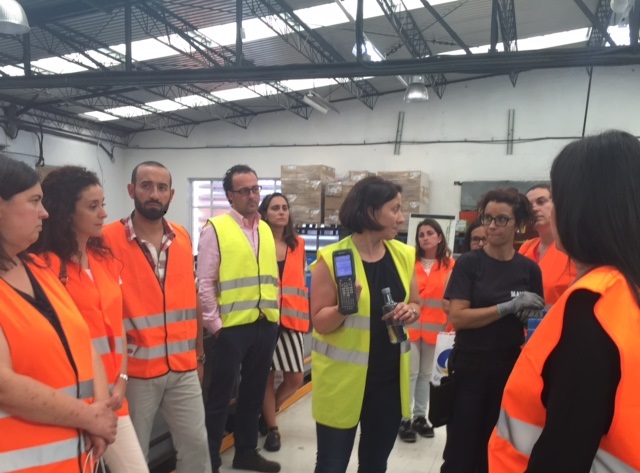 14 July 2015
Under the continuous exchange of knowledge and good practices, the Training Working Group of CEAGA visited, on 9th July, the Maviva and PSA Peugeot Citroen Vigo facilities. The objective of these visits was to exchange good practices in terms of versatility and enabling workers, which last June began with a visit to Reydel Automotive Spain.
In this occasion, Maviva and Maier Ferroplast presented to the participants their training systems for new workers, enabling in positions, encouraging versatility and information management systems associated with them. Also, the Training Group had the opportunity to learn, at first hand, the Maviva system through a visit to the pre-assembly plant.
The Group finished the day with a visit to the new "Security box" of PSA Vigo, directed to safety training in the area of maintenance. In addition, they visited the place where workers can practice the activities included in the "Active Health" programme to promote healthy lifestyles among workers.