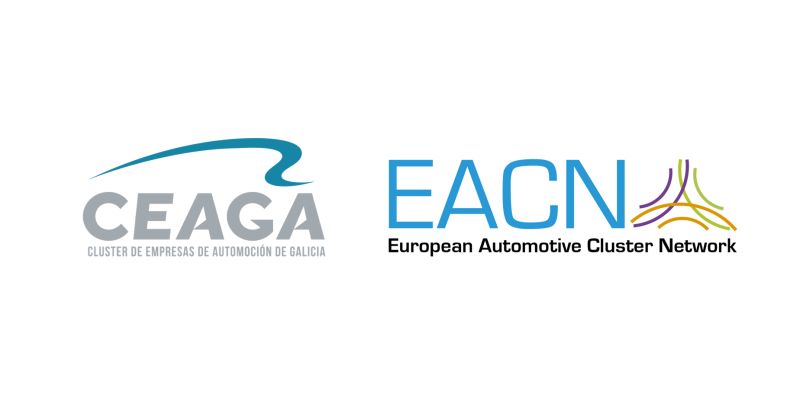 27 January 2021
The European Automotive Cluster Network (EACN) officially begins with an organizational structure made up of 17 international clusters from 10 different countries, representing about 2,800 companies. Its objective is to strengthen the competitiveness of the European automotive industry, increase cooperation between clusters and promote business opportunities and innovation in its companies at the transnational level.
Within the framework of the constitutive General Assembly of the "European Automotive Cluster Network" (EACN), held telematically last week, CEAGA has been appointed to form part of its Executive Board, taking over as vice-presidency. The French cluster Pôle Véhicule du Futur will hold the presidency for 2 years.
This appointment will allow CEAGA to have a relevant position as an interlocutor for the European automotive industry, transferring the situation of the Sector and its requirements for the future to high-level institutional contacts. CEAGA thus reinforces its importance in Europe by being the founder of this initiative and being elected vice president.
At an operational level, and in order to share experiences, good practices and promote cooperative actions, the EACN network is already working to set up five working groups, around the following areas of interest:
Industrial modernization / Industry 4.0 / digital transformation
Supply chain
Skills and competences
"Clean", connected and autonomous vehicle
New mobility