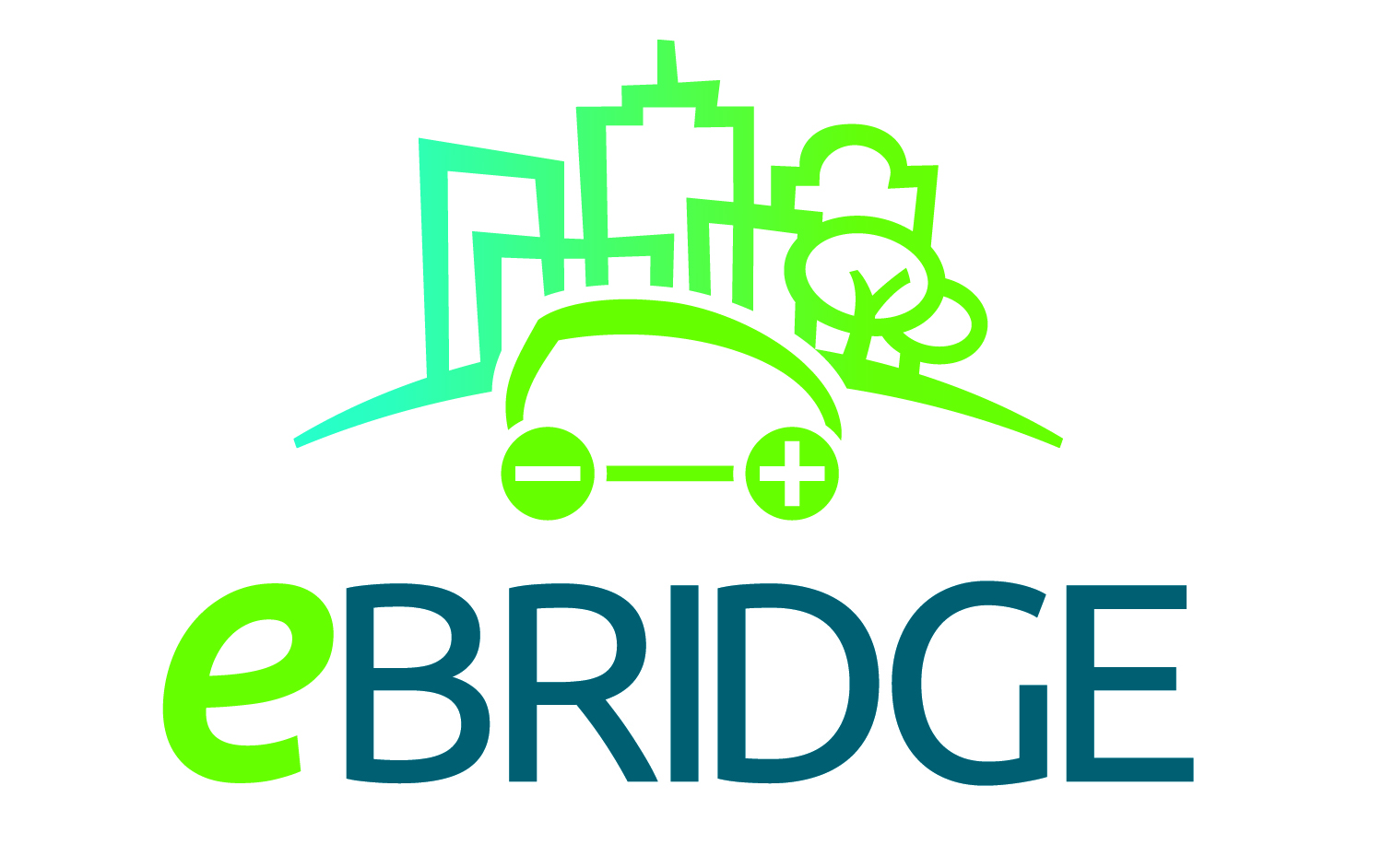 31 March 2016
This month has finished the European Project eBRIDGE, which CEAGA participated, and thanks to more than 610 Sector employees had the opportunity to drive an electric vehicle, traveling more than 75,000 kilometres with an energy cost of 0.19 euros on average per trip.
eBRIDGE was an EU co-funded project that promoted new mobility concepts and services in Europe. It bet on electric fleets as important drivers of change in cities and wide urban areas of the near future.
The CEAGA role was to monitor the use of electric vehicles assigned to Cluster companies that request it for three months, controlling all time the vehicle through an online device to extract data about the mileage, the autonomy or number of refills of the vehicle.
The participants in this project were: CEAGA (Spain), Choice GmbH (Germany), DB FuhrparkService GmbH (Germany), Fondazione Legambiente Innovazione (Italy), FGM‐AMOR (Austria), Allmenda Social Business (Austria), Comunitat Autònoma de les Illes Balears (Spain), Consultora INOVA (Spain), Movus (Spain), Azienda Trasporti Milanesi (Italy), Cardiff University (UK), Occam (Portugal), Câmara Municipal de Lisboa (Portugal).