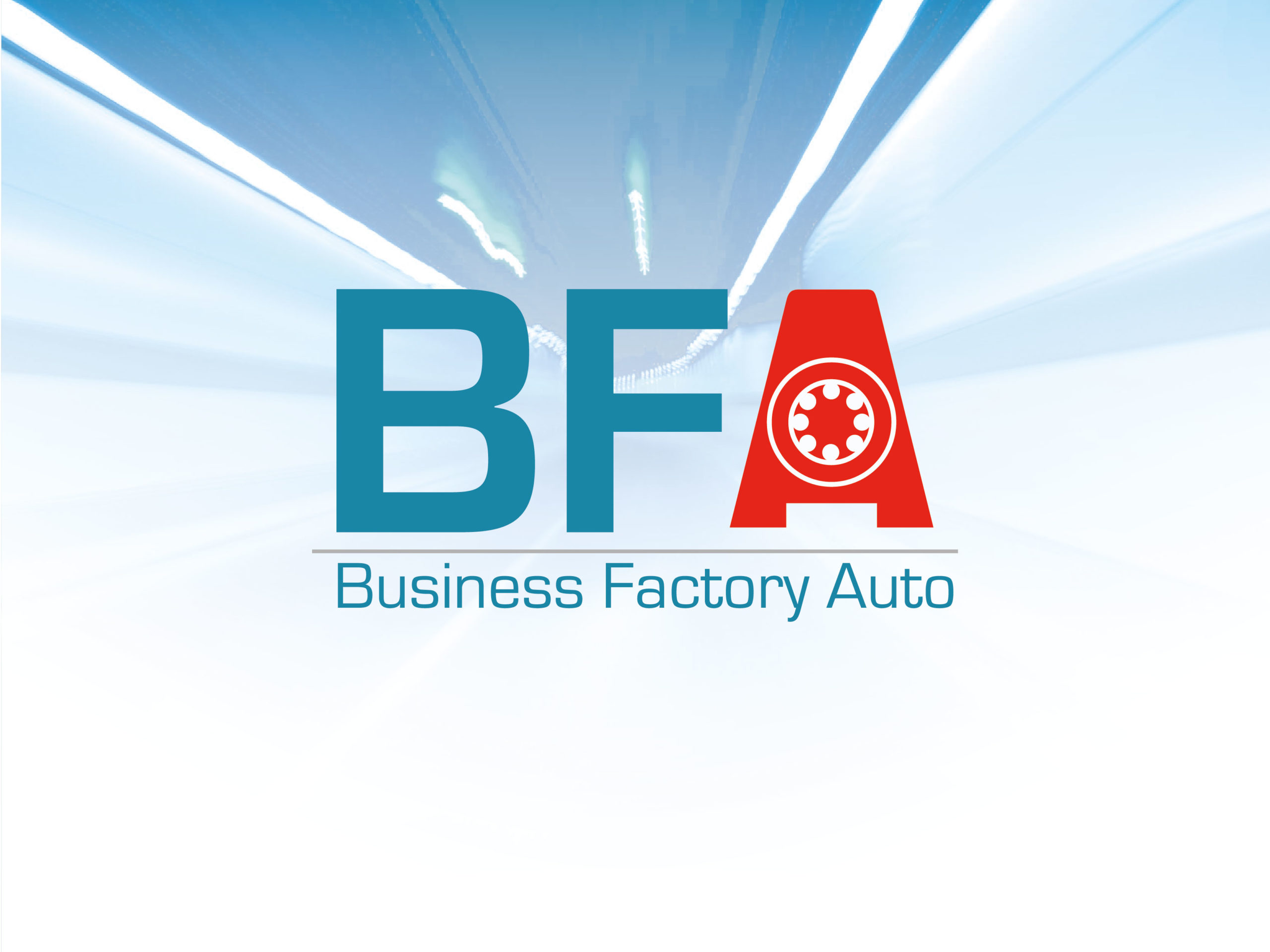 6 October 2016
The Executive Committee of the Business Factory Auto (BFA) approved this morning, during a meeting at the CEAGA facilities, extend the deadline for submitting applications until Friday 28th October.
People interested in submitting to BFA a innovation project, specific in the automotive sector, have now two weeks more and can consult the rules of the program, available on the web, where find all the necessary requirements.
The BFA initiative has been driven by CEAGA, the PSA Group, the Ministry of Economy, Employment and Industry of the Galician Government and the Consortium of Zona Franca Vigo.