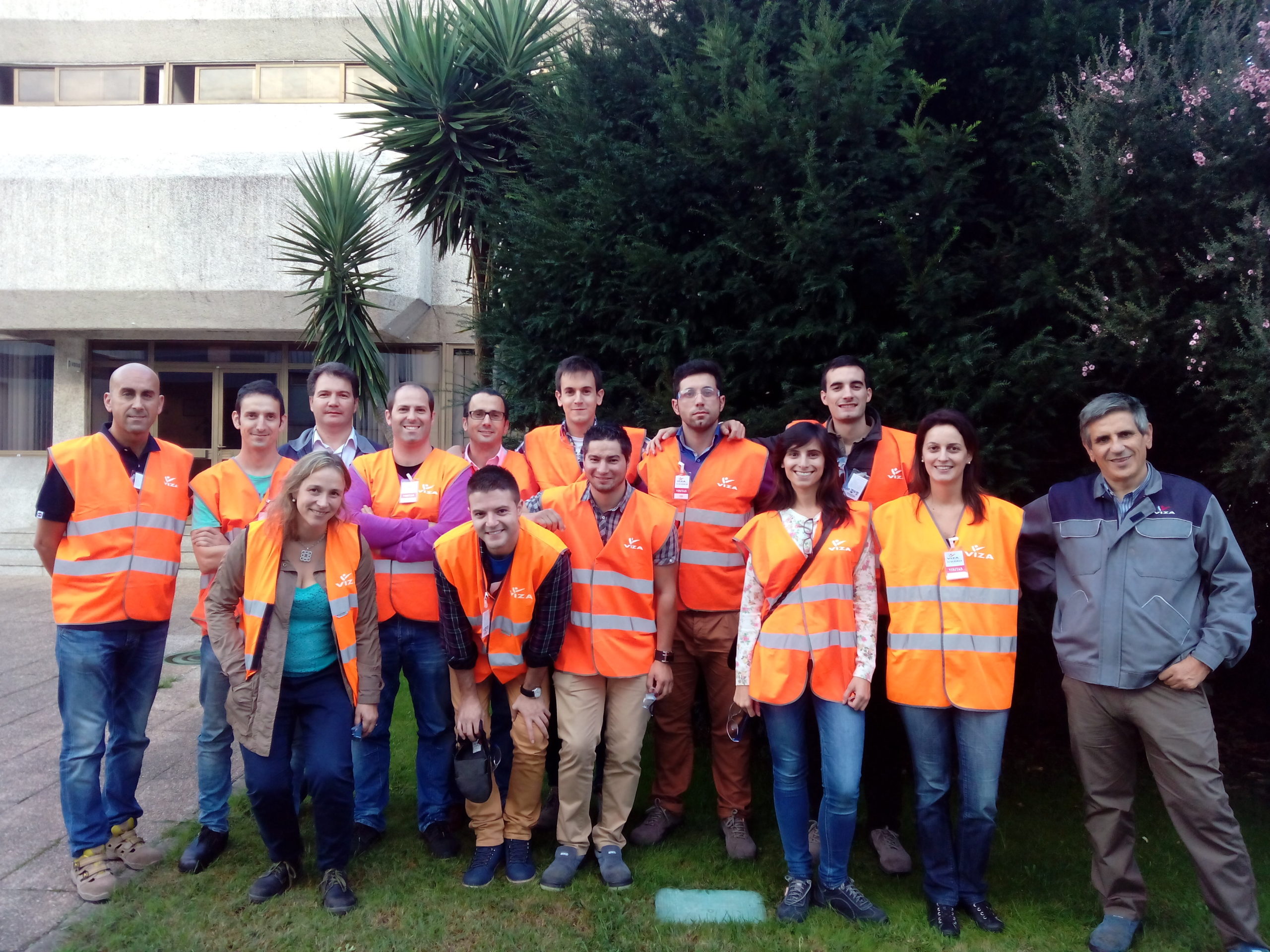 24 November 2014
The Management and Development of New Products program, organized by the CEAGA Corporate University, started its fifth edition last September at the UCC facilities.
In this new edition are 13 new students, from 12 different companies, responsible and professionals with a high potential in areas like: development, design, methods, etc. who have more than eight years of experience in the Sector.
As a novelty, in this edition are participating four recent graduates who joined, moreover, with a grant in a Cluster companies. With this initiative, the students have the opportunity of training and started in the professional world at the same time.
Like every year, the participants in the Program have started the visits to different companies of the Sector in order to know at first hand the reality of the Cluster companies. So, during the first months of the course they visited the following companies: Valver, Maier, Viza, Plastic Omnium, GKN, Benteler, Borgwarner, Faurecia Automotive and PSA Peugeot Citroën. Moreover, they knew other sectors visiting the factories of Coren and Rodríguez López Auto, which manufacture special vehicles, mostly ambulances, both placed at the San Cibrao das Viñas in Ourense.
Furthermore of the theoretical classes and practical visits, at the ending of January the students are starting with the projects phase, which are one of the most important elements of this training Program.