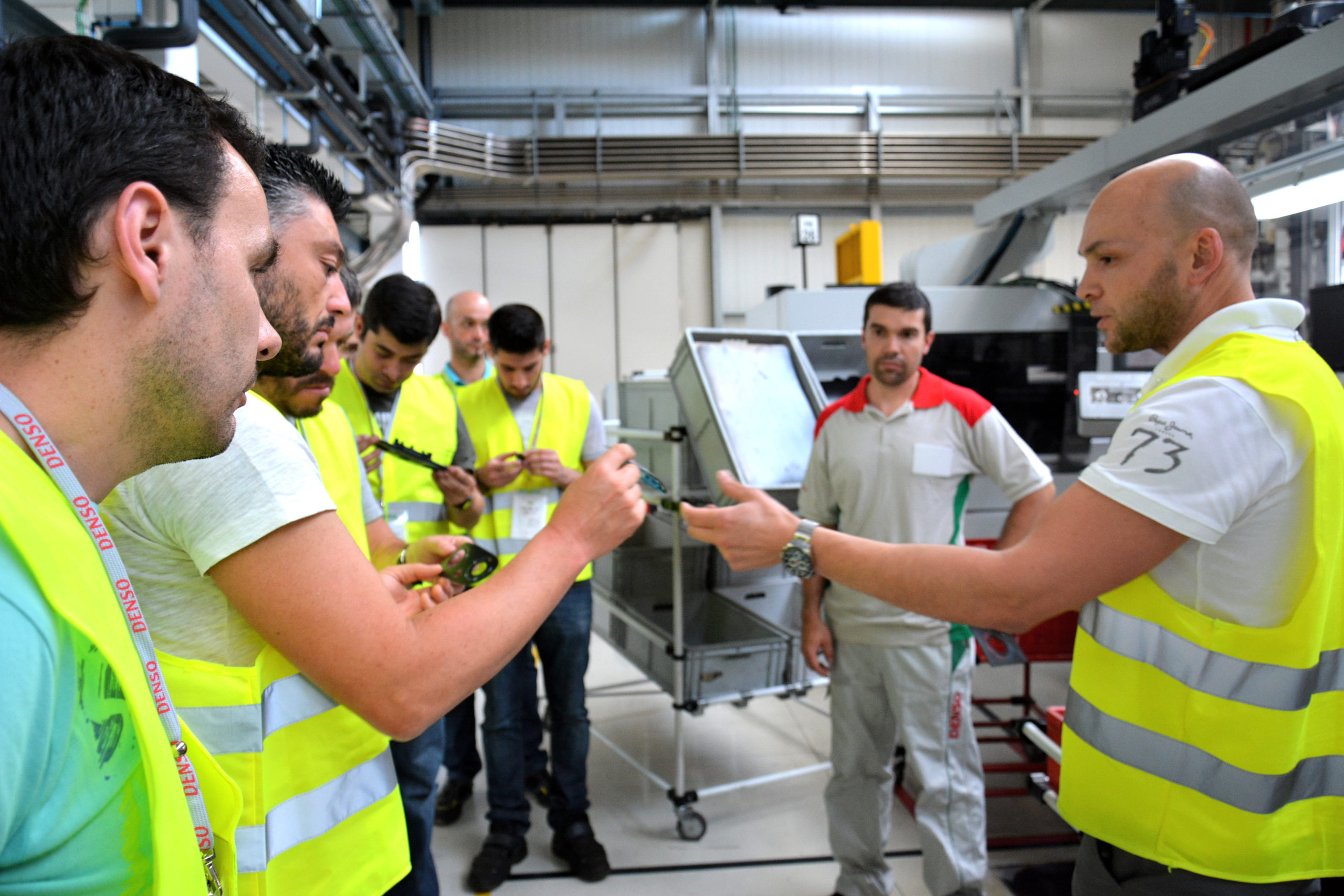 24 August 2016
The CEAGA Corporate University will restart its training activity in September with new six courses. These new activities are focused on different topics and profiles as the creation and interpretation of technical drawings, quality management, internal audit processes, global logistics or Six Sigma (process improvement methodology).
In addition to these initiatives, since January, the UCC has already organized 34 training courses in which 334 professionals participated.
The UCC training plan is developed in close collaboration and communication with the Cluster member companies, combining courses aimed at short-term needs together with Programs derived directly from the Strategic Sectorial Plan.
To view the next training activities: http://www.ceaga.com/cursos.asp