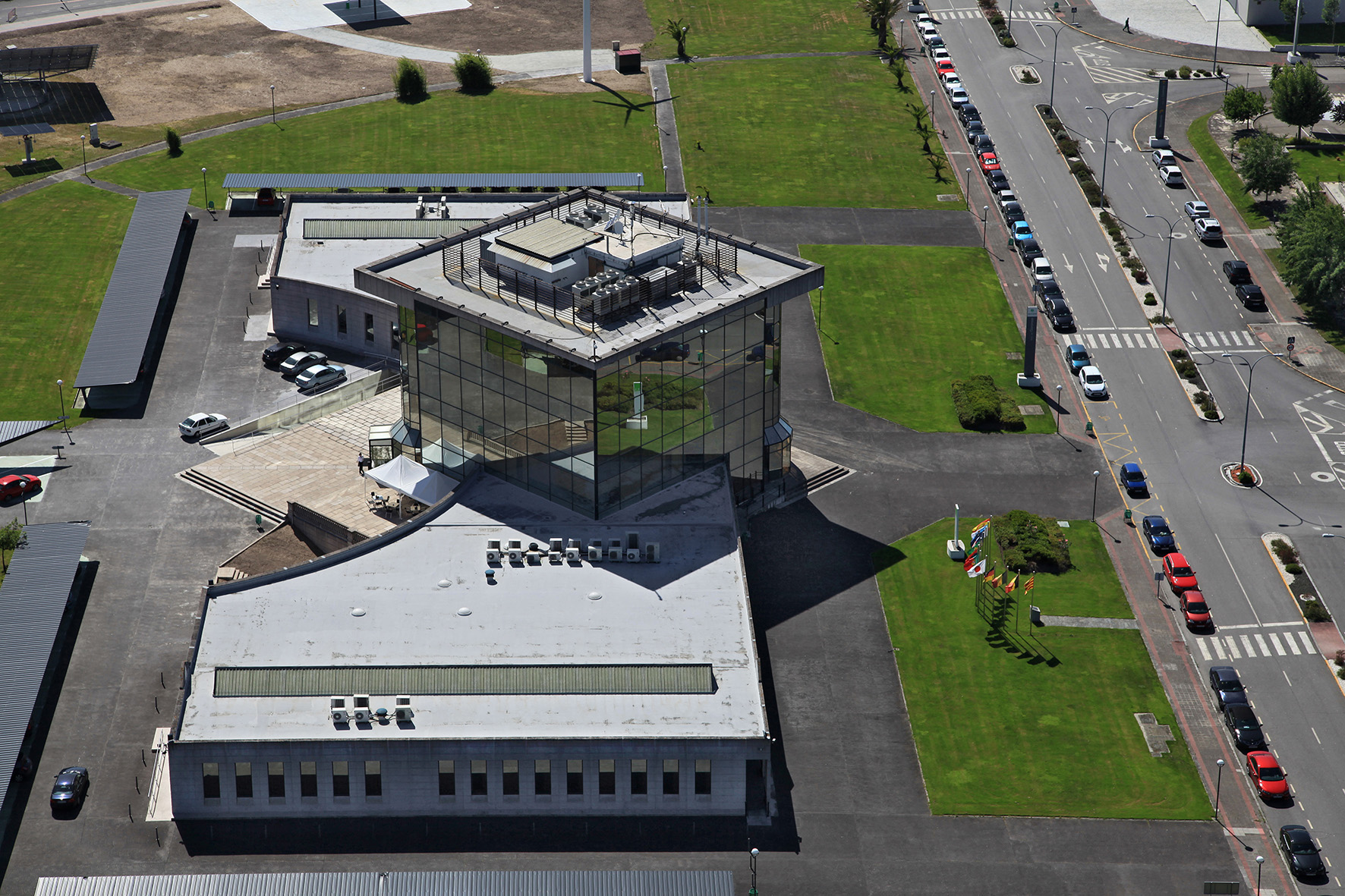 12 January 2018
Thanks to a collaboration agreement with Tecnópole (Parque Tecnolóxico de Galicia), the CEAGA Corporate University has launched a new edition of the "Team Leader Lean" training program, which will be taught entirely in Ourense.
This program aims to provide participants with the tools and skills necessary to support Lean deployment in their companies, improving their environment and continuously processes and reinforcing their commitment to quality and safety.
This training is aimed to potential Team Leaders/monitors/animators as well as Team Leaders who already have experience in the position and who coordinate a small group of workers.
It is still open, until next January 16th, the deadline to register for this course, which has already trained more than 100 professionals from 25 Cluster companies.
With this type of initiatives, CEAGA facilitates access to training for companies that do not find in the Vigo area, as well as continues to reinforce the deployment of the Lean culture and the search for excellence in the Galician automotive industry, through the development of the Team Leaders.