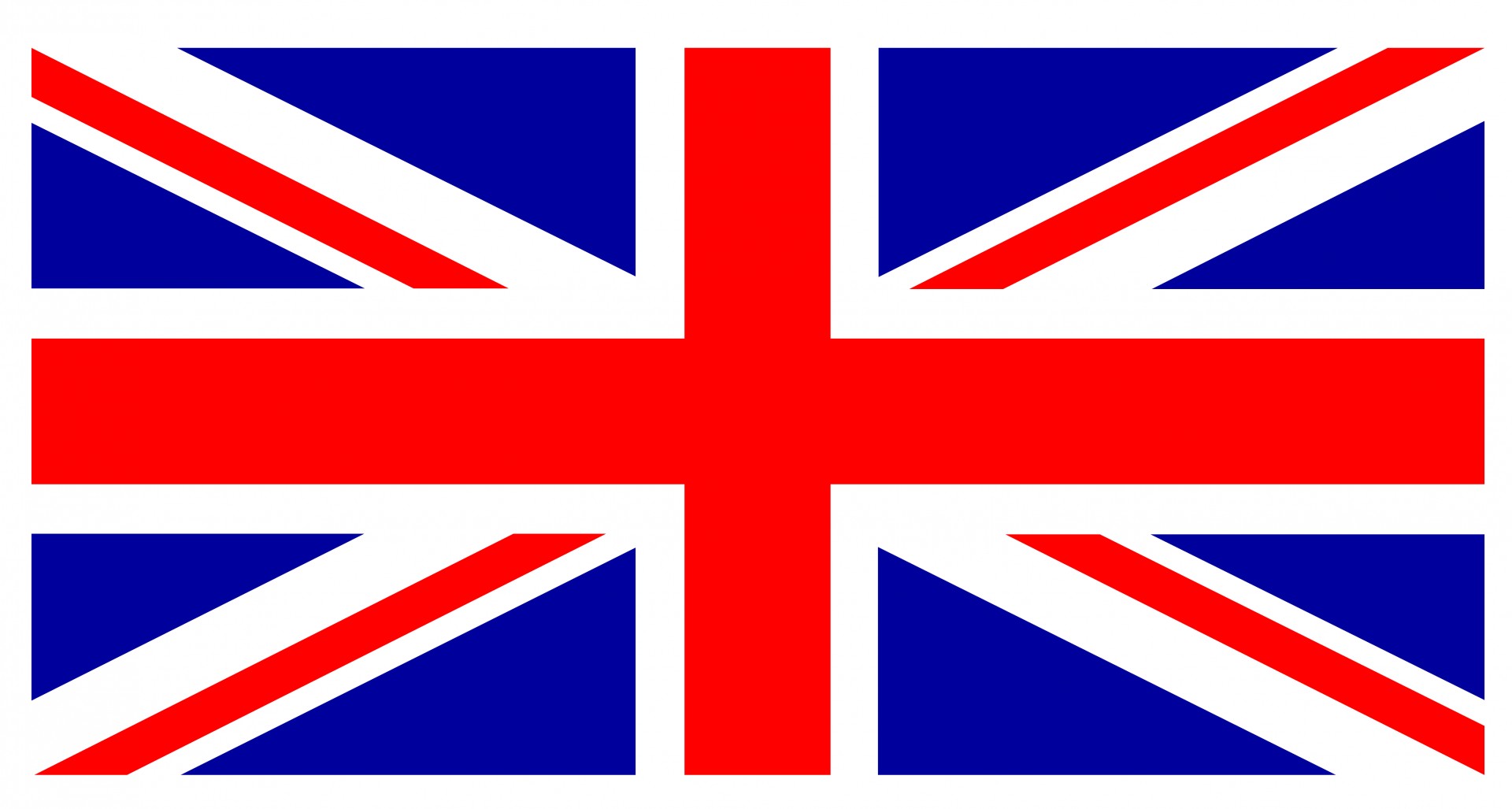 5 May 2017
This morning, the British ambassador to Madrid, Simon J. Manley, visited the facilities of the Galician Automotive Cluster, where he had a meeting with the President of CEAGA, Juan Antonio Lloves, and the Manager, Alberto Cominges.
In this meeting, the ambassador was able to know, at first hand, the main figures and milestones of the Sector in Galicia and offered his collaboration to serve as a link between British companies and Spain, with which its already exist a strong collaboration.
In addition, the British representative offered UK as a destination of interest to invest and showed his collaboration to support and advise CEAGA companies that want to establish in their country.
This meeting also addressed the impact of Brexit for the automotive industry, which is characterized by having global supply chains and could be affected by the still uncertain consequences of this measure.