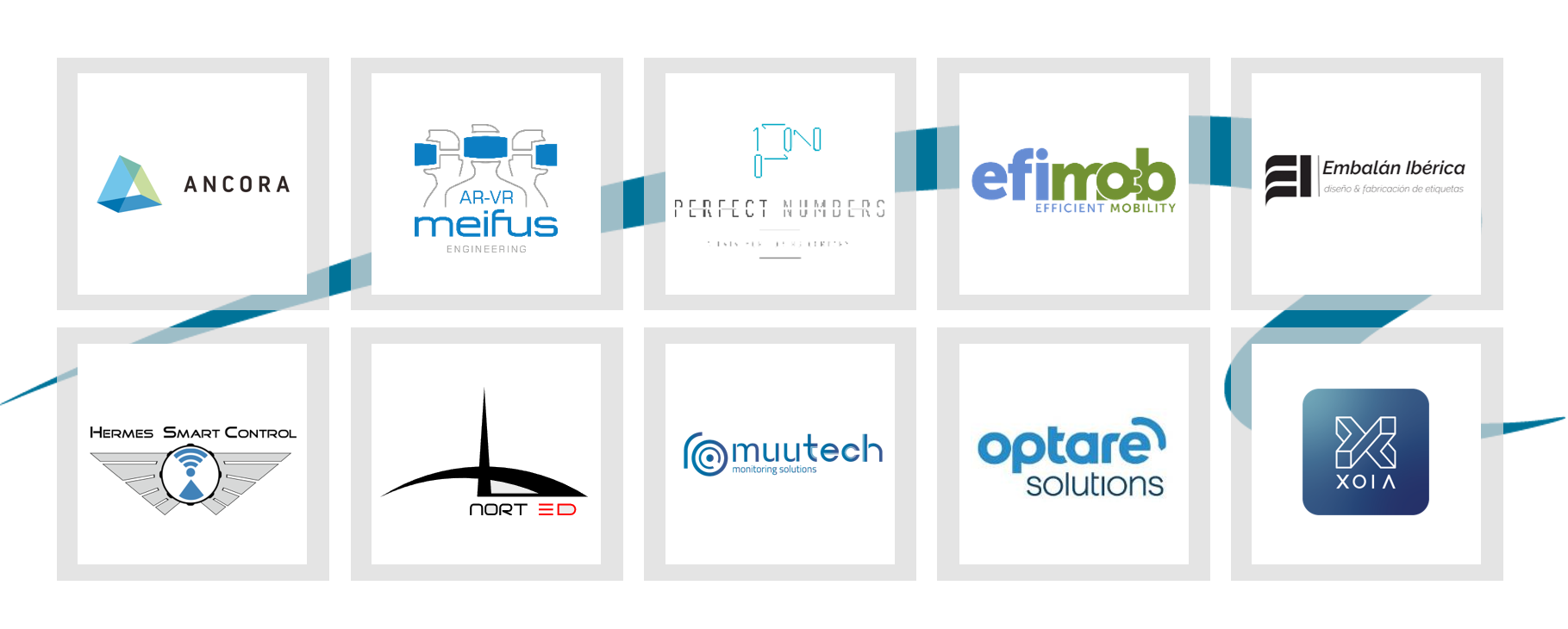 7 April 2021
Ten new companies in the area 4.0 have recently joined CEAGA, reinforcing the Cluster as one of the most complete automotive poles in Europe.
The new companies are: Ancora Mobile; AR VR Meifus Engineering; Data Monitoring; Efimob Efficient Solutions; Hermes Smart Control; Ingeniería y fabricación del norte; Muutech Monitoring Solutions; Optare 5G and XOIA Extending Reality, which are mainly dedicated to the development of technologies related to Industry 4.0: augmented reality, Internet of things, cloud monitoring, additive manufacturing, etc. The company Embalan Ibérica, specialized in the manufacture of labels and printing consumables for different processes, has also joined the Cluster.
With these new additions, CEAGA currently brings together a complete collaborative innovation ecosystem, made up of more than 190 companies ranging from the tractor company, a technological center, Tiers1, SMEs and more than 53 startups of the Business Factory Auto (BFA).