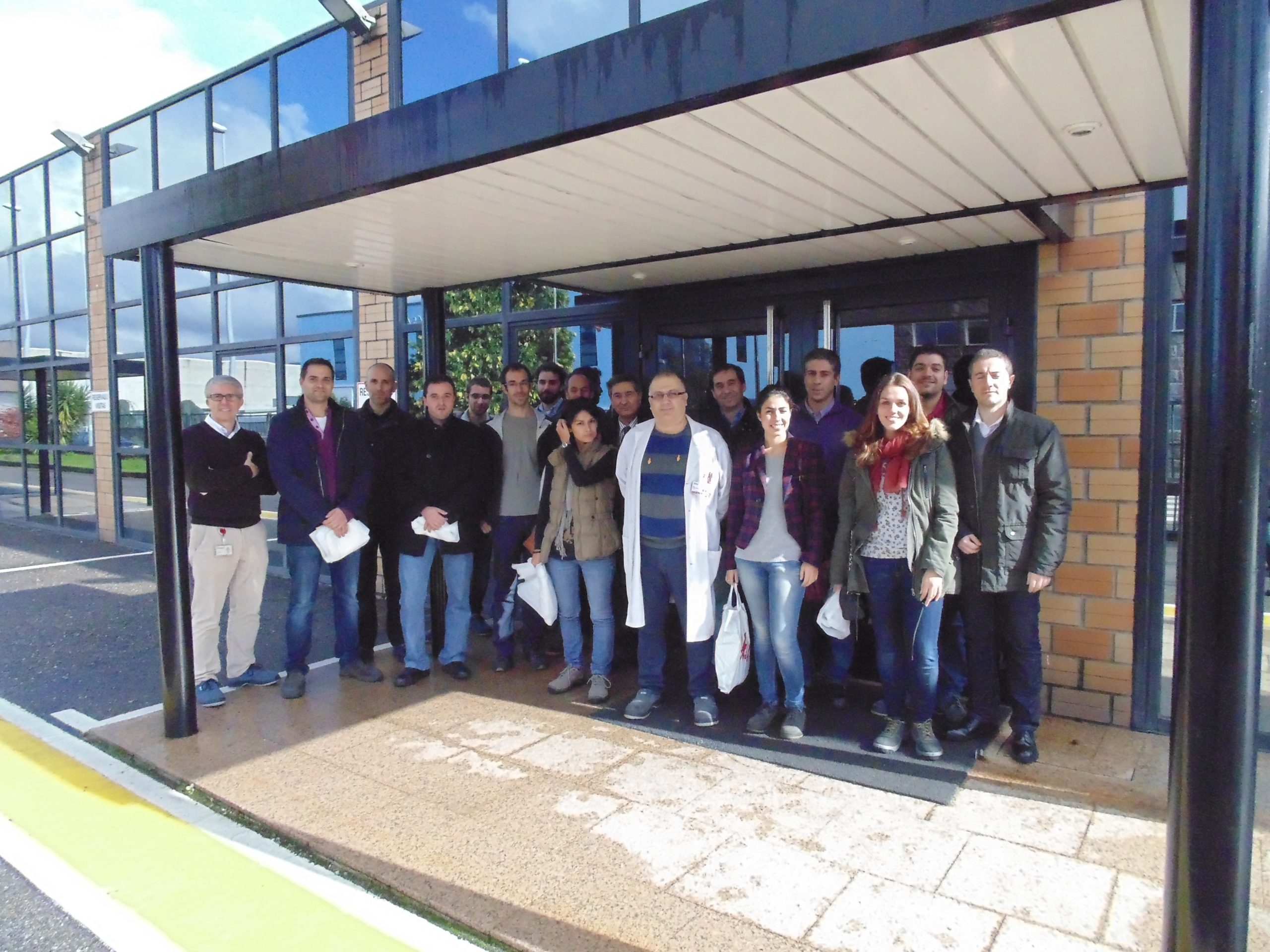 13 November 2013
The participants of the 4th edition of the "Management and Development of New Products" Program visited, last November 8th, the facilities of other three Cluster companies in order to know more about the practical reality of the Sector.
The new facilities visited were Maier Ferroplast, TRW and Faurecia Interior Systems, all of them located in Porriño.
During the visit to Maier Ferroplast, the students received a presentation of the company by their Maintenance Manager who is also student of the Program. Then, they were shown the production line of plastic parts by injection.
The visit to TRW focused on getting to know the production process of magnesium structures steering wheels for the most important car manufacturers like Volvo, Renault, PSA Peugeot Citroën, Nissan, Opel and Volkswagen, among others.
Finally, the students of the Corporate University visited Faurecia Interior Systems, with five assembly lines for the manufacture of covers for automotive interiors as panels, interior door or rear shelves.