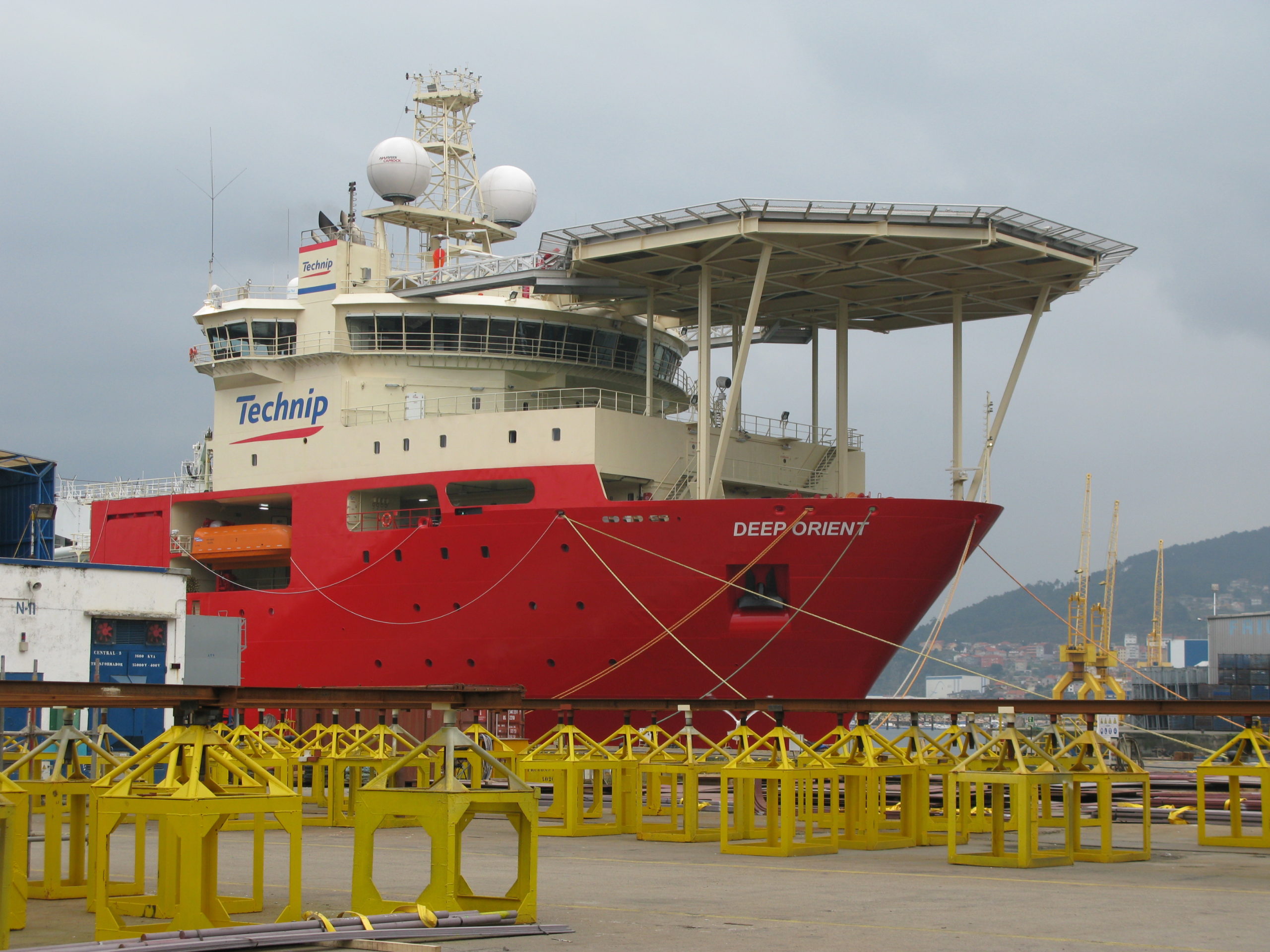 6 March 2013
Students at the "Management and Development of New Products" Program made, on February 20th, another practical visit as part of its training activity in order to know other sectors. In this occasion, they visited Metalships, a company belonging to Rodman group.
During the first part of the tour, students visited the production area (welding and sheet metal forming workshops among others) apart from receiving an explanation of the history and activities of the shipyard: mainly ship repair and offshore vessels building. Students also had the opportunity to know in situ a fishing vessel breaking up and the restoration of an early 20th century schooner.
Later, they visited the technical office where projects are shaped and adjusted to suit the ship-owner requirements. Finally, students had the opportunity to visit the "Deep Orient" offshore, already delivered to the ship-owner to support oil platforms and energy-related jobs and which has consolidated Metalships as a world-wide leader in the construction of this type of vessels.
With this new activity, students at the third edition of the GDNP program could closely learn about the reality of an important industry such as the naval and think about the differences and similarities with the automotive sector.