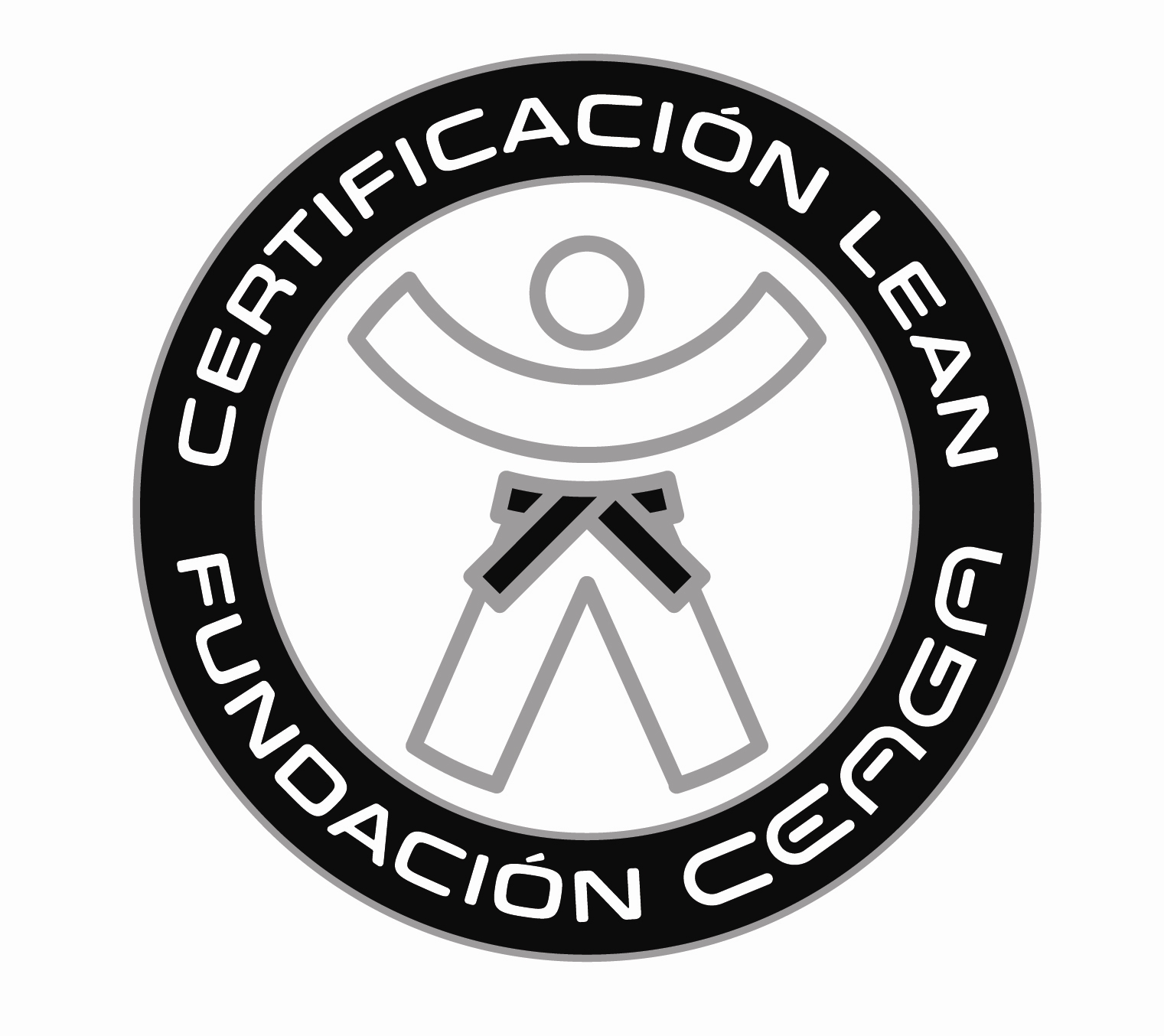 8 May 2013
The Lean Experts Development Plan, organized by CEAGA since 2009, has started with the aim to improve the abilities of the Lean Coordinator and to become the internal reference that provides autonomy to every productive center in the implementation of the Lean Plans.
In this new edition, 31 students of 16 different companies of the Cluster participate in one of the three levels: the Senior and Beginners level, which it started on April, and Junior level (that it started last May 7th).
Every level begins with the in-class training followed by practical collective exercises where the acquired theoretical knowledge is applied in a "chantier" scheme.
This training program is directed to the people, who are going to assume the Lean Coordinators´ role inside the company, and they will be the ones in charge of managing the whole Lean process, as well as involved in supporting the implantation and unfolding of the Lean principles in the factory.
Four years later, the Lean Experts Development Plan has trained more than 80 professionals of the Sector of 23 different Cluster companies, and the students finished more than 119 success projects.