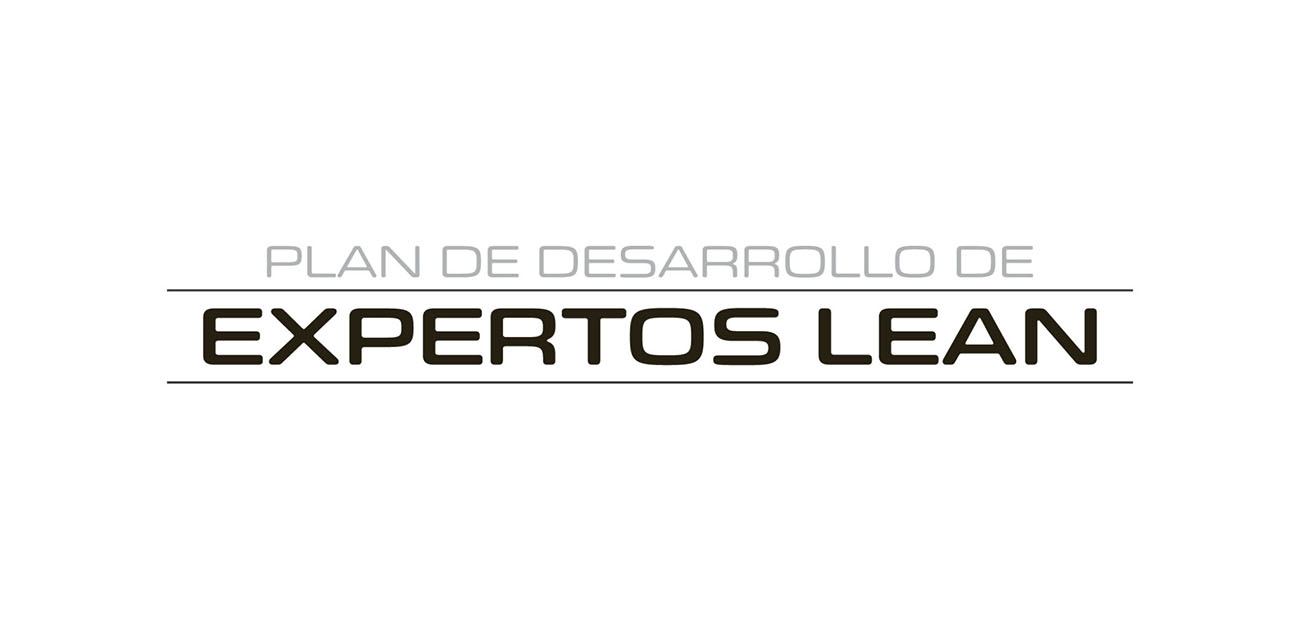 4 September 2019
This week, the students of the eleventh edition of the CEAGA Lean Expert Development Plan are making the presentations of the improvement projects that they will carry out in their plants by the end of the year.
In this new edition, a total of 48 projects will be carried out that will deal with topics such as: the implementation of the 5S, the standardization of processes, the resolution of problems, the application of tools such as the SMED or the TPM, the optimization of internal logistics or the reorganization of positions, among others.
Once the projects are finished, in December, the plant audits will be carried out, ending this new edition of the training program.
The Lean Expert Development Plan is an initiative organized by CEAGA, which offers a totally practical program, structured in four levels of training (Initiation, Junior, Senior and Expert), according to the degree of specialization in Lean tools. Each level consists of a training module for theoretical-practical training, carried out in different industrial plants, and the development of a workshop for individual improvement in the plants of the participants.
Since its launch, in 2009, more than 350 professionals of the Sector from 44 companies have participated in the program. There have been 210 sessions of "active learning" in plants of participating companies and 280 successful Lean projects have been carried out and audited.