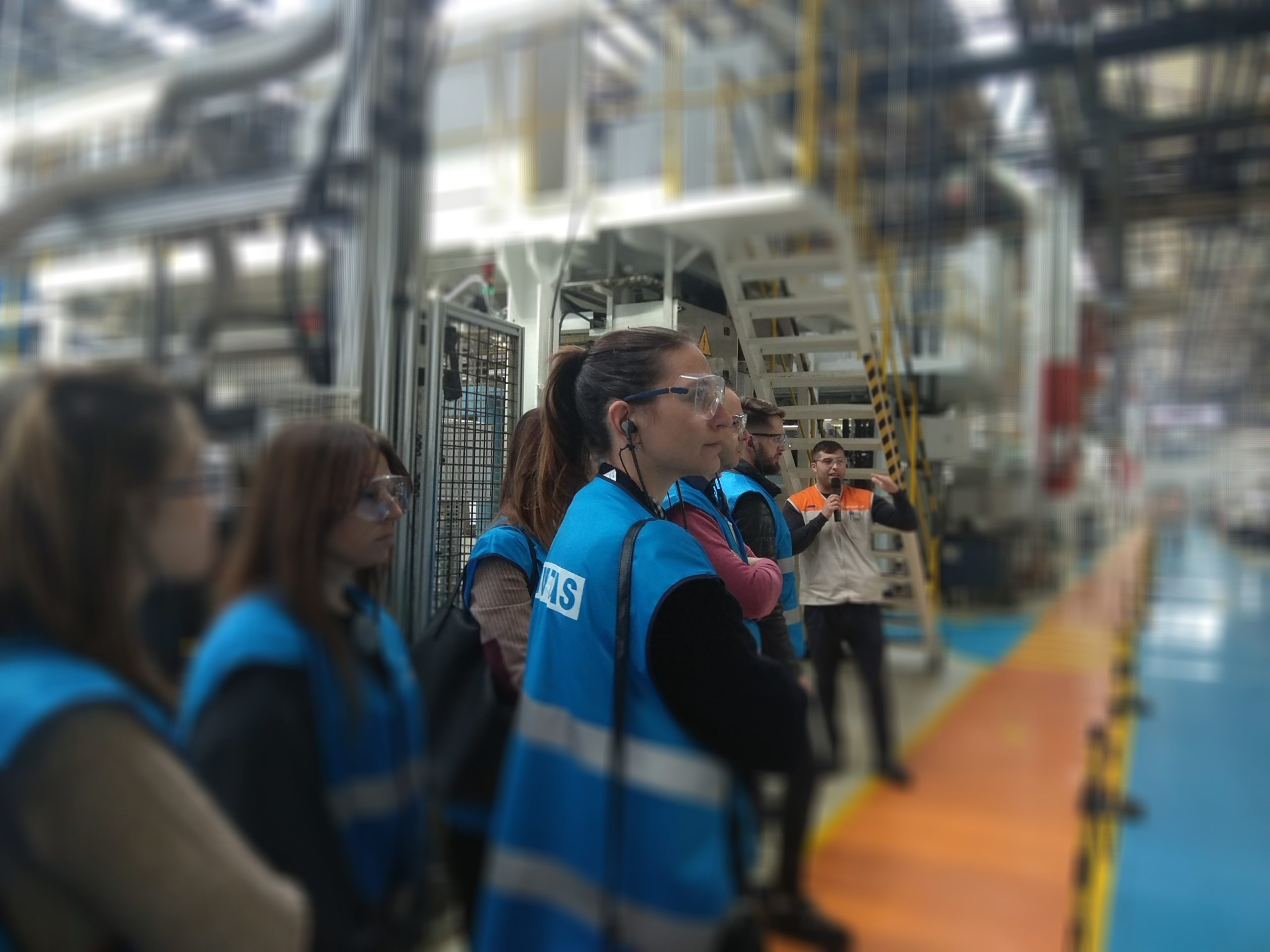 22 November 2019
Until November 29th, the deadline to participate in the third edition of the Project Manager Automotive (PMA) training program, organized by the CEAGA Corporate University, will remain open.
The objective of the program is to provide participants with knowledge, tools and skills that allow them to become qualified professionals to manage projects in the automotive sector.
This program, which also includes training in personal skills, is based on learning in action, combining the exhibition of contents and real cases of the Sector, with visits to productive plants and the realization of real projects as a team.
The 256-hour program has a teaching team composed of prestigious experts and professionals with extensive experience in the Sector.
After two editions, PMA is consolidated as an essential program to learn how to manage projects in a sector as complex and competitive as the automotive sector. It draws on the experience obtained in the five editions of the "Management and Development of New Products" program, also organized by the Cluster and in which a hundred project managers were trained. It was awarded the prestigious international award granted by the European Foundation for Management Development.
This program is part of the commitment made by the CEAGA Corporate University for differential and strategic training, based on innovation, professional development of people and operational excellence.
For more information and registration: informacion.ucc@ceaga.com