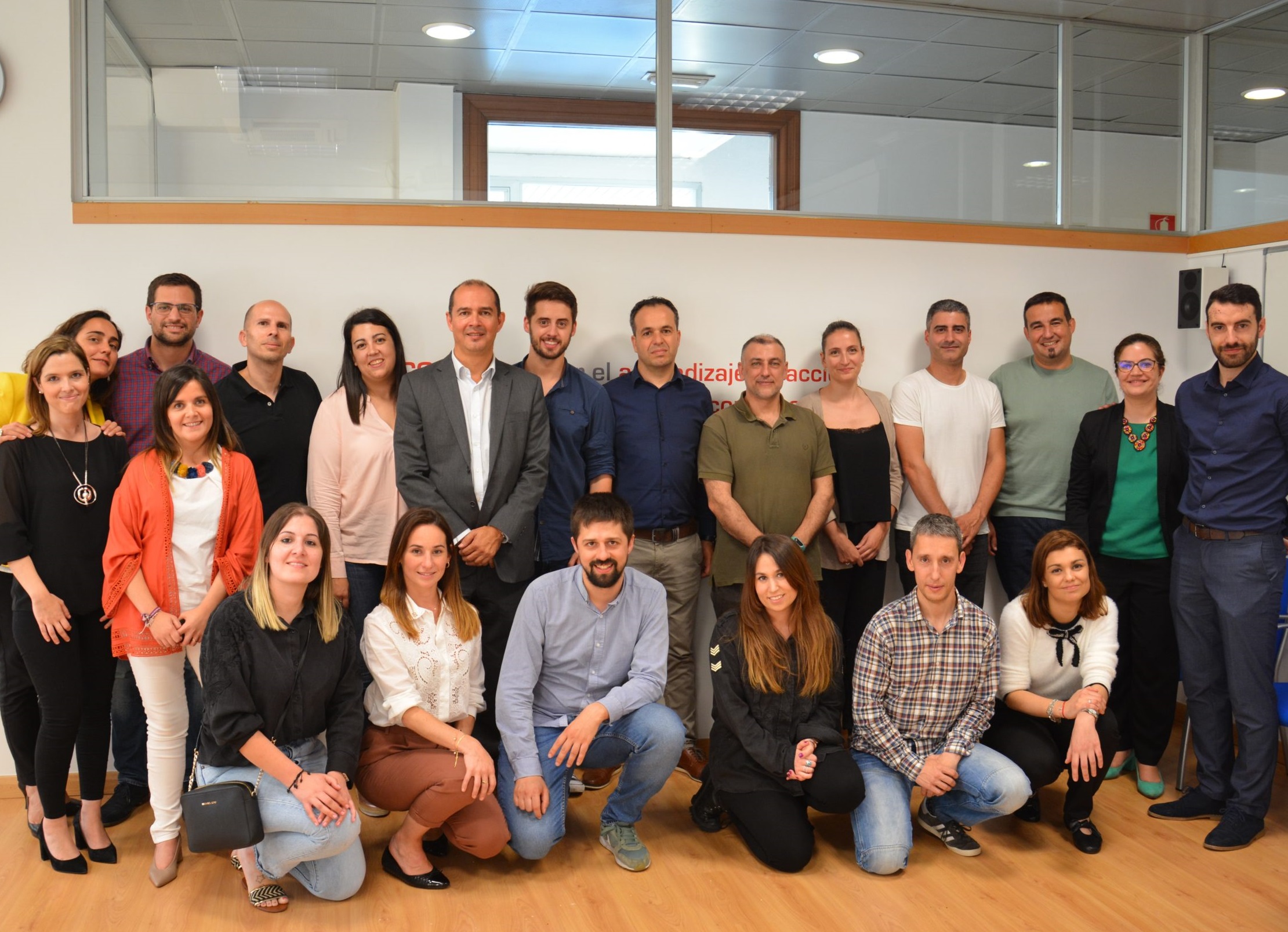 20 February 2020
Programme developed by CEAGA and faculty almost entirely made of active professionals from the Sector.
Execution of real product/process development projects proposed by companies of the Sector.
The "Management and Development of New Products" programme was awarded with the "Excellence in Practice Award" from the prestigious organization European Foundation for Management Development (EFMD).
In 2017, the Program was readjusted and renamed Automotive Project Manager (PMA).
170 innovation technicians from 51 companies trained.
38 cooperative innovation projects developed.