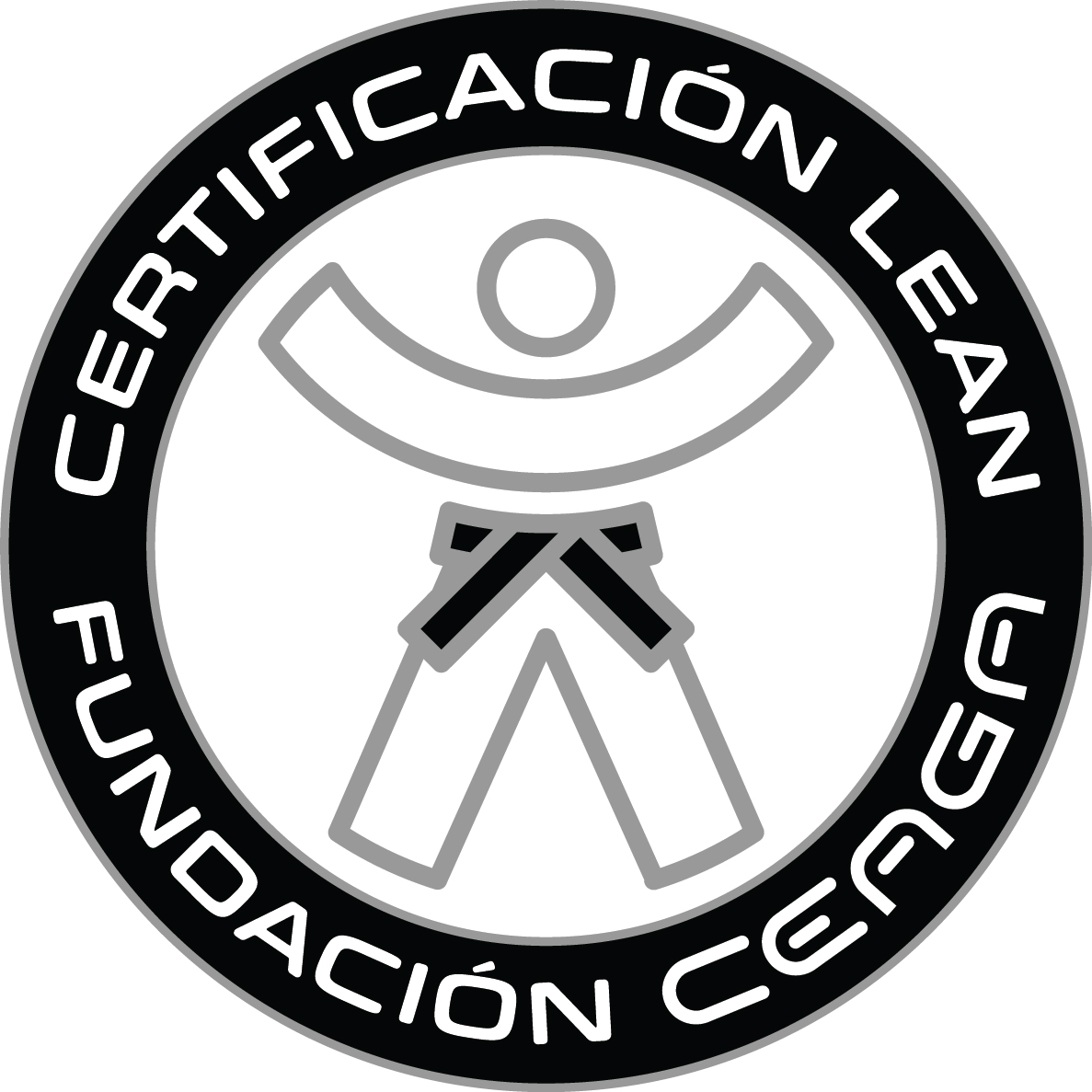 20 February 2020
Launched in 2009 to improve the competences of the Lean coordinators coming from the participating plants.
Four levels: Initiation, Junior, Senior and Expert.
More than 380 Lean Managers from 46 companies trained.
246 "Learning by doing" sessions performed in plant.
345 Lean projects successfully developed and audited.
Own programme with CEAGA's copyright.