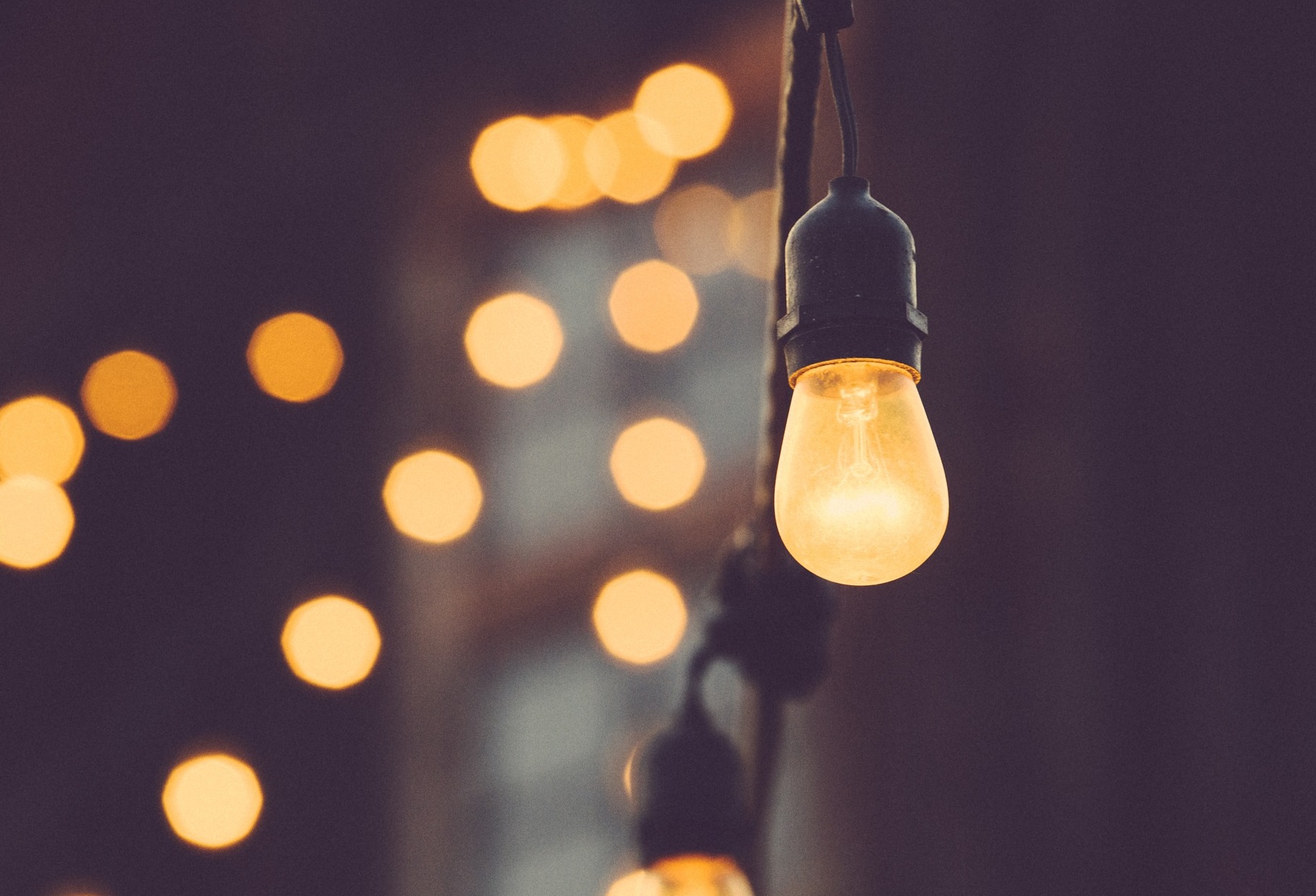 20 February 2020
Launched in 2003 with 6 companies.
100 plants currently participating (53 in high voltage and 47 in low voltage).
A volume of 105 GWh, representing a €20 Million turnover per year is negotiated.
Advice and optimization of the electric supply contracting parameters, information on regulatory changes in the electric market, periodic control of invoices.