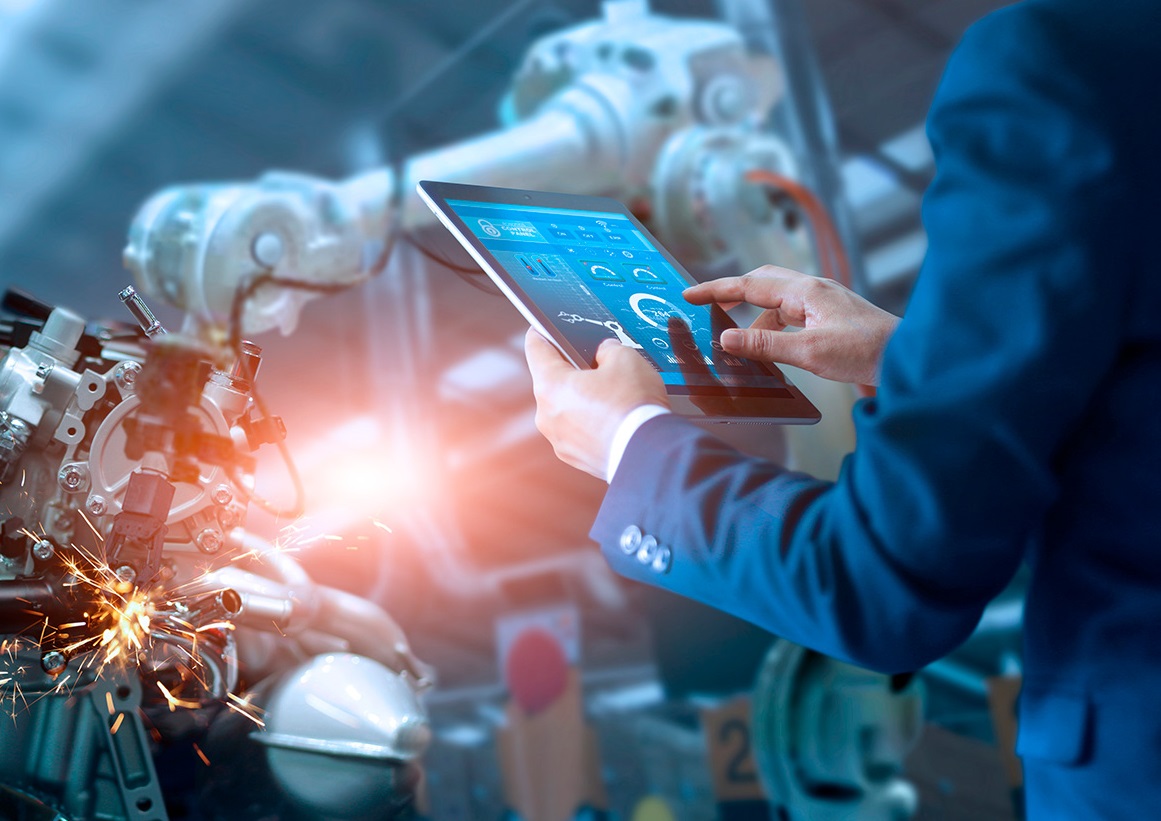 20 February 2020
Project launched in 2021 with the support of the Galician Institute for Economic Promotion (Igape).
Its objective is to help attract the necessary funding to start up the projects of the companies in the Sector.
It provides three fundamental services: surveillance and radar of published calls for aid; technical support in the presentation of candidatures; support in the execution, implementation and justification of projects.
Nearly 300 executives from 140 companies regularly receive the Office's newsletter with information on the latest aid.
More than 200 individual meetings held with companies to learn about their projects.