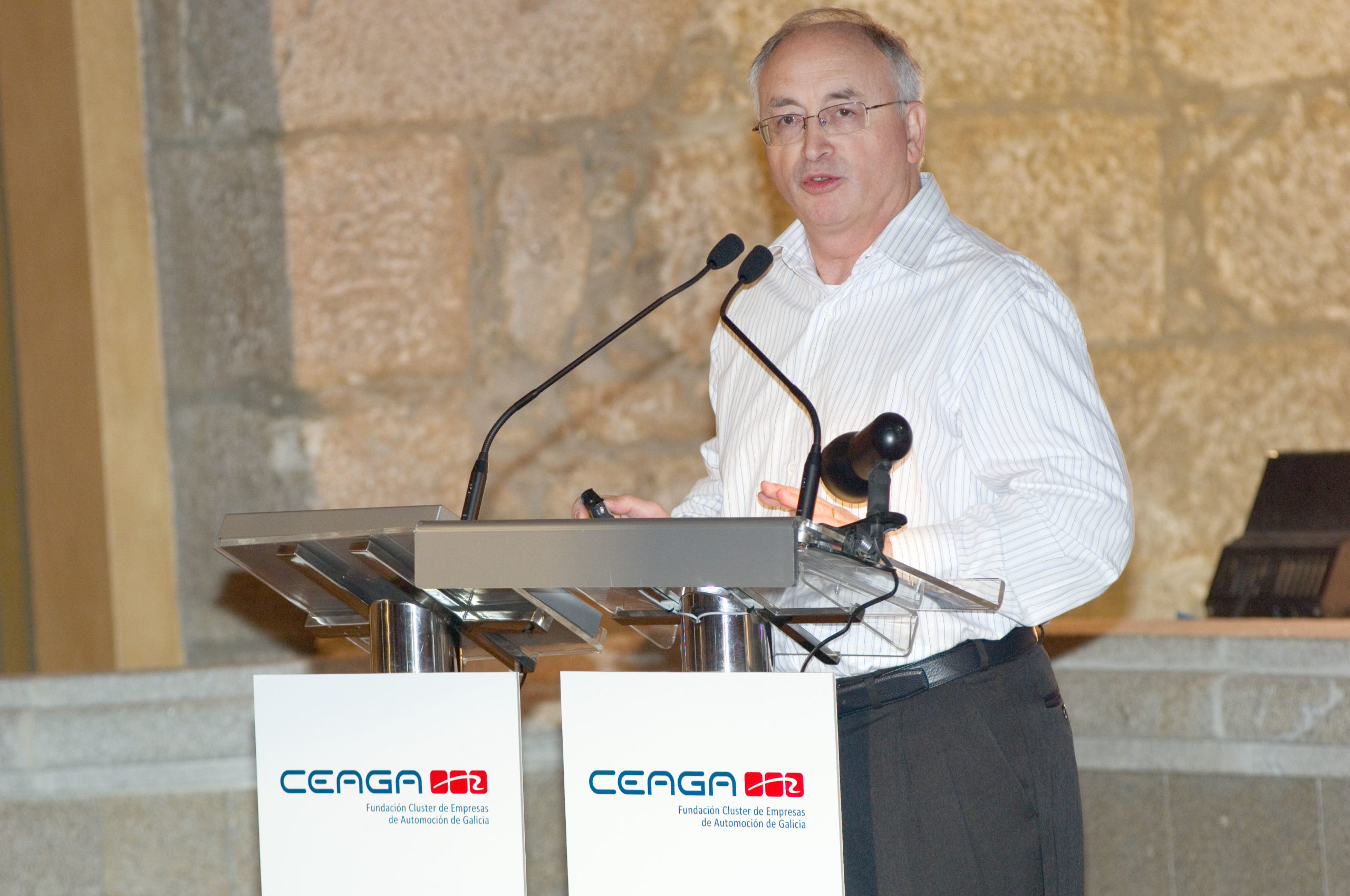 2 November 2009
In the last meeting, October 19th, the CEAGA's Board has ratified the appointment that PSA Peugeot Citroën Center of Vigo has given Pierre Ianni as the Foundation Vice- chairman. It is necessary to stand out that, since 2007, Pierre Ianni coordinates the Lean Authority as requested by the sector, and will continue in order to improve competitiveness of the companies in the Cluster. The Lean Program is one of the most important aspects of CEAGA's strategy.
This designation ratifies the automotive sector cooperation spirit between the Foundation companies and increase Pierre Ianni´s collaboration with CEAGA.
Pierre Ianni joined PSA Peugeot Citroën in 1978 and since then he had different responsibility charges, with a wide international experience. He speaks five languages: French, English, Spanish, German and Italian. In March, 2007 he acceded to the Direction of the Center of Vigo.