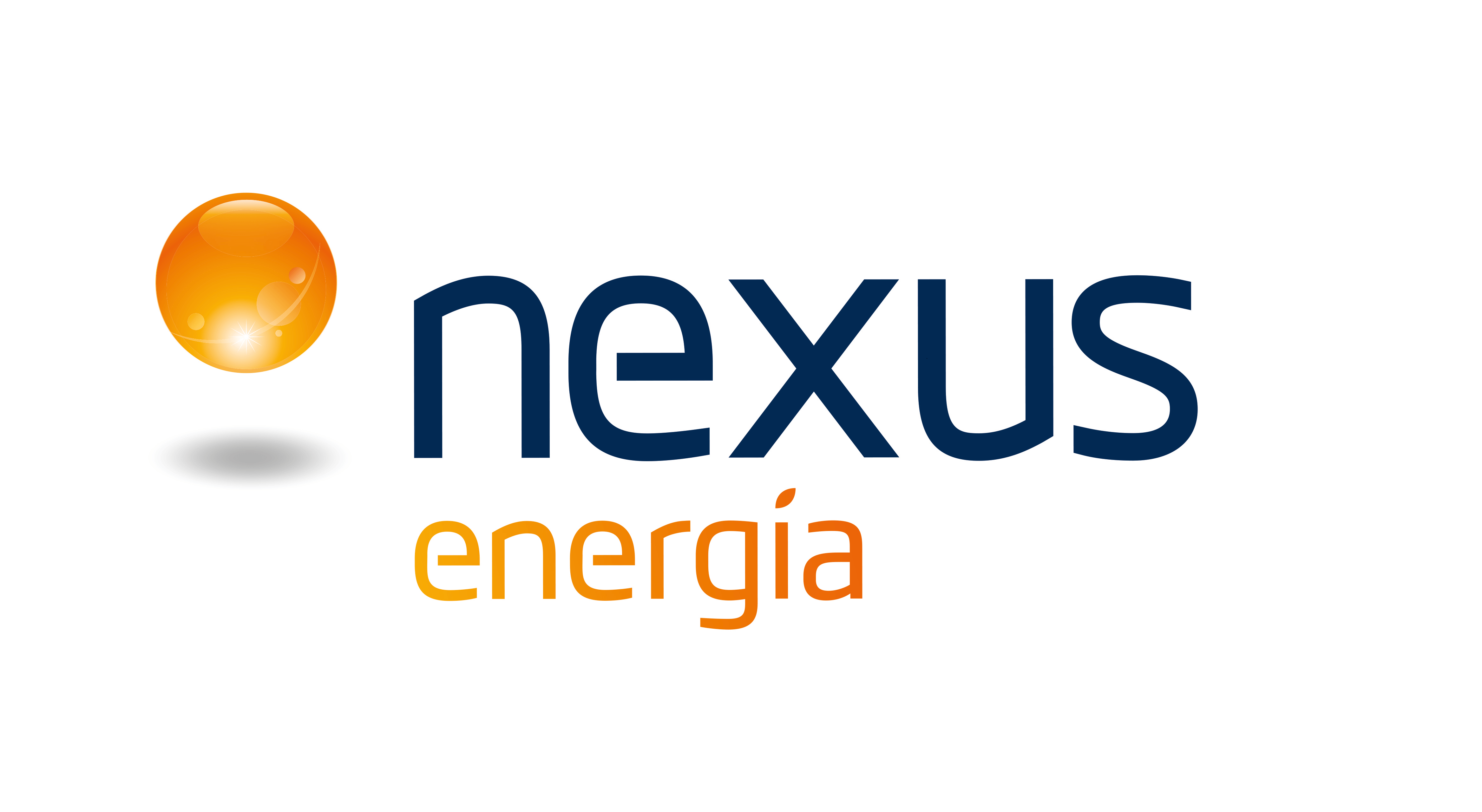 4 October 2018
The Commission of the grouped negotiation of electricity of CEAGA has selected as a new supplier the company NEXUS Energía.
This negotiation has been made in record time, after the previous supplier broke the contract without offering the possibility of renegotiating.
To guarantee the most beneficial conditions for the companies adhering to this negotiation, a price indexed to the daily electricity market was agreed with NEXUS Energía. The new agreement entered into force on October 1 and will last 9 months.
With this initiative, the Cluster maintains its oldest grouped negotiation in order to continue working to obtain competitive prices for companies. Currently, 100 plants of CEAGA companies participate in this agreement, which accumulate a volume of 140 GWh.
In addition to the grouped electricity negotiation, CEAGA carries out numerous grouped negotiations, with the objective of improving the operational efficiency of the companies: negotiations of office equipment, travel, fixed and mobile telephony, cost of copying of multifunction printers, piped natural gas and cleaning services.