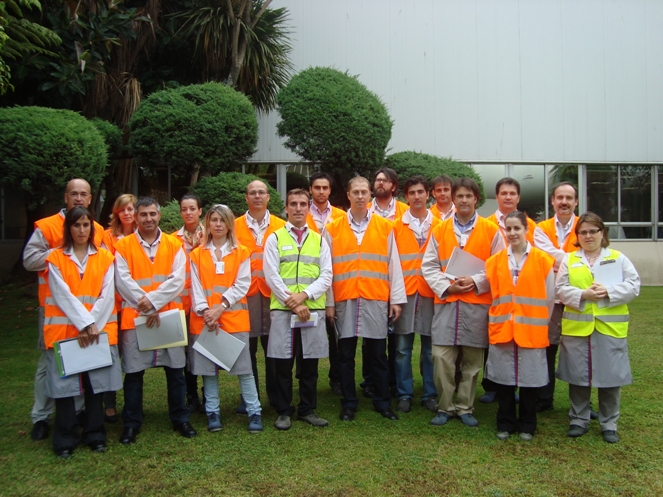 13 July 2011
Last July 8th a new workshop of the Lean Experts Network took place in the PSA Peugeot Citroën Vigo. This initiative organized by CEAGA aims to promote the exchange of knowledge and experience between enterprises with regard to Lean implementation.
This new session had as the main topic: "Sustainable employability: Ergonomics and better jobs" and was divided into two main parts. The first focused on employability and a practical exercise consisted of watching several positions in the areas of logistics, body-in-white assembly and assembly.
The second part of the meeting highlighted the security plan in the work carried out by the PSA Vigo, therefore the participants could visit the S-Box, an innovative interactive visual space of safety training designed in the plant of Vigo with the prize-winning PSA Excellence award 2011.
With the consolidation of the Lean Experts Network the Cluster keeps on working for the total implementation of Lean Manufacturing in the CEAGA member companies.
If you wish more information about this workshop, do not hesitate to contact us:
Vanesa Real
vanesa.real@ceaga.com
Tel. 986 213 790