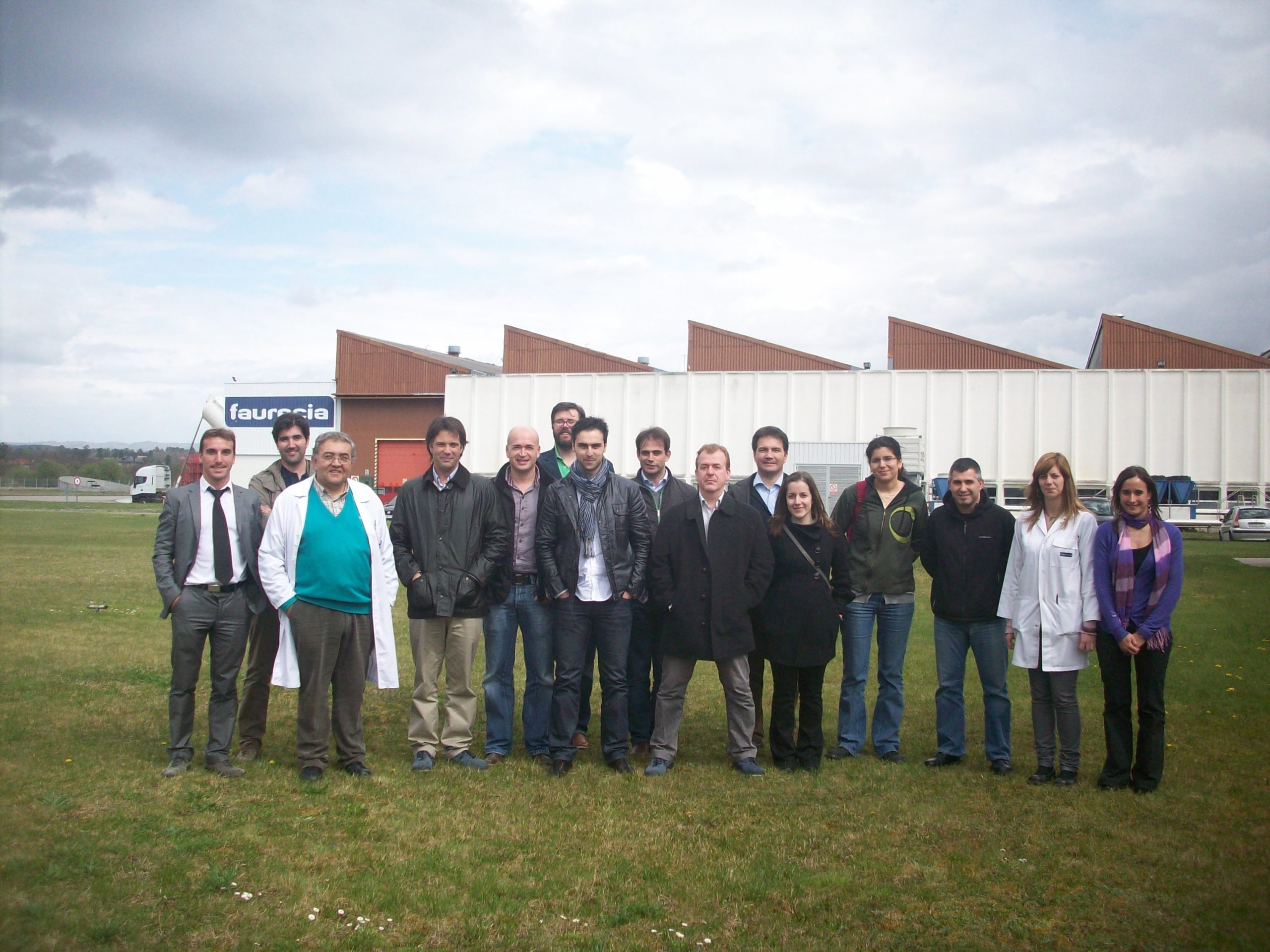 30 March 2011
The plant of Faurecia Automotive España in Ourense has welcomed a new workshop of the Lean Experts Network, initiative organized by CEAGA to promote the exchange of knowledge and experience between enterprises with regard to Lean implementation.
This new session took place last 25th of March and had as main topic: the "Analysis by MIFA of a pull production line". MIFA is an analysis tool that reveals how the production management is and allows us to evaluate the potential for improvement of a line and represent the objective flows.
With the launch of the Lean Experts Network the Cluster keeps on working for the total implementation of Lean Manufacturing in the CEAGA member companies.
If you wish more information about this workshop, do not hesitate to contact us:
Vanesa Real
vanesa.real@ceaga.com
Tel. 986 213 790