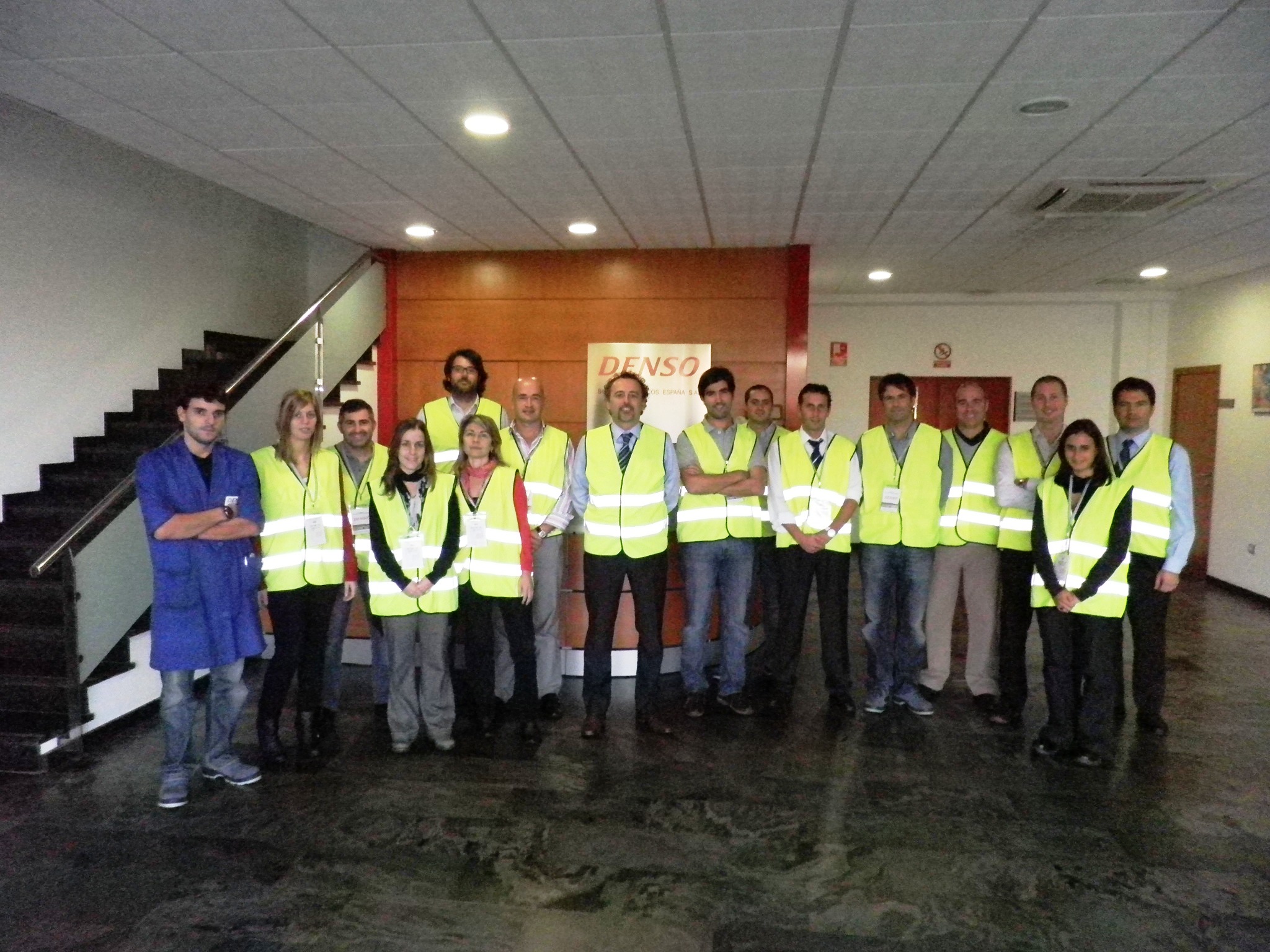 9 November 2010
The plant of Denso has welcomed a new workshop of the Lean Experts Network, initiative organized by CEAGA to promote the exchange of knowledge and experience between enterprises with regard to Lean implementation.
This new session took place last 5th of November and had as main topics: the ergonomic rotation system, the versatility management and training of new staff.
First Expert Network workshop took place in the PSA Peugeot Citroën centre of Vigo and GKN, where attendees could personally check the deployment of PSA production system and the cell production at GKN.
With the launch of the Lean Experts Network the Cluster keeps on working for the total implementation of Lean Manufacturing in the CEAGA member companies.
If you wish more information about this workshop, do not hesitate to contact us:
Vanesa Real
vanesa.real@ceaga.com
Tel. 986 213 790