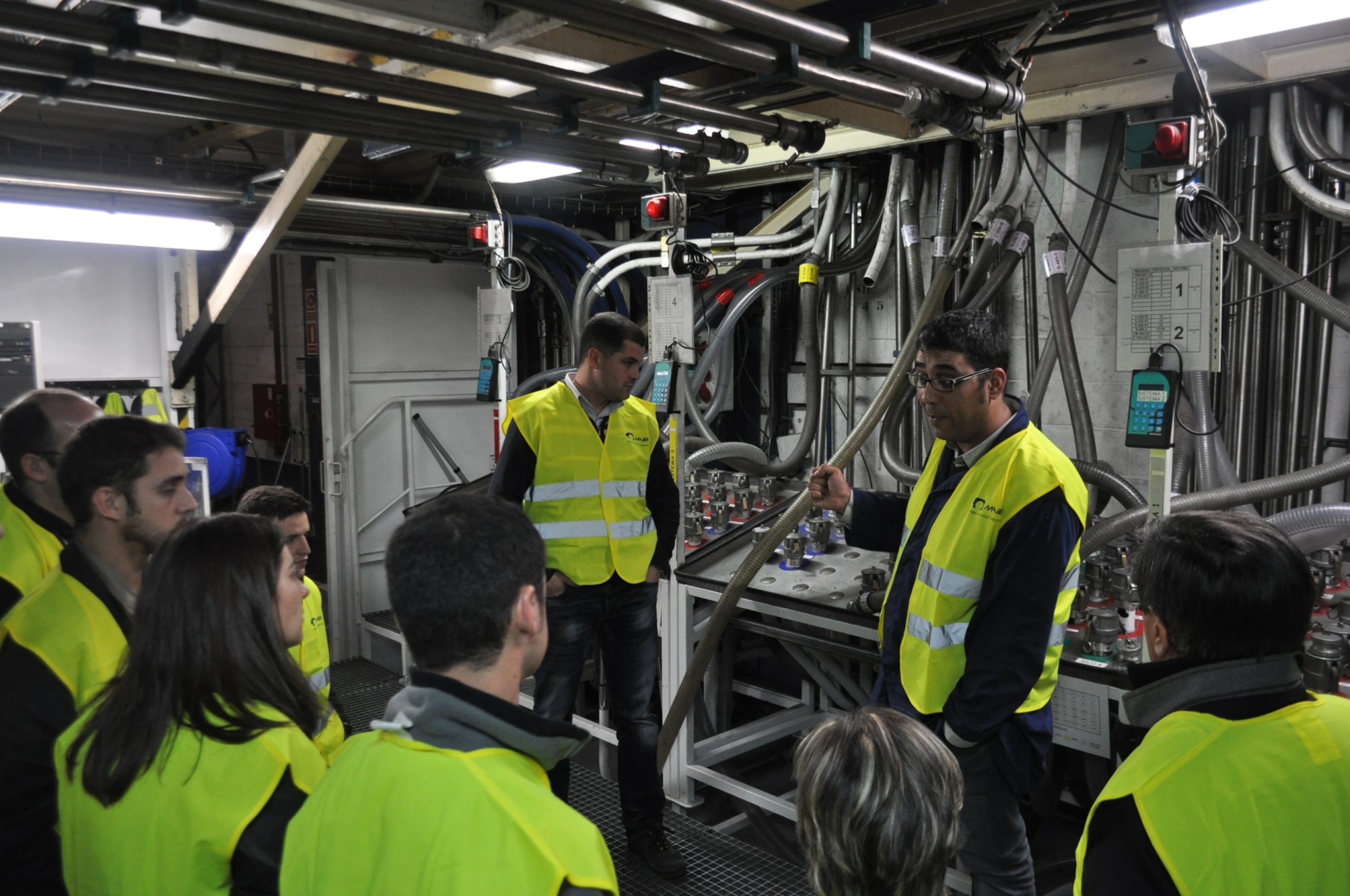 11 January 2013
The students of the third edition of the Program in "Management and Development of New Products" visited, on January 9th, two other Cluster companies: Gestamp and Maier Ferroplast.
In Gestamp facilities, the students were received by the General Director, Fernando Aramburu, who presented them the Group. During the visit to the plant, the students had the opportunity to see the lines of stamping, assembling and laser welding formats.
Afterwards, the students of CEAGA Corporate University made a tour in Maier Ferroplast facilities where they had the chance to see the Pull System implementation, the operation of the logistics train, the organization of the Autonomous Working Units and the TPM implementation. In this plant they were received and guided by the Production Manager, Luis Fernández.
If you wish to receive more information do not hesitate to contact:
Carla Jiménez
carla.jimenez@ceaga.com
Tel. 986 19 50 56