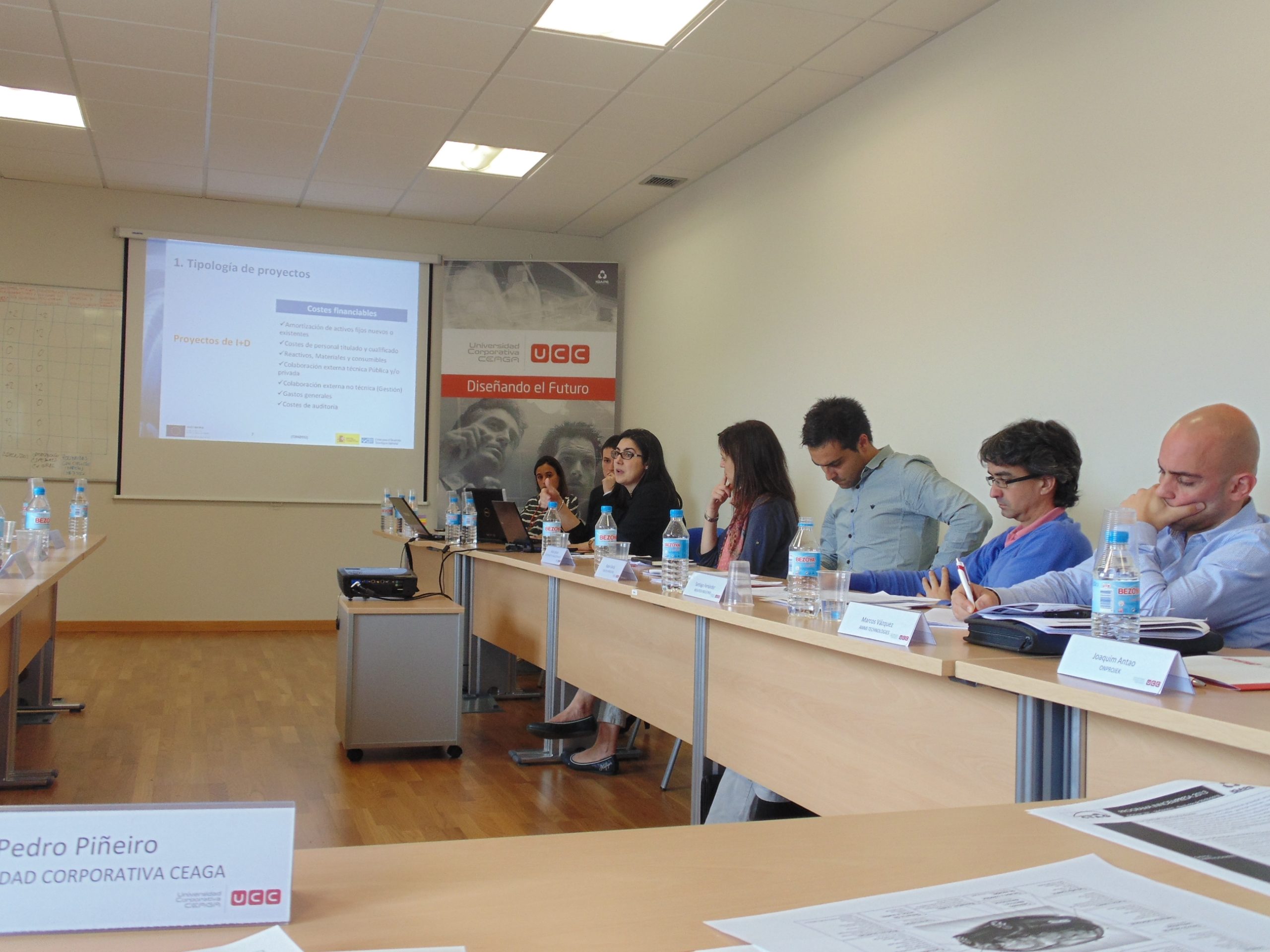 14 June 2013
Last Wednesday June 12th took place a new meeting of the plastic materials working group, with the main objective of sharing good practices in innovation, documenting and disseminating these good practices to make them accessible.
During the mentioned tech-day on Plastics, held back in January, with the participation of more than 50 professionals, renowned experts presented the innovations and future trends in the use of plastics in automotive industry and discussed their implications for the Sector in Galicia.
To provide continuity and operational responses to the generated expectations from this tech-day, the UCC organized this meeting with professionals of more than 16 Cluster companies.