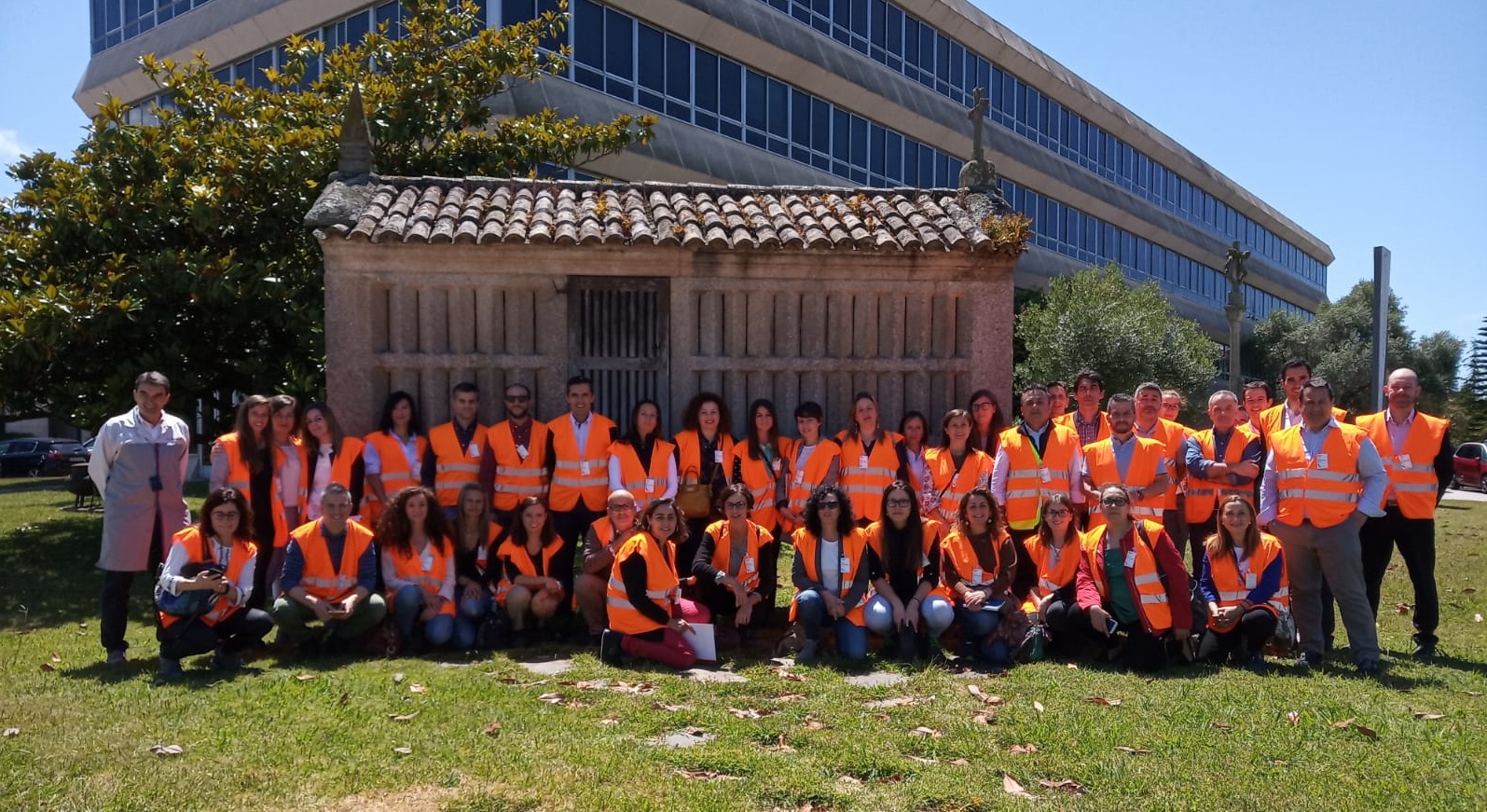 14 June 2019
The CEAGA Corporate University organized yesterday a visit to the Groupe PSA training center in Vigo, where nearly 50 workers of the Sector attended, mainly responsible for the areas of Human Resources and Training.
At this meeting, attendees had the opportunity to learn first-hand the operation and training of important areas of the Center as the School Metier Assembly, the School Metier Welding, the Chemistry-Electrical Training Classroom, the Environment "Dojo", the Safety BOX, the Automation Classroom, pneumatics and hydraulics, the Classroom 4.0 and the space for the realization of selection tests.
In addition, the responsible of the training center, José Ramón Coira, presented the training indicators that they manage and how they manage them. The visit also included the participation of professionals from the training team and the person responsible for the Environment and Health and Safety, who resolved the doubts raised in relation to the training spaces.
With the organization of this meeting, training benchmarking was sought among the different automotive companies, in addition to continuing to expand the existing collaboration between CEAGA and PSA to make use of its training means.