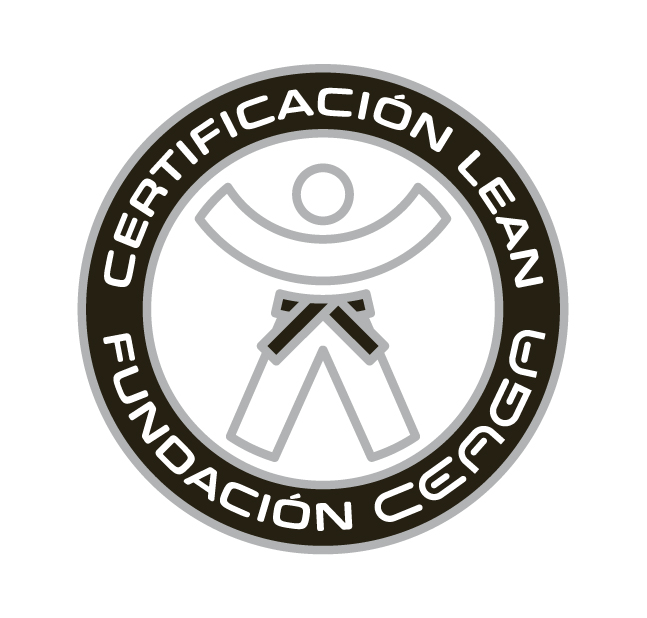 14 December 2015
The Lean Experts Development Plan finished their seventh edition with the participation of 31 new professionals of the 18 Cluster companies. Currently, individual projects are audited of each attendee in its production.
This initiative, started by CEAGA in 2009, is a theoretical-practical program directed to improving the training of the Lean Coordinator to design and to direct their global strategy of constant improvement in their own plant.
In this new edition three groups launched: the Beginners, Junior and Senior level. Each level has its own module theoretical and practical training and further development of a workshop on their own plant, mixing tutoring days with the rest of the group.
Due to the good results obtained with this training program, in the first trimester of 2016 another call with new levels will launch, targeting people who will assume the role of Lean coordinator within the company, responsible for managing the Lean process and anyone involved in supporting the implementation and deployment of Lean principles.