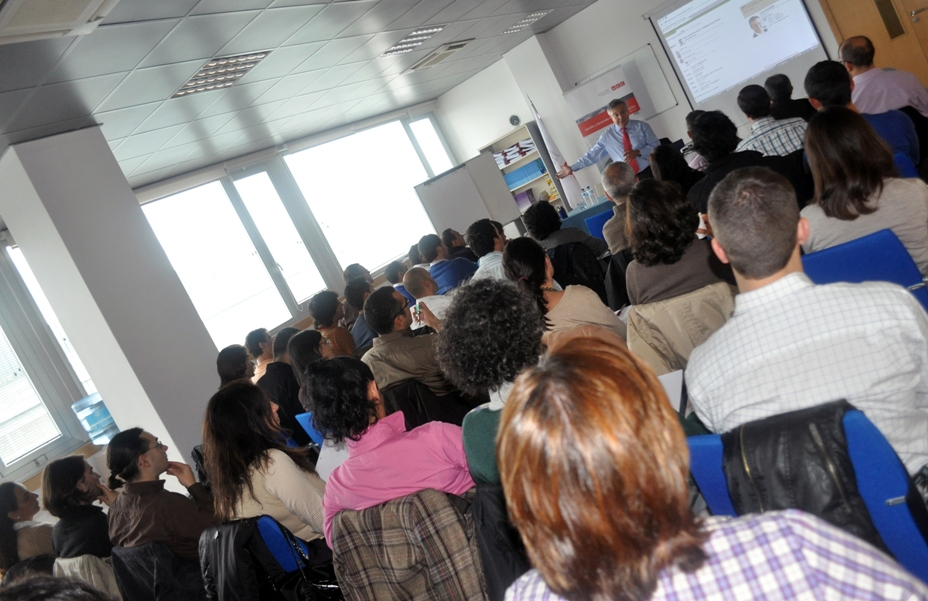 23 November 2010
Last Wednesday, the 17th of November, Miguel Fernandez, Marketing Director of Citroën España, gave a lesson to the students of the Management and Development of New Products Program of the CEAGA Corporate University.
This lesson took as a central topic the strategy followed by the brand Citroën as for commercial and marketing and served as a final of the first module of the Commercial subject of the I Level.
With this visit the UCC continues incorporating the most prestigious professionals of the Sector, strategy placed in the main objective of the University of bringing the best existing knowledge to Galicia.
If you wish more information, do not hesitate to contact us:
Abel Tintos
abel.tintos@ceaga.com
Tel. 986 213 790