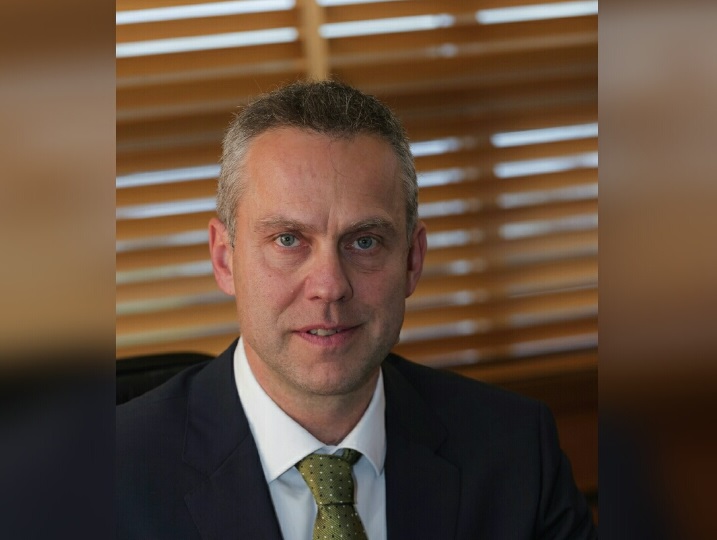 13 February 2019
Ignacio Bueno, Director of the Centre of Vigo of Groupe PSA, has been appointed vice president of the Cluster of Automotive Companies of Galicia (CEAGA) to replace Frédéric Puech, who held the vice presidency for the last two years.
After a first visit to know the model of sectoral cooperation promoted by CEAGA, Ignacio Bueno took possession of his new position at the meeting of the Board held last Monday, February 11, where he also met room 4.0 enabled by the Cluster to expose the main projects that are coordinated and developed in the field of the factory of the future and industry 4.0.
In this way, the company Groupe PSA is still in charge of the Vice Presidency of the Cluster as it has been doing in recent years and confirms its commitment to the companies of components of Galicia and to continue collaborating with the aim of improving the competitiveness of the galician automotive sector.