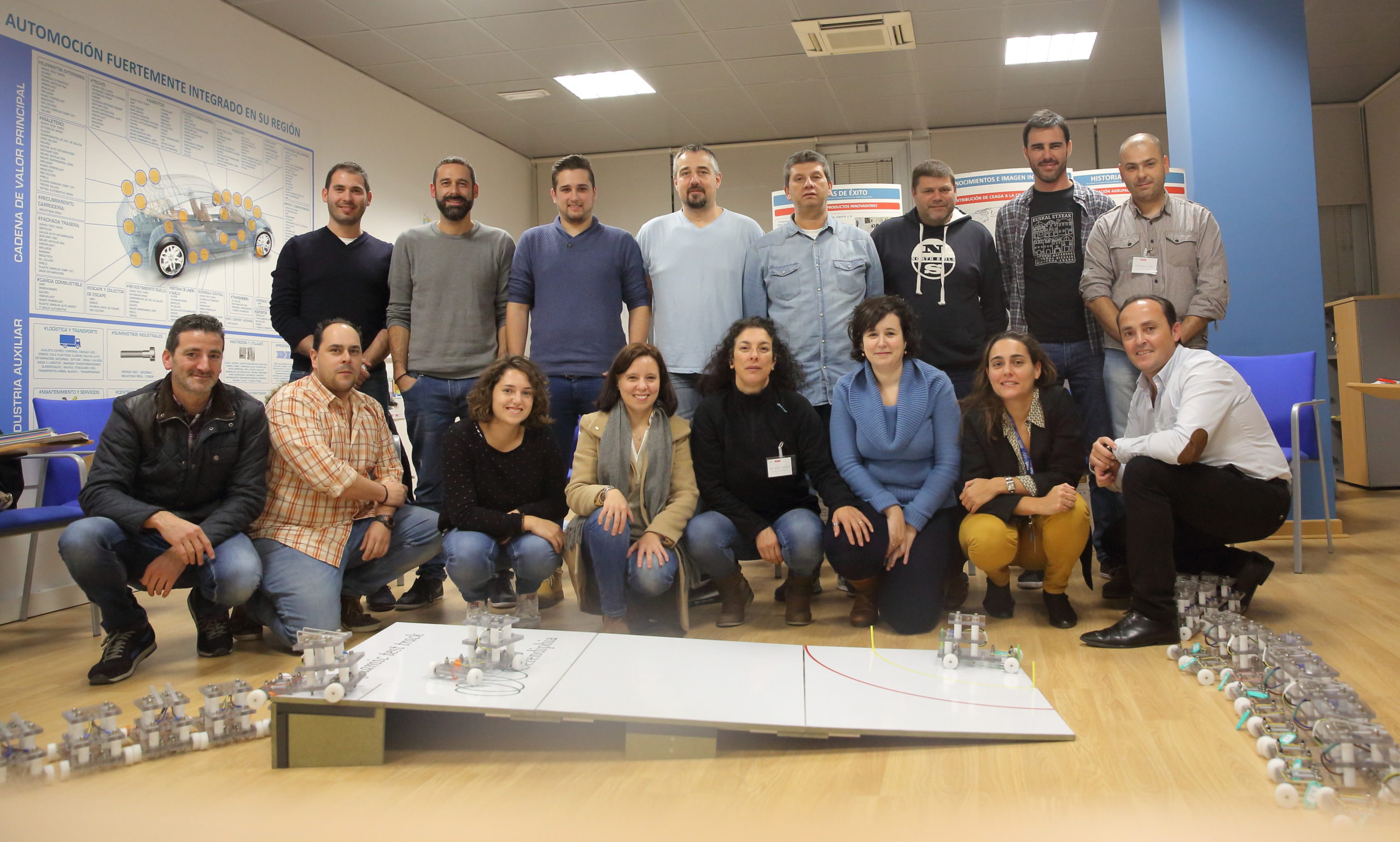 1 December 2016
The manager is a key figure in any company and especially in a sector such as the automotive sector, in which it is vital that organizations respond in an agile, reliable and efficient way to the constant changes and challenges that the environment presents. For this reason, the CEAGA Corporate University launched the program "The Lean manager", which finished on 29th November and was held at the CEAGA facilities in Zona Franca.
This initiative was attended by 14 professionals from the Sector, who had the opportunity to acquire knowledge, tools and skills that can actively contribute to the deployment and sustainability of organizations to achieve operational excellence.
With the implementation of this program of 32 hours CEAGA continues to strengthen the sector´s industrial culture and seek excellence in the entire organizational structure of companies.