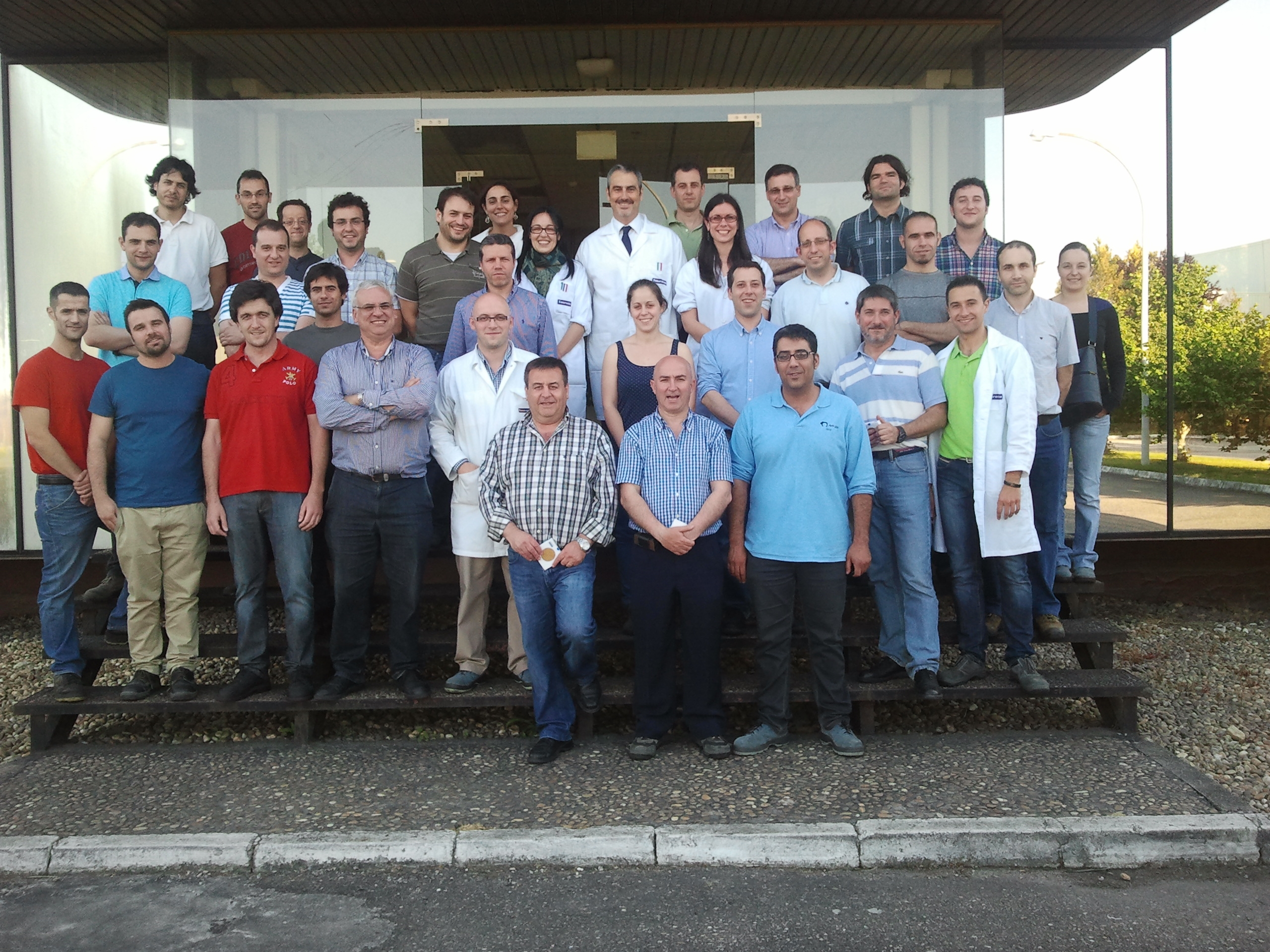 8 June 2012
CEAGA Corporate University is organizing practice visits for students at the "Management and Development of New Products" Program to see at first hand the operation of the clúster companies.
On May 30th, the students had the opportunity to visit Copo Ibérica facilities, crossingcovering the Automated blending Room, the warehouse Logistics and the Quality and Packaging Area, among others. They also visited the Lab and Mechanical Engineering Room of the Technological Center of Copo Group.
In the second part of this practical session, UCC students visited Faurecia Interior Systems´ facilities and where guided by three Faurecia workers who are currently studying the GDNP.
At this company, besides receiving a brief presentation of Faurecia Group by its General Manager, the students went round the lines of Fiber, Presses, Cutting and Plating.
With these two new visits, CEAGA Corporate University closed its practical visits, covering in total 2 technology centers and 10 production plants.
For more information:
Carla Jiménez
carla.jimenez@ceaga.com
Tel. 986 19 50 56