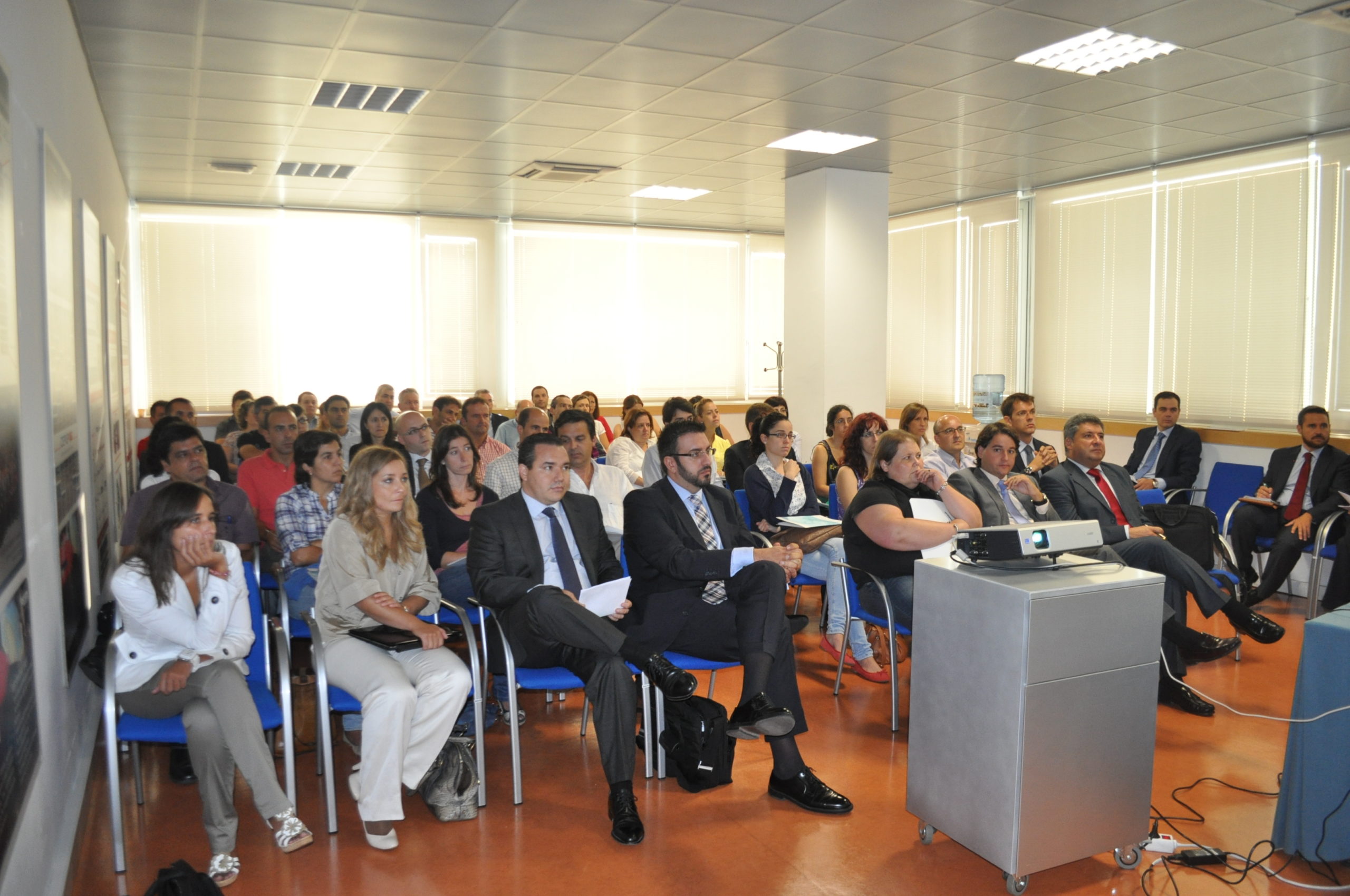 16 September 2011
Last 15th September, the training workshop "Good logistic practices, rules and associated technologies in the automotive sector", based on Odette recommendations to the industry, took place at CEAGA facilities.
This conference focused on the advantages that the implementation of the ODETTE recommendations has implied to all car manufacturers (particularly to PSA) and their suppliers. It tried to explain how the Spanish automotive industry has improved its current strategic position thanks to the transfer of knowledge and other practices along the value chain and how the tools developed by ODETTE have contributed to this aim.
The conference was primarily aimed at senior managers, as well as staff in charge of logistics, information systems, production and shipping, customer service and sales departments.
If you wish more information about this course, do not hesitate to contact us:
Vanesa Real
vanesa.real@ceaga.com
Tel. 986 213 790