Turnover




Employees




PDF File
Download file

Company description
This company is a reference in the design, manufacture and supply of high performance packaging, thanks to the local service and their custom designs. It also offers logistics services, CKD and packaging in-house, etc. It belongs an important group with ten factories around the Iberian Peninsula. The packaging design for the automotive sector represents the 70% of its sales, where they carry out a continuous monitoring of the supply chain and improve the packaging to offer a reduction in costs year by year.
Products and services
Auxiliary services
Tecnicartón designs the custom packaging and select the right material for the needs of the product. It also puts prepare the inside of the products for an optimum support and protection of the pieces of cardboard, foam, plastic, etc.
Processes and technologies
Manufacture and assembly of packaging.
Main customers
Stellantis, Ford, Renault, Seat, Opel, Nissan, Mercedes Benz.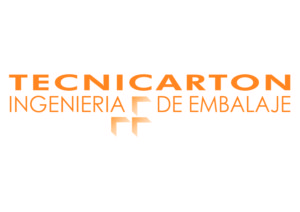 Contact
Address and phone
Pol. ind. PPI-7 Parcela H naves 1-5
36475 Porriño
Phone: 986 344 223
Fax: 986 334 816
Web / Email

www.tecnicarton.com

roberto.gayoso@tecnicarton.com
Return to the catalog