Esypro Logística e ingeniería de procesos, S.L.
Turnover




Employees




PDF File
Download file

Company description
Boilermaking and machining of parts of all kinds of materials: iron, stainless steel, bronze, nylon, aluminum, etc. for the automotive and naval sector.
Products and services
Auxiliary services
Processes and technologies
Assembly

Joining processes
Main customers
Renault, Groupe PSA, Fiat, Mercedes, Volkswagen, Seat, Plastic Omnium, Faurecia, Benteler, SMP Automotive.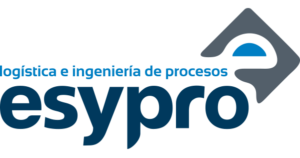 Contact
Address and phone

36316
Phone: 986 467 006
Fax: 986 469 623
Web / Email

www.esypro.com

comercial@esypro.com
Return to the catalog