Advanced Comfort Systems Ibérica, S.L.U.
Turnover




Employees




PDF File
Download file

Company description
ACS Ibérica is part of CIE Automotive, an industrial group with global footprint, specialised in high added value processes in areas such as forging, aluminium injection, casting, machining, stamping, plastics and roof systems. It is this last area where the main activity of ACS Ibérica is framed, offering other products related with the vehicle interior comfort too.
Products and services
Module or function
Roofs; Sun visors; Side Window Sun Shades; Windstoppers; Luggage covers; Door reinforcements; Interior galleries
Processes and technologies
Assembly

Joining processes
Glass encapsulation; robotic gluing; Aluminium machining; MIG-MAG and ultrasonic welding; Assembling; Acoustic control.
Main customers
Stellantis, Renault, Volkswagen, SMRC Automotive Interiors Spain, etc.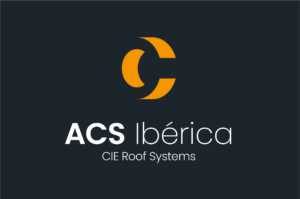 Contact
Address and phone
Parque Tecnológico de Galicia, Rúa da Coruña 7-11 - San Cibrao das Viñas
32900 Ourense
Phone: 988 608 086
Fax: 988 608 101
Web / Email

www.group-acs.com
Return to the catalog