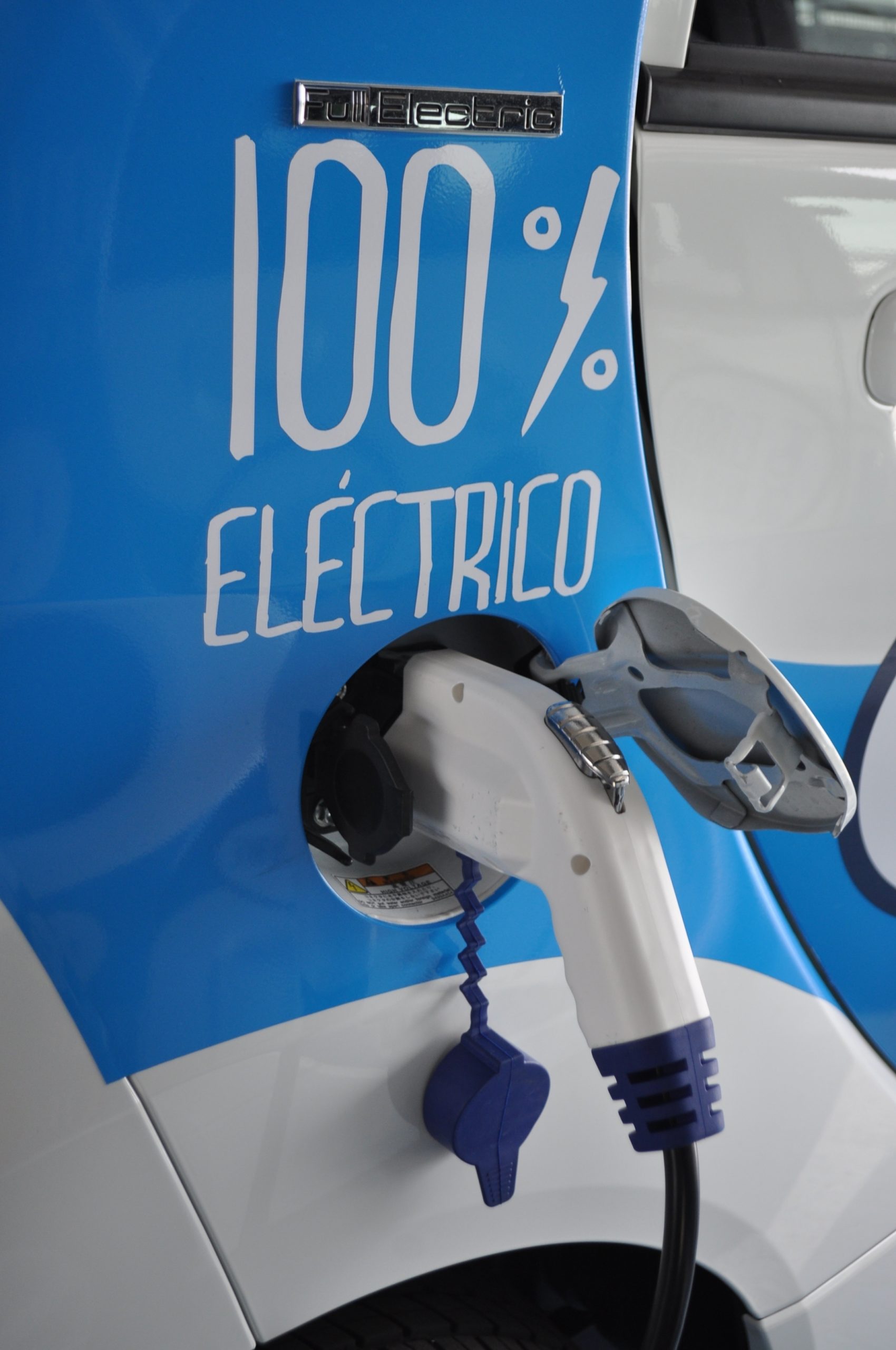 4 September 2013
CEAGA, together with 13 companies and institutions from six countries of the European Union, participates in the Project "eBRIDGE: Empowering e-fleets for business and private purposes in cities", framed within the policy "Intelligent Energy Europe" (IEE) of the EU.
This project proposal aims to demonstrate that the introduction of electric vehicles in captive fleets for corporate and private usage in cities can help overcome these barriers and efficiently contribute to improving market conditions for the electric mobility sector.
CEAGA's role is to monitor the use of electric vehicles by Cluster companies, so they could freely use, for three months, an electric vehicle upon request. The transfer will take place until March 2016, date on which the project concludes. The Cluster will monitor the vehicle thanks to a device that will allow extract online data about the kilometers, range, number of recharges of the vehicle, etc.
The electric vehicle data collection will take place in different European cities at the same time: Berlin, Vigo, Valencia, Milan, Lisbon and Carmarthenshire (United Kingdom), and at different towns in Austria.
The next meeting of this project will take place in Vigo, at the Cluster facilities, from 2 to 4 October, in order to analyze the data obtained in the first phase of the project.