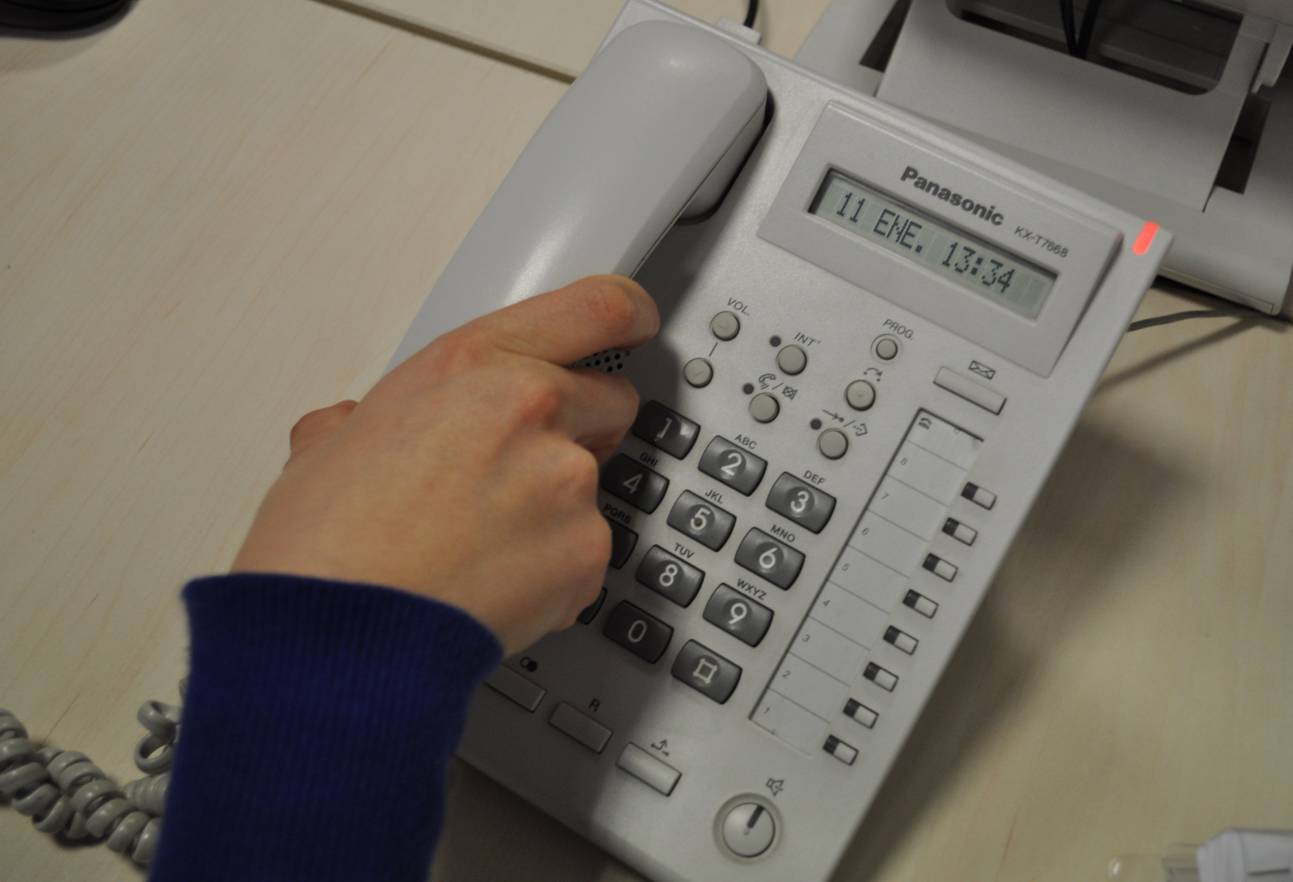 12 January 2011
Last December and after two months of negotiation the call for tenders relating to the telephony grouped negotiation was closed.
This agreement has achieved average savings of 19% and 8% for land and mobile lines respectively, in comparison to the already highly competitive conditions in CEAGA's current agreement.
More than 60 Cluster companies have been involved in this negotiation and will benefit from the terms of this agreement of two years length.
If you want to receive more information:
Sandra Fernández
sandra.fernandez@ceaga.com
Tel. 986 213 790