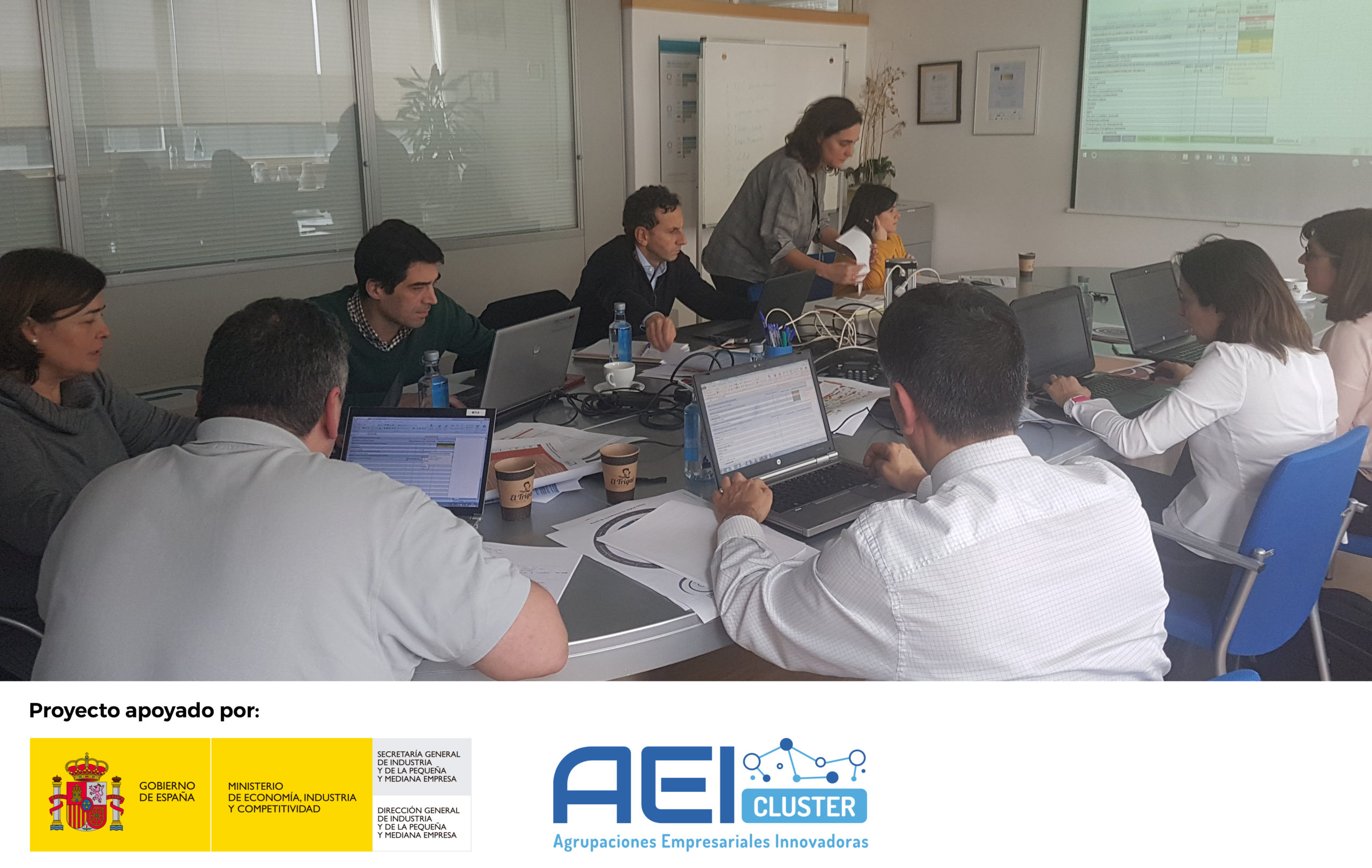 23 March 2018
CEAGA is developing, with the support of the Ministry of Industry, Energy and Tourism, the project "Professionals 4ut0" (Program of industrial research for the development of professionals 4.0 in the Galician automotive industry), which aims to identify new competencies and skills needed for workers in Industry 4.0.
A natural consequence of digital transformation, and rapid technological innovation, is the emergence of new professional profiles and necessary skills. Likewise, there is a growing need for digital skills for almost all jobs in which digital technology complements existing tasks.
The general objectives of the study are:
•Identify needs and competency gaps in the Galician automotive industry in the context of Industry 4.0.
•Mapping existing knowledge and resources at the regional level to reduce the existing gap.
•Design a training and scalable pilot for the development of those digital competences that are identified as priority or critical.
The aim of this project is to reduce the existing gap between the digital skills of the people employed, currently and potentially, in the Galician automotive industry and the needs of companies. It also focuses on promoting the process of adapting the training offer to the new reality of the Factory of the Future, by providing information and pilot experiences to the business and educational ecosystem.
In this initiative, framed within the strategic plan of the Sector (P3CA), in addition to CEAGA, companies from the value chain of the Galician Automotive Sector also participate.
The conclusions of the study will be shared with the industrial ecosystem, at a regional and national level, to contribute to the progressive improvement of the skills and abilities of workers in Industry 4.0.